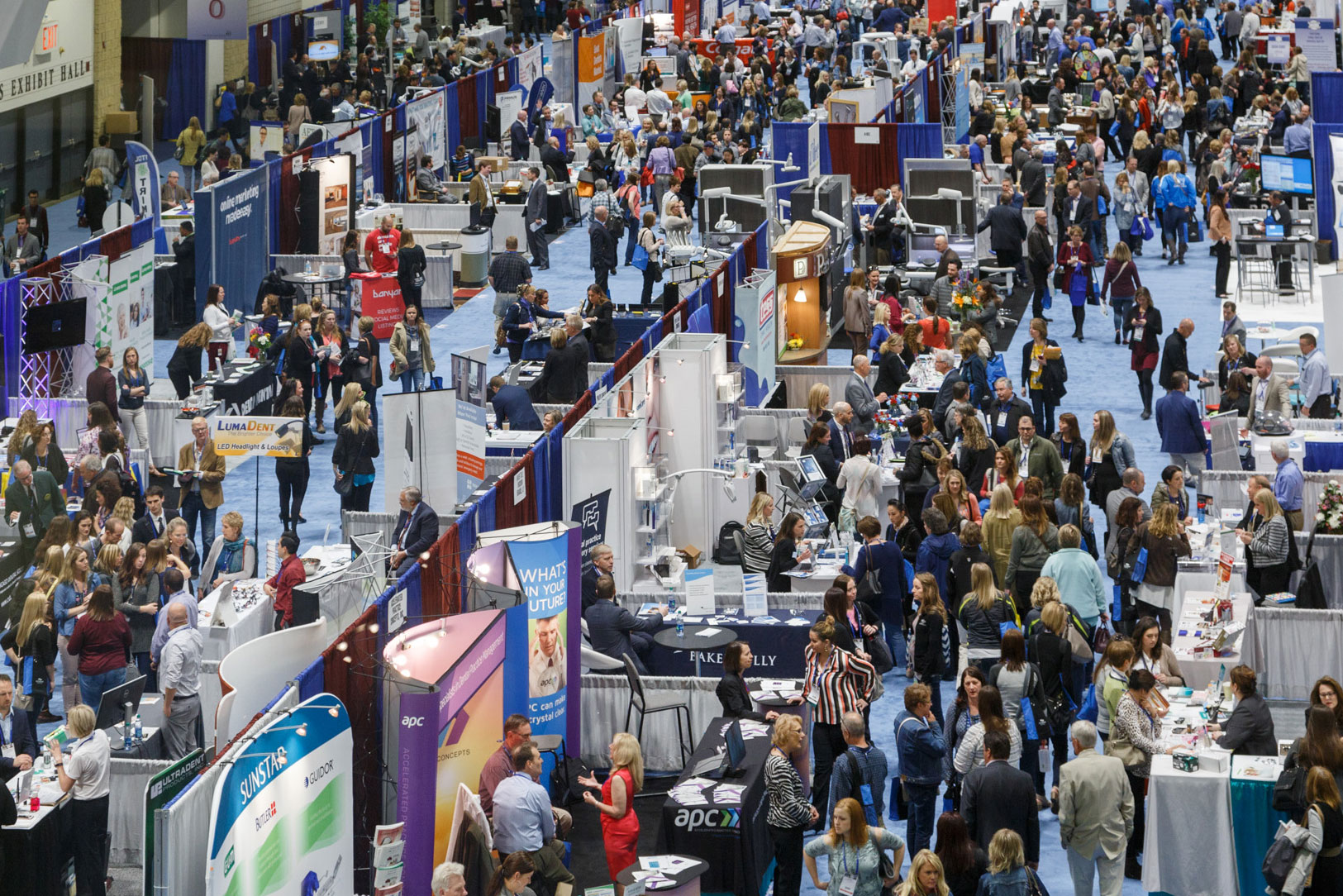 2020 Seminars
The Star of the North conference offers a wide range of professional development seminars that allow dental professionals to earn CE credits. Click on each seminar below for more information, including pricing.
← Back to search
"X" Marks the Spot: Local Anesthesia Simulation Hands-on Workshop
April 25, 2020
1:00 pm – 4:00 pm
Alan W. Budenz, MS, D.D.S., MBA
This hands-on workshop is an opportunity to develop and practice clinical techniques with special emphasis on the mandible, including the Gow-Gates and the Vazirani-Akinosi mandibular division block techniques, tips and tricks of the conventional IA regional nerve blocks, and single tooth anesthesia without a nerve block injection. A complete maxillary division block will also be presented. Each technique will first be described and discussed with slides and demonstrated on skulls. Attendees will then work in pairs to identify intraoral landmarks and needle insertion points on each other. No actual injections will be administered in this course. All attendees are recommended to bring their own loupes or glasses.
Learning Objectives:
1) Perform the Gow-Gates complete mandibular division of the trigeminal nerve block technique.
2) Perform the Vazirani-Akinosi closed-mouth mandibular division of the trigeminal nerve block technique.
3) Replicate a complete maxillary division of the trigeminal nerve block technique.
4) Describe tips and tricks for greater success with the conventional inferior alveolar regional nerve block technique.
5) Landmark a technique for anesthetizing mandibular teeth using buccal and lingual infiltration injections rather than performing a nerve block injection.
Recommended for
Dental Hygienists
Dental Therapist
Dentists
Nurses
Student Dentists
About the speaker
Alan W. Budenz, MS, D.D.S., MBA
Dr. Budenz is a Professor in the Department of Biomedical Sciences and is Vice Chair of Diagnostic Sciences and Services at the University of the Pacific in San Francisco, California. He has more than 35 years of general practice experience and lectures internationally on local anesthesia, anatomy, oral medicine and caries management. For 14 consecutive years (2005 – present), he has been recognized as an Annual Leader in Continuing Dental Education by "Dentistry Today".
Credits
| | |
| --- | --- |
| Fundamental CE Credits | 3 |
| Elective CE Credits | 0 |
| DANB Credits | 0 |
| Core CE Credits | 0 |
| Core Topic | N/A |
Fees
| | |
| --- | --- |
| Dentist Early Bird Fee | $285.00 |
| Staff Early Bird Fee | $285.00 |
| Dentist Regular Fee | $295.00 |
| Staff Regular Fee | $295.00 |