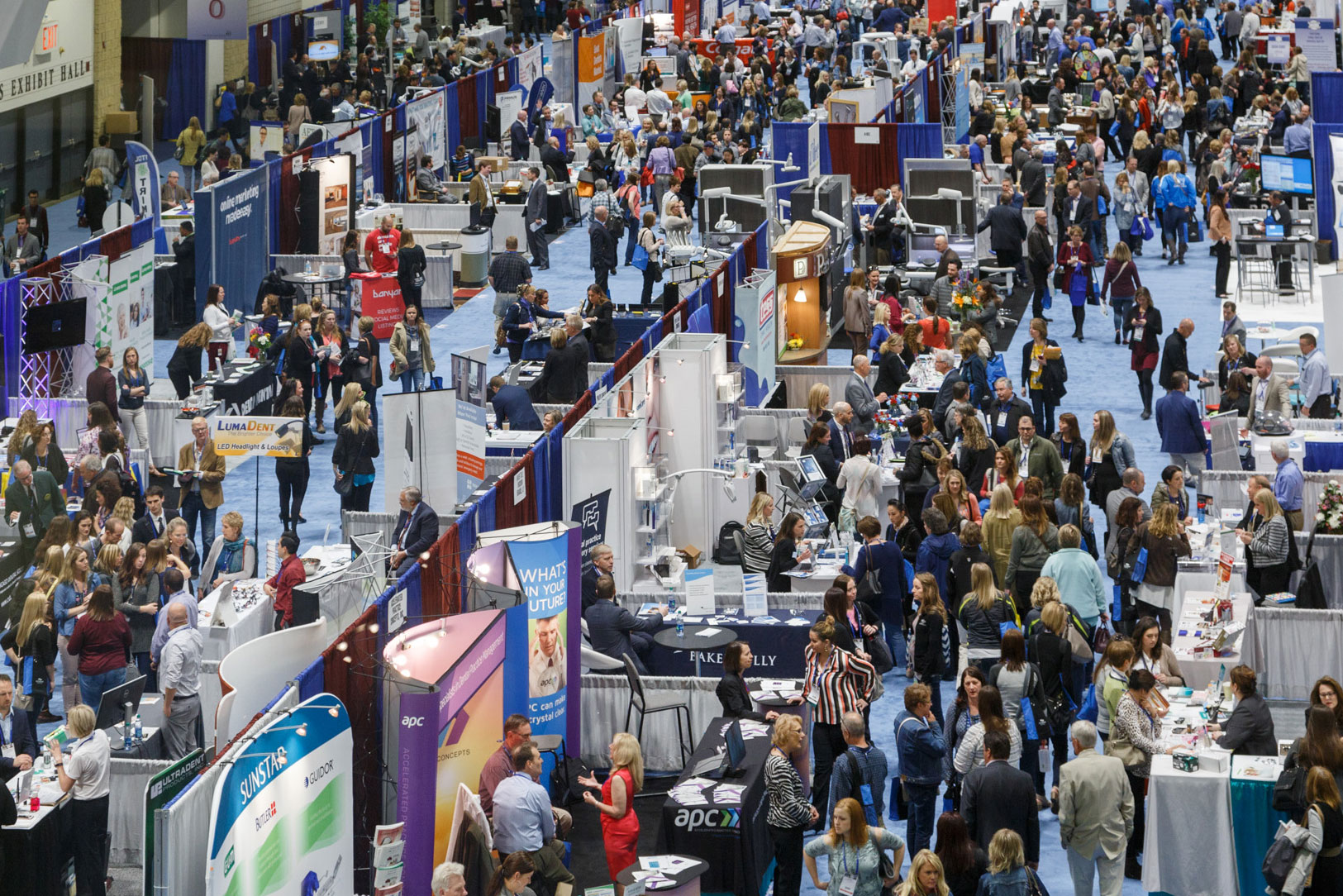 2020 Seminars
The Star of the North conference offers a wide range of professional development seminars that allow dental professionals to earn CE credits. Click on each seminar below for more information, including pricing.
← Back to search
It's New, But Is It Any Better? An Update on Local Anesthesia
Pharmacology and Techniques
August 1, 2020
12:00 am – 12:00 am
Alan W. Budenz, MS, D.D.S., MBA
This lecture is designed for anyone who wishes to expand their understanding of the newest pharmacologic agents and delivery techniques of local anesthesia. A range of new anesthetic products, some already available and some still in development, will be presented, including needle-free delivery of local anesthetics such as nasal inhalation, compounded topical anesthetics, buffering of anesthetics, and anesthetic reversal agents.
Learning Objectives:
1) Discuss the science and effectiveness of new anesthetic delivery systems versus traditional methods.
2) Describe alternative techniques for delivering local anesthetic agents to address difficult anesthesia problems.
3) Logically problem-solve inadequate anesthesia situations or adverse reaction complications which may occur.
Recommended for
Dental Hygienists
Dental Therapist
Guests
Student Dentists
About the speaker
Alan W. Budenz, MS, D.D.S., MBA
Dr. Budenz is a Professor in the Department of Biomedical Sciences and is Vice Chair of Diagnostic Sciences and Services at the University of the Pacific in San Francisco, California. He has more than 35 years of general practice experience and lectures internationally on local anesthesia, anatomy, oral medicine and caries management. For 14 consecutive years (2005 – present), he has been recognized as an Annual Leader in Continuing Dental Education by "Dentistry Today".
Credits
| | |
| --- | --- |
| Fundamental CE Credits | 2.0 |
| Elective CE Credits | 0 |
| DANB Credits | 0 |
| Core CE Credits | 0 |
| Core Topic | N/A |
Fees
| | |
| --- | --- |
| Dentist Regular Fee | $45.00 |
| Staff Regular Fee | $45.00 |