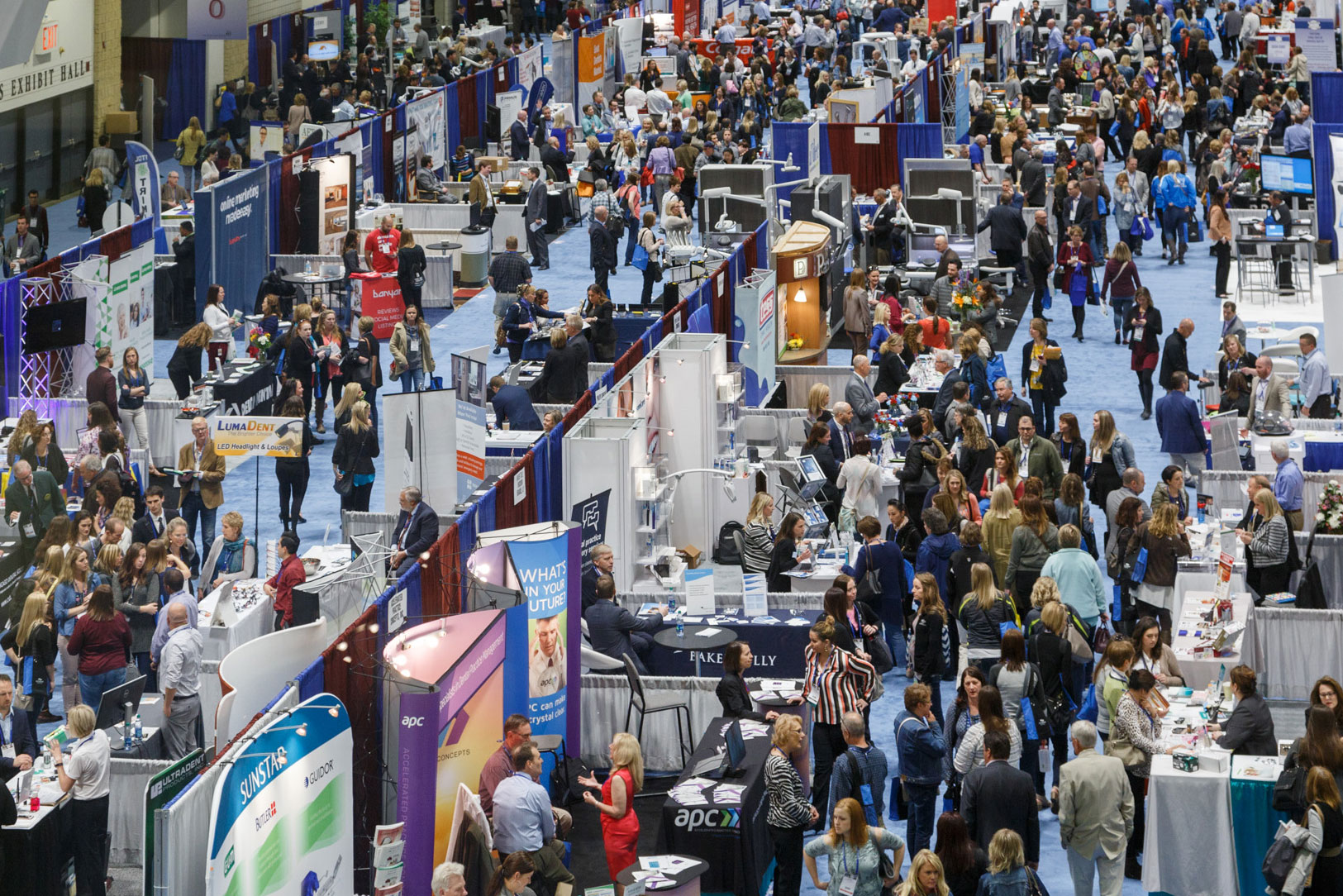 2020 Seminars
The Star of the North conference offers a wide range of professional development seminars that allow dental professionals to earn CE credits. Click on each seminar below for more information, including pricing.
← Back to search
Update on Caries Disease: What It Is and What to Do About It
July 31, 2020
12:00 am – 12:00 am
Alan W. Budenz, MS, D.D.S., MBA
Tremendous progress has been made in our understanding of caries disease resulting in better assessment and management tools for this most fundamental of dental diseases. This lecture is for all dental personnel who wish to review, update, and further their knowledge of diagnosis and optimal management of caries. Presentation of the most current protocols for caries management by risk assessment (CAMBRA) and caries prevention/management tools (SDF, fluoride pastes and rinses, etc.) and options for minimally invasive comprehensive restoration of carious lesions (sealants and beyond) will be discussed.
Learning Objectives:
1) Discuss the science of caries disease prevalence and the practicality of various methods proposed for eradicating, or at least controlling, caries disease.
2) Describe protocols for assessing and managing different levels of active caries disease and risk for future disease, from mild to extreme.
3) Provide detailed descriptions of treatment options, both chemical and mechanical, for different levels of caries disease and risk.
4) Extrapolate where the future of caries disease prevention and restorative options are likely to lead us.
Recommended for
Dental Assistants
Dental Hygienists
Dental Therapist
Dentists
Nurses
Office Managers
Student Dentists
About the speaker
Alan W. Budenz, MS, D.D.S., MBA
Dr. Budenz is a Professor in the Department of Biomedical Sciences and is Vice Chair of Diagnostic Sciences and Services at the University of the Pacific in San Francisco, California. He has more than 35 years of general practice experience and lectures internationally on local anesthesia, anatomy, oral medicine and caries management. For 14 consecutive years (2005 – present), he has been recognized as an Annual Leader in Continuing Dental Education by "Dentistry Today".
Credits
| | |
| --- | --- |
| Fundamental CE Credits | 0 |
| Elective CE Credits | 0 |
| DANB Credits | 0 |
| Core CE Credits | 2.0 |
| Core Topic | Diagnose & Treatment Planning |
Fees
| | |
| --- | --- |
| Dentist Regular Fee | $45.00 |
| Staff Regular Fee | $45.00 |