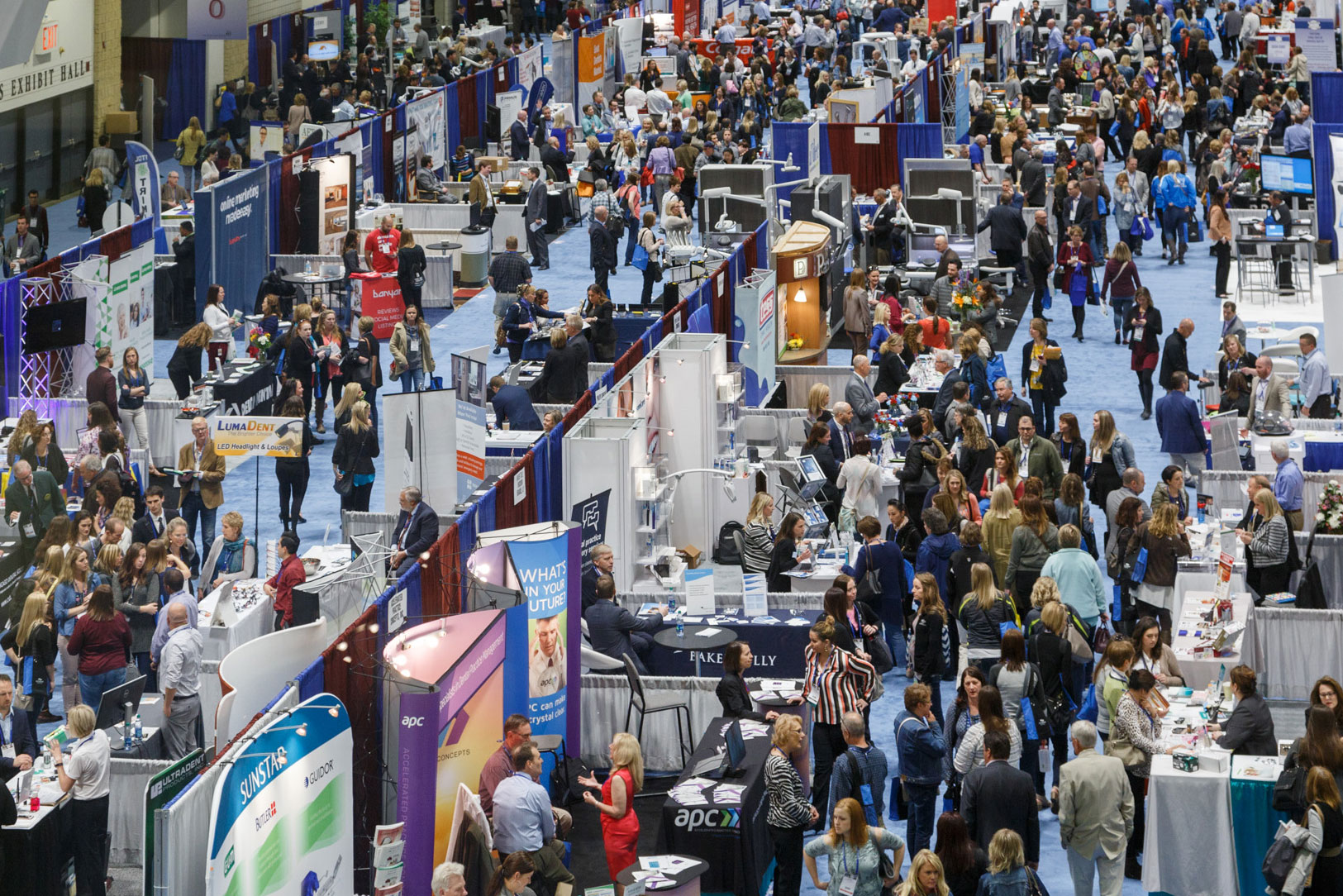 2020 Seminars
The Star of the North conference offers a wide range of professional development seminars that allow dental professionals to earn CE credits. Click on each seminar below for more information, including pricing.
← Back to search
Medical Emergencies in the Dental Office
July 31, 2020
1:00 pm – 4:00 pm
Medical emergencies occurring in the dental office can be stressful and frightening, not only for the patient, but also the entire dental team. This course is designed for dentists and staff to develop strategies to prevent, identify, and respond to medical problems including syncope, allergic problems, cardiovascular abnormalities, diabetes and respiratory distress. Emphasis will be placed on preparing the dental team in advance of a crisis to minimize its potential impact.
Learning Objectives:
1) Develop an appropriate "crash cart" with necessary medications and equipment, especially supplemental oxygen.
2) Learn how to recognize the 11 medical events dental teams are likely to encounter.
3) Develop appropriate algorithms to respond to each of the above.
Recommended for
About the speaker
Larry J. Sangrik, D.D.S.
Dr. Sangrik is a 1979 graduate of Ohio State University College of Dentistry. He has been a featured lecturer around the country as well as an author of numerous articles. He recently developed and authored a 4-part video and workbook for the ADA on medical emergency preparedness. He maintains a full-time practice in his hometown of Chardon, Ohio.
Credits
| | |
| --- | --- |
| Fundamental CE Credits | 0 |
| Elective CE Credits | 0 |
| DANB Credits | 0 |
| Core CE Credits | 2.0 |
| Core Topic | Medical Emergencies |
Fees
| | |
| --- | --- |
| Dentist Regular Fee | $45.00 |
| Staff Regular Fee | $45.00 |