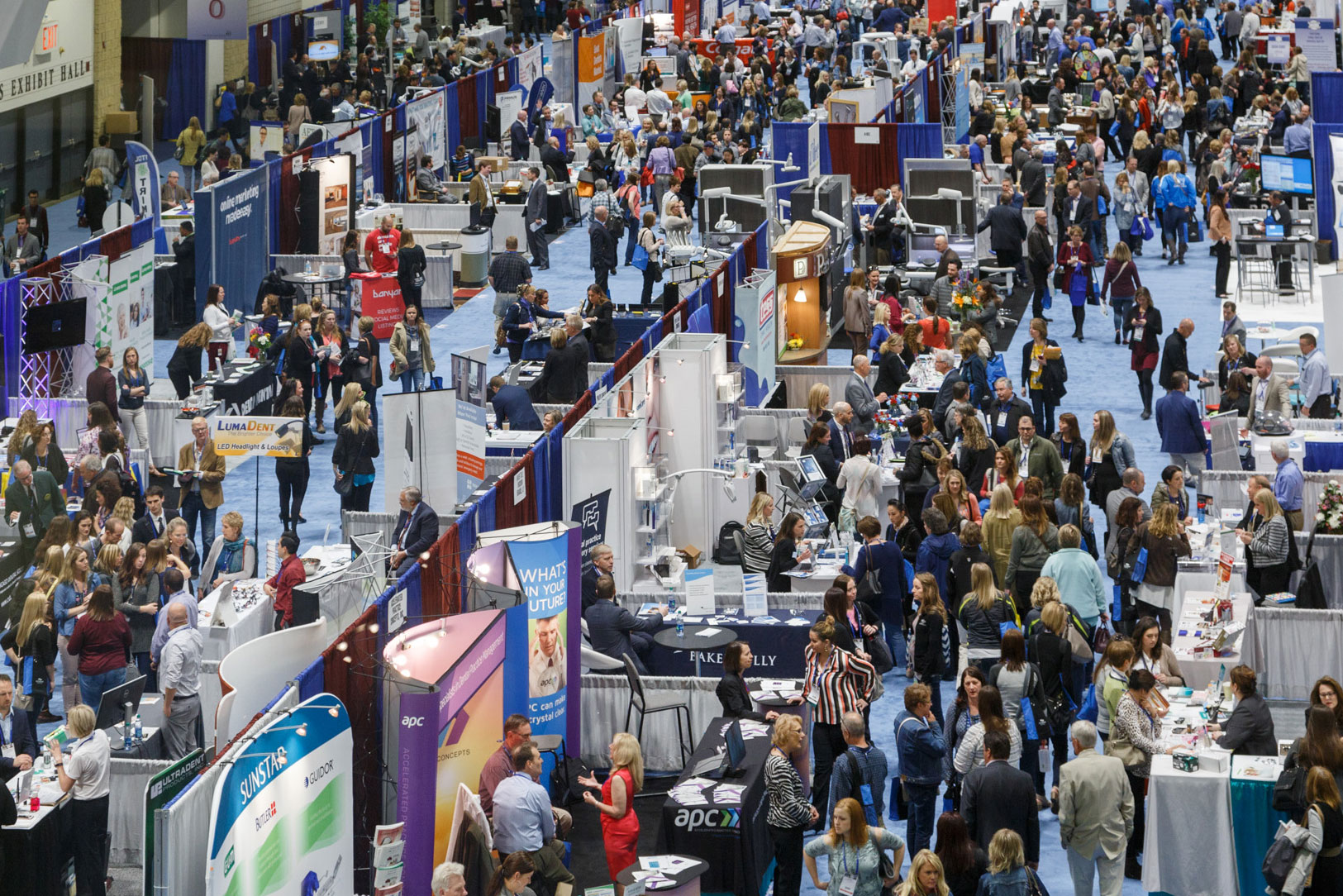 2020 Seminars
The Star of the North conference offers a wide range of professional development seminars that allow dental professionals to earn CE credits. Click on each seminar below for more information, including pricing.
← Back to search
50 Shades of Inflammation: The Mouth-Body-Mind Connection!
July 31, 2020
12:00 am – 12:00 am
Want to add incredible value to your patient experience? Want to learn about "permanent lifestyle change" in a way that resonates with every one in their 110 trillion cells? There is an avalanche of evidence demonstrating the connection between your patient's mouths with modern lifestyle habits: lack of sleep, shift work, poorly managed stress, overeating and sedentary living. And it's bi-directional – the oral environment has far reaching effects on the rest of the body. Patients appreciate the dental health professional who sees the bigger picture and truly understands the relationship between the body, mind and mouth. This fact-filled and inspirational program is a "call to arms" against inflammation!
Learning Objectives:
1) Recognize the destructive inflammatory cascade in your patients.
2) Identify 7 key foods and lifestyle habits that contribute to inflammation.
3) Implement a new dimension to your treatment planning.
4) Learn an easy two-minute script to educate and motivate your patients.
Recommended for
Dental Assistants
Dental Hygienists
Dental Therapist
Dentists
Nurses
Student Dentists
About the speaker
Uche Odiatu, D.M.D., CPT
Dr. Odiatu is the author of "The Miracle of Health", an NSCA Certified Personal Trainer, a professional member of the American College of Sports Medicine and a practicing dentist in Ontario, Canada.
Credits
| | |
| --- | --- |
| Fundamental CE Credits | 0 |
| Elective CE Credits | 0 |
| DANB Credits | 0 |
| Core CE Credits | 2.0 |
| Core Topic | Patient Communication |
Fees
| | |
| --- | --- |
| Dentist Regular Fee | $35.00 |
| Staff Regular Fee | $35.00 |