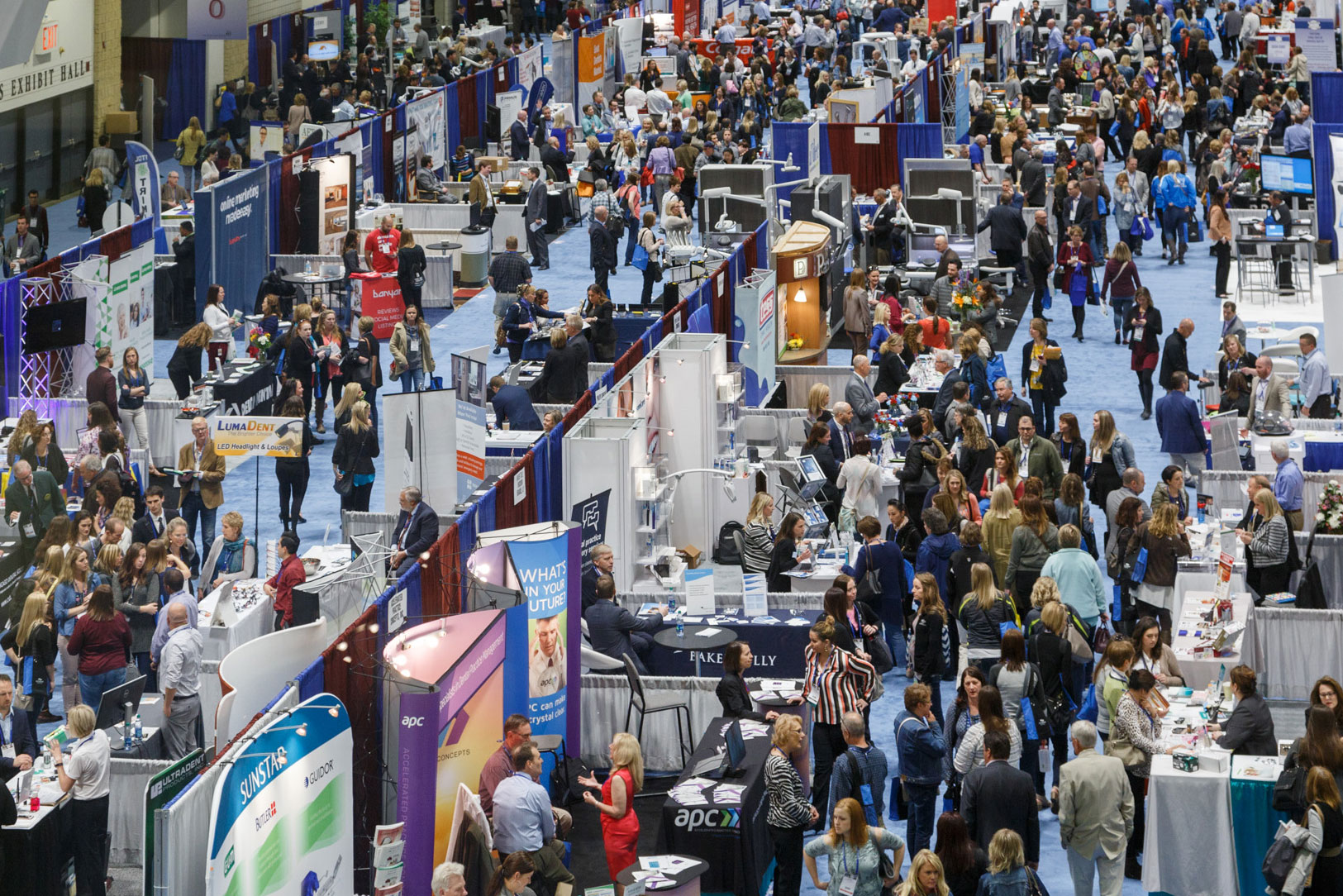 2020 Seminars
The Star of the North conference offers a wide range of professional development seminars that allow dental professionals to earn CE credits. Click on each seminar below for more information, including pricing.
← Back to search
Become a Hero of Dentistry and Solve the Dry Mouth Mystery
April 24, 2020
1:30 pm – 4:30 pm
Xerostomia is a serious condition that is annoying, uncomfortable and usually caused by a disease or underlying systemic condition. It affects your patient's quality of life while speaking, eating or even sleeping. Hypo-salivation can damage the hard and soft tissues of the mouth while presenting a clinical challenge in the operatory. Twenty-five percent of your patients suffer from this affliction. Xerostomia is more common in the older adult population, but it is not necessarily an inevitable part of aging. This course will turn you into a dry mouth superhero! You will be able to teach patients reasons why they suffer from dry mouth, intra-oral problems associated with it, and management options available to make your patients more comfortable managing their symptoms.
Learning Objectives:
1) List the oral and non-oral symptoms reported by patients suffering from Xerostomia.
2) Discuss the causes of Xerostomia and understand the components and functions of saliva.
3) Explain the clinical signs of salivary gland hypo-function.
4) Discuss management options for educating patients and improving their quality of life.
5) Identify successful treatment options and products available.
Financial Disclaimer: The speaker is a consultant for VOCO, Prisyna, and Curaprox.
Recommended for
Dental Assistants
Dental Hygienists
Dental Therapist
Dentists
Student Dentists
About the speaker
Shannon Nanne, RDH
Ms. Nanne graduated from the University of Pittsburgh School of Dental Medicine. She is a national and international speaker, frequent author, key opinion leader for several companies, publications and associations, and an ambassador with the Oral Cancer Foundation. She served as the Executive Director of The Global Oral Cancer Forum 2016.
Credits
| | |
| --- | --- |
| Fundamental CE Credits | 3 |
| Elective CE Credits | 0 |
| DANB Credits | 0 |
| Core CE Credits | 0 |
| Core Topic | N/A |
Fees
| | |
| --- | --- |
| Dentist Early Bird Fee | $35.00 |
| Staff Early Bird Fee | $35.00 |
| Dentist Regular Fee | $45.00 |
| Staff Regular Fee | $45.00 |