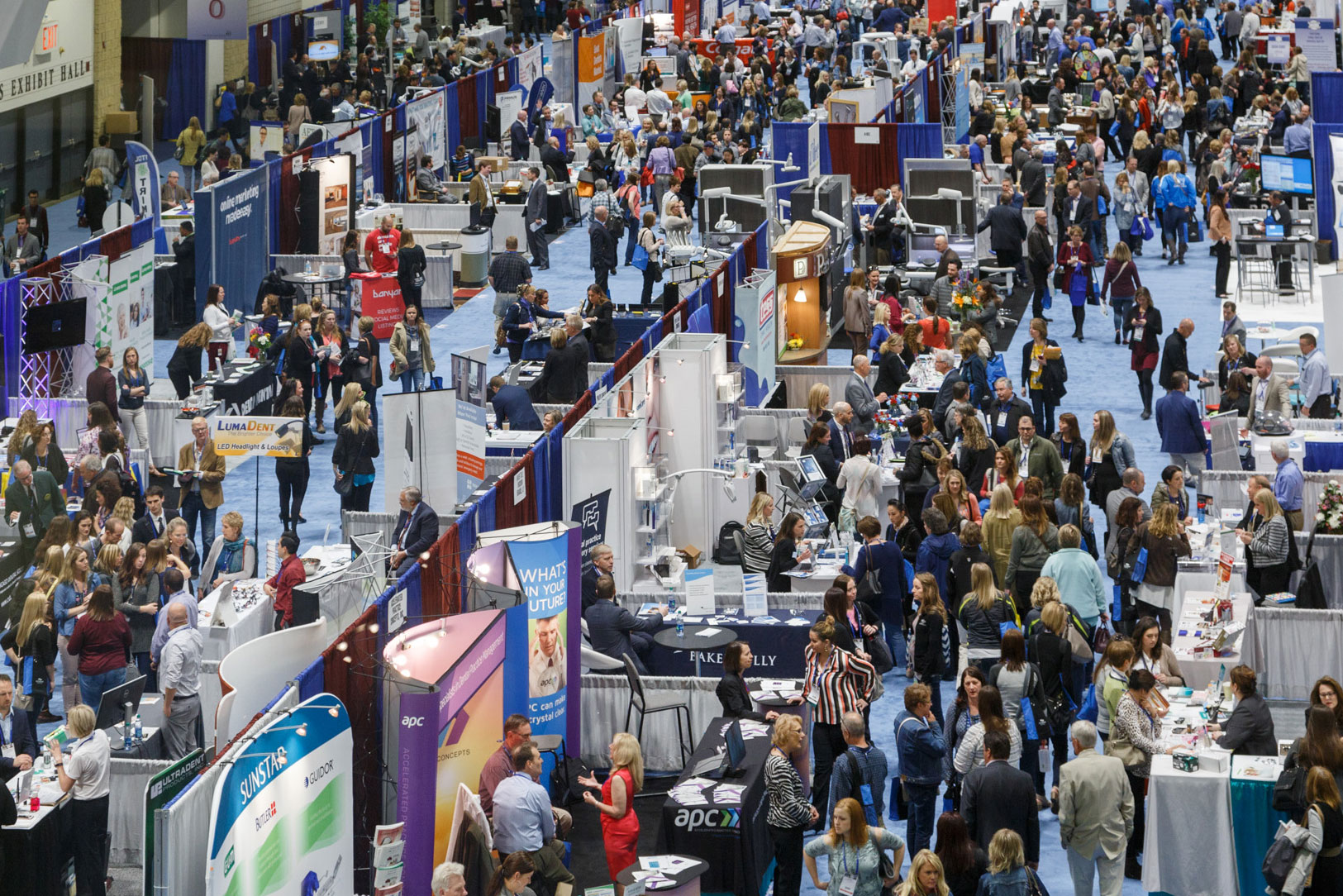 2020 Seminars
The Star of the North conference offers a wide range of professional development seminars that allow dental professionals to earn CE credits. Click on each seminar below for more information, including pricing.
← Back to search
Jump In With Me: Take the Step to Treating the Entire Patient,
Not Just the Oral Cavity We are Used To!
April 23, 2020
1:00 pm – 4:00 pm
We are trained to recognize abnormalities, provide patients education, teach prevention techniques, screen for early detection and provide prompt treatment. This all sounds good intra-orally, but what happens when we see a mole on a patient's face, lip, eye or skin that keeps getting bigger every time we see them? Do you bring it to their attention? Have you ever taken a photo with their cell phone so they can watch it? Between two and three million non-melanoma skin cancers and 132,000 melanoma skin cancers occur globally each year. This course will make you comfortable understanding the different of "normal" and what could be "abnormal". Do you discuss the dangers of the tanning bed to those Goddesses? What is UVA and UVB radiation really? What number of sunscreen is absolutely necessary? By the end of this course, you will have the knowledge to quite possibly save a life!
Learning Objectives:
1) Know how to proactively screen for skin cancer.
2) Explain the clinical signs of malignant melanoma, basal cell and squamous cell carcinoma.
3) Discuss risk factors for skin cancer.
4) Inform cancer patients on oral side effects of chemotherapy.
5) Know how to do a proper oral cancer exam.
6) Identify oral melanoma.
Financial Disclaimer: The speaker is a consultant for VOCO, Prisyna, and Curaprox.
Recommended for
Dental Assistants
Dental Hygienists
Dental Therapist
Dentists
Student Dentists
About the speaker
Shannon Nanne, RDH
Ms. Nanne graduated from the University of Pittsburgh School of Dental Medicine. She is a national and international speaker, frequent author, key opinion leader for several companies, publications and associations, and an ambassador with the Oral Cancer Foundation. She served as the Executive Director of The Global Oral Cancer Forum 2016.
Credits
| | |
| --- | --- |
| Fundamental CE Credits | 3 |
| Elective CE Credits | 0 |
| DANB Credits | 0 |
| Core CE Credits | 0 |
| Core Topic | N/A |
Fees
| | |
| --- | --- |
| Dentist Early Bird Fee | $35.00 |
| Staff Early Bird Fee | $35.00 |
| Dentist Regular Fee | $45.00 |
| Staff Regular Fee | $45.00 |