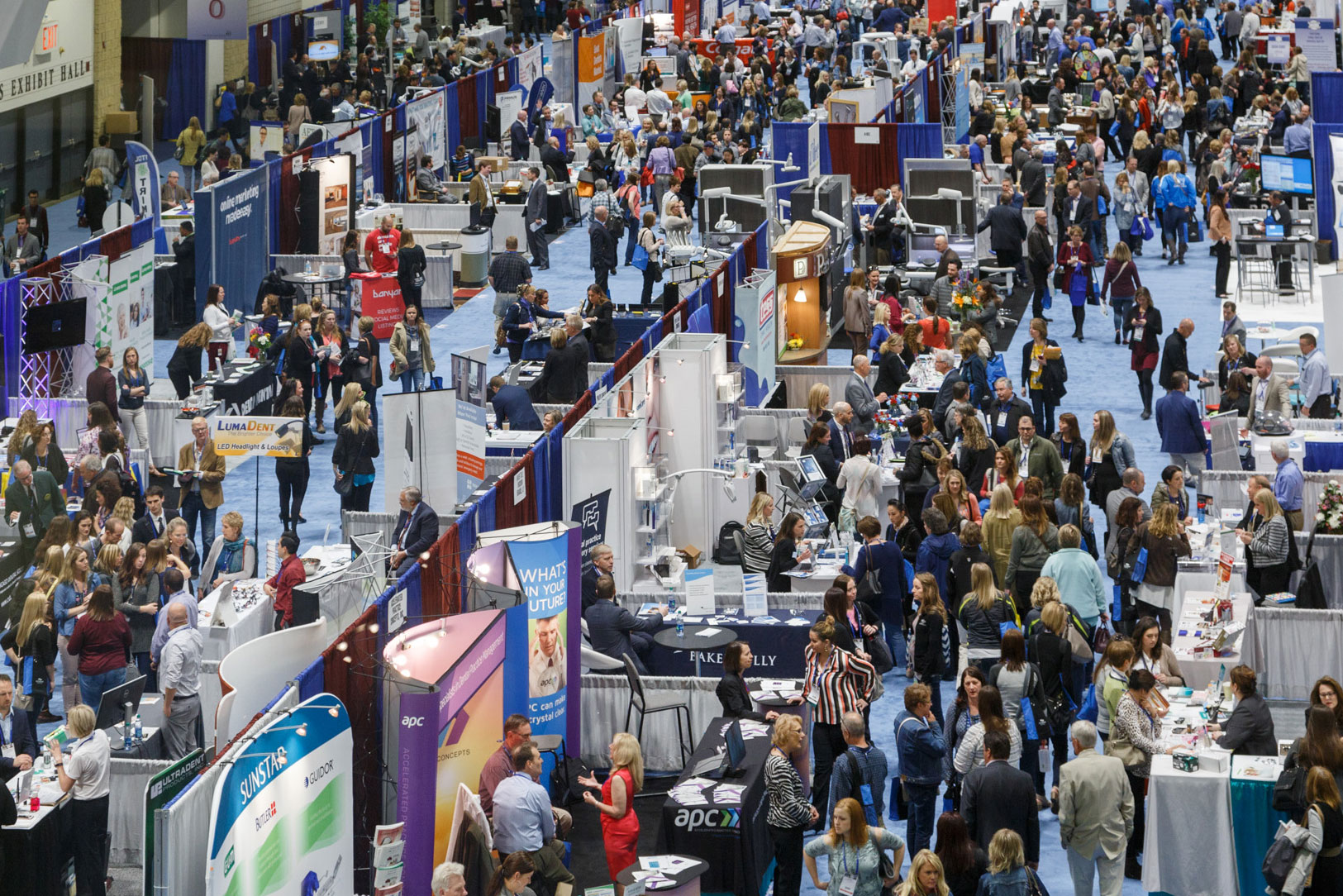 2020 Seminars
The Star of the North conference offers a wide range of professional development seminars that allow dental professionals to earn CE credits. Click on each seminar below for more information, including pricing.
← Back to search
The Ultimate Dentist-Assistant Team:
Creating Exceptional Synergy at the Chair
April 24, 2020
7:30 am – 10:30 am
Douglas Lambert, D.D.S., FACD, FASDA, ABAD
Edwin A. McDonald, D.D.S., FAGD, FICD
In today's fast-paced practices, it's very likely that the dental assistant and the dentist spend more waking time together during the work week than with their significant other. The necessity of the dentist and assistant to perform in a seamless and synergistic manner is paramount. Functioning as a true team improves the patient experience, office production and most importantly, personal satisfaction. This fast-paced course will focus on creating the exceptional dentist-assistant team by helping define their working relationship – including what is he WHY of your practice. Bringing your why to life in a truly exceptional manner requires structures, protocols, and standards agreed upon by both dentist and assistant. This session will also delve into some of the challenges we face with the two most frequent procedures done in our offices – Class II composite and single tooth crown – and map out solutions to streamline your protocol.
Learning Objectives:
1) Develop the roles of both the dentist and assistant and create a chairside model for success.
2) Expand your knowledge of contemporary Class II direct composites and the science behind them.
3) Improve outcomes for your indirect restoratives – the latest in tissue management, impressioning, provisionalization and cementation options.
4) Learn how to transfer these skills to enhancing patient care and productivity.
This program is sponsored by an unrestricted educational grant provided by Weave.
Recommended for
Dental Assistants
Dentists
About the speakers
Douglas Lambert, D.D.S., FACD, FASDA, ABAD
Dr. Lambert practices in Edina, Minnesota emphasizing cosmetic and sports dentistry. He serves as an independent consultant and clinical researcher for many dental manufacturers and as the team dentist for the Minnesota Lynx of the WNBA. He has been recognized annually as one of the Top Dental Educators by Dentistry Today for sixteen consecutive years.
Edwin A. McDonald, D.D.S., FAGD, FICD
Dr. McDonald is a graduate of the University of Texas Branch at Houston, a fellow of the Academy of General Dentistry and the International College of Dentists. He is also a visiting faculty member at the Pankey Institute and Spear Education.
Credits
| | |
| --- | --- |
| Fundamental CE Credits | 3 |
| Elective CE Credits | 0 |
| DANB Credits | 0 |
| Core CE Credits | 0 |
| Core Topic | N/A |
Fees
| | |
| --- | --- |
| Dentist Early Bird Fee | $35.00 |
| Staff Early Bird Fee | $35.00 |
| Dentist Regular Fee | $45.00 |
| Staff Regular Fee | $45.00 |