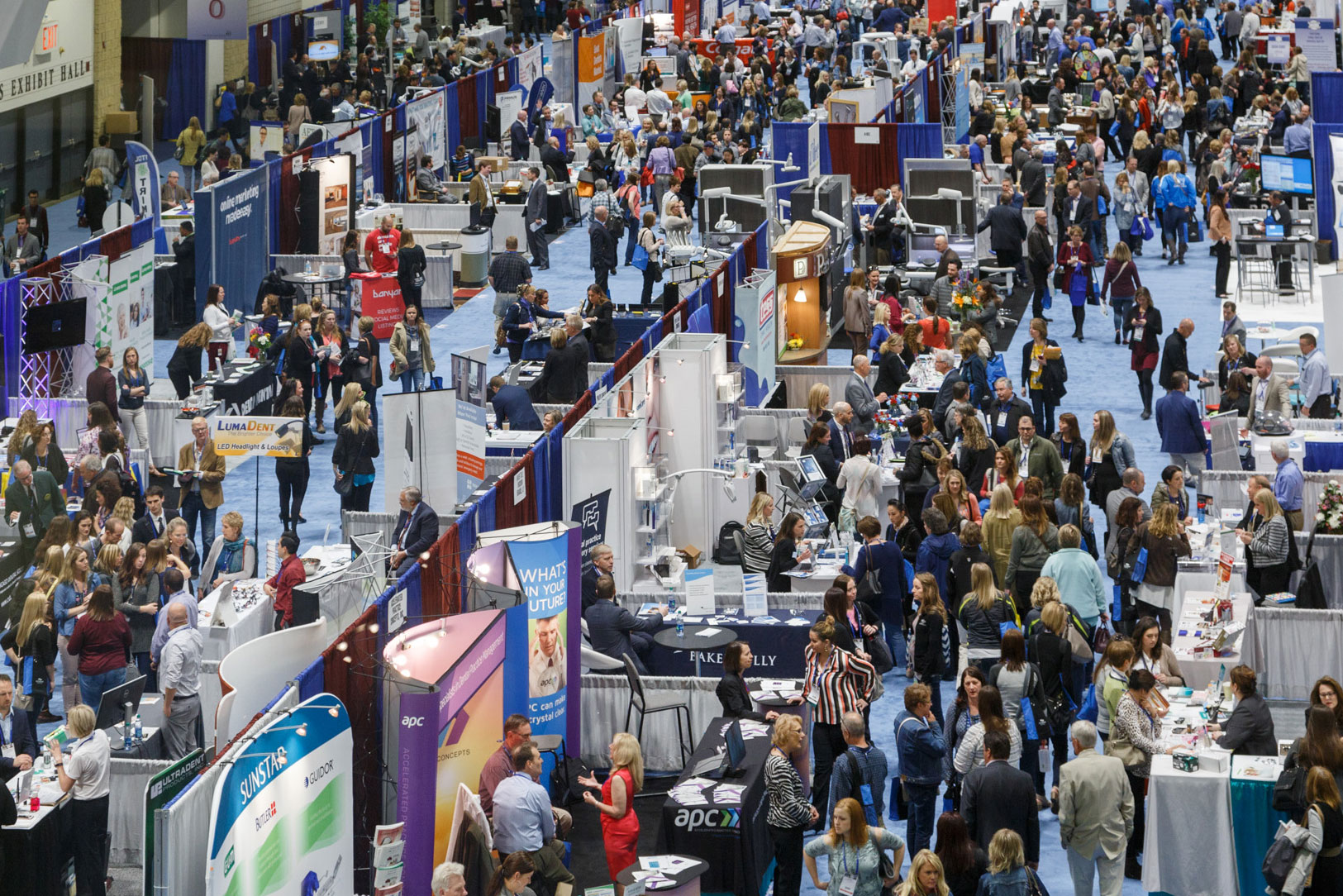 2020 Seminars
The Star of the North conference offers a wide range of professional development seminars that allow dental professionals to earn CE credits. Click on each seminar below for more information, including pricing.
← Back to search
Body on Fire: Understanding Inflammation's Role in Oral/Systemic
Connections
July 31, 2020
12:00 am – 12:00 am
Chronic inflammation is reported as the strongest correlation between periodontal disease and systemic disease. While the inflammatory response is considered of prime importance to the body's immune system in fighting disease, it can also have deleterious effects. When inflammation is unchecked, multiple systems within the body can be negatively affected. Systemic conditions such as heart disease, diabetes and rheumatoid arthritis are commonly linked to periodontal disease. However, current research is uncovering other connections like prostate diseases and colon cancer. What clinical interventions can be employed to fight and prevent inflammation? Can nutrition as a lifestyle intervention reduce systemic inflammation? This informative and fact-filled course will provide tangible take-home lessons for immediate implementation in your practice.
Learning Objectives:
1) Recognize the mechanism and role of inflammation in the body.
2) Understand periodontal disease as a chronic inflammatory disease, affecting multiple systemic conditions.
3) Discover new connections between periodontitis, the prostate and colon cancer.
4) Address clinical and nutritional prevention strategies regarding inflammation.
This program is sponsored by an unrestricted educational grant provided by 3M.
Recommended for
Administrative Personnel
Dental Assistants
Dental Hygienists
Dental Therapist
Dentists
Nurses
Office Managers
Student Dentists
About the speaker
Kelli Jaecks, RDH, MA
Ms. Jaecks is owner of Kelli Jaecks/Verbal Impact, an educational company whose mission is to empower people to optimal health through education and entertainment. She is the author of the Amazon best-seller, "Martinis & Menopause" and a past president of the American Dental Hygienists' Association.
Credits
| | |
| --- | --- |
| Fundamental CE Credits | 2.0 |
| Elective CE Credits | 0 |
| DANB Credits | 0 |
| Core CE Credits | 0 |
| Core Topic | N/A |
Fees
| | |
| --- | --- |
| Dentist Regular Fee | $35.00 |
| Staff Regular Fee | $35.00 |