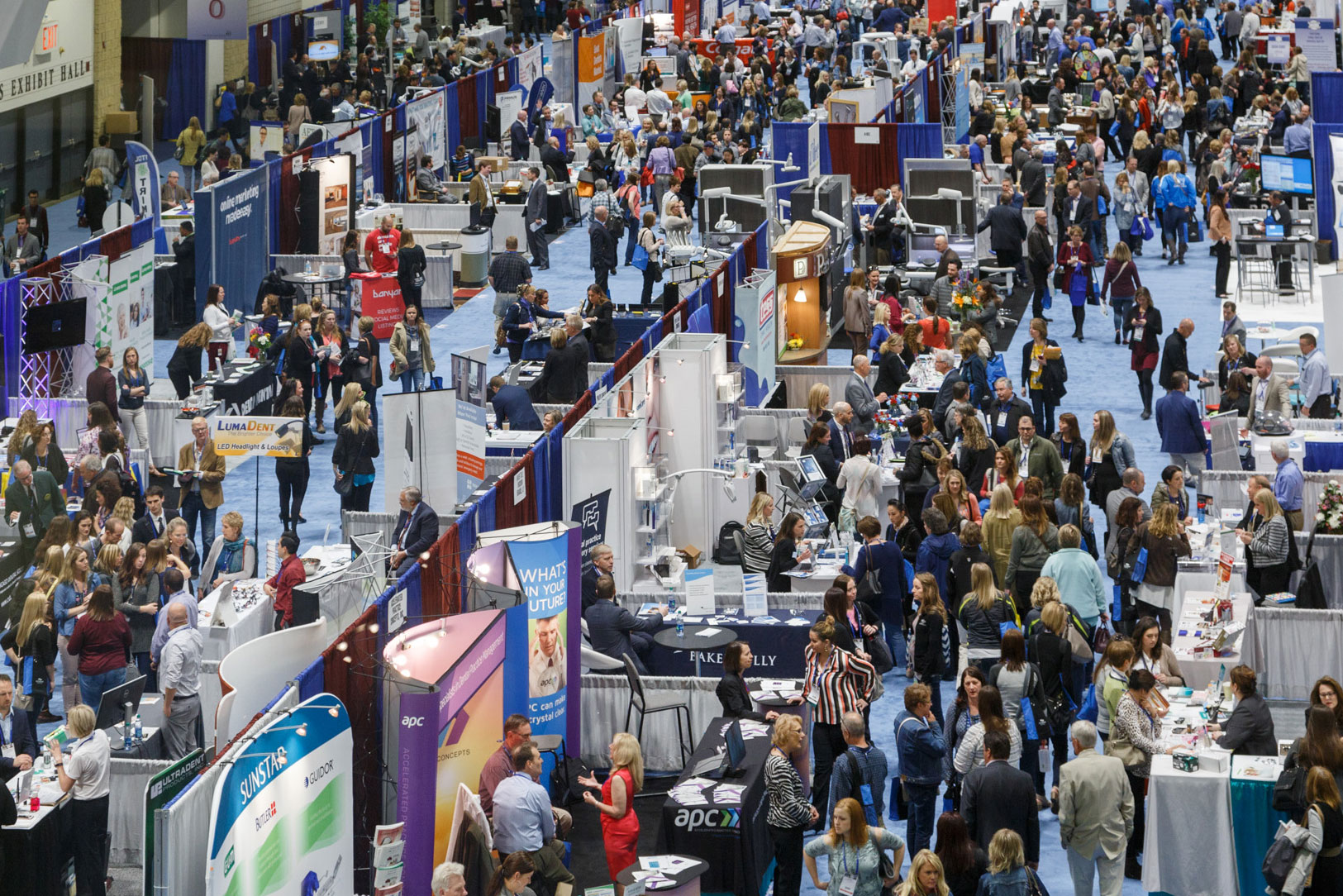 2020 Seminars
The Star of the North conference offers a wide range of professional development seminars that allow dental professionals to earn CE credits. Click on each seminar below for more information, including pricing.
← Back to search
Extrinsic Stain Removal: More than a Rubber Cup and Polishing Paste
July 31, 2020
12:00 am – 12:00 am
Typically extrinsic stain removal (also known as polishing) is performed using a rubber cup and polishing paste. However, with the changes in the type of restorations placed, clinicians must now focus on selecting a suitable polishing agent and equipment that will not only remove stain, but also not be abrasive and not have a negative impact on the restoration or tooth surface. This course will focus on the use of alternative polishing agents; paste free polishing angles; polishing discs and points; cleaning agents and air polishers based on the type of stain and the surface to be polished. Following the completion of this course, the participant will have a thorough understanding that a single treatment strategy to remove extrinsic stain is not the standard of care.
Learning Objectives:
1) Identify the etiology of extrinsic tooth stain.
2) Discuss the various polishing agents and polishing equipment that are available for extrinsic stain removal.
3) Select the appropriate treatment strategies to safely and effectively remove extrinsic stain.
4) Create a polishing treatment plan to match the needs of the patient.
Recommended for
Dental Assistants
Dental Hygienists
Dental Therapist
Dentists
Student Dentists
About the speaker
Cynthia Fong, RDH, MS
Ms. Fong is a dental hygienist and a national and international speaker who presents continuing education courses and academic lectures on topics related to the treatment of periodontal disease. She is a graduate of Union College and Columbia University.
Credits
| | |
| --- | --- |
| Fundamental CE Credits | 1.5 |
| Elective CE Credits | 0 |
| DANB Credits | 0 |
| Core CE Credits | 0 |
| Core Topic | N/A |
Fees
| | |
| --- | --- |
| Dentist Regular Fee | $35.00 |
| Staff Regular Fee | $35.00 |