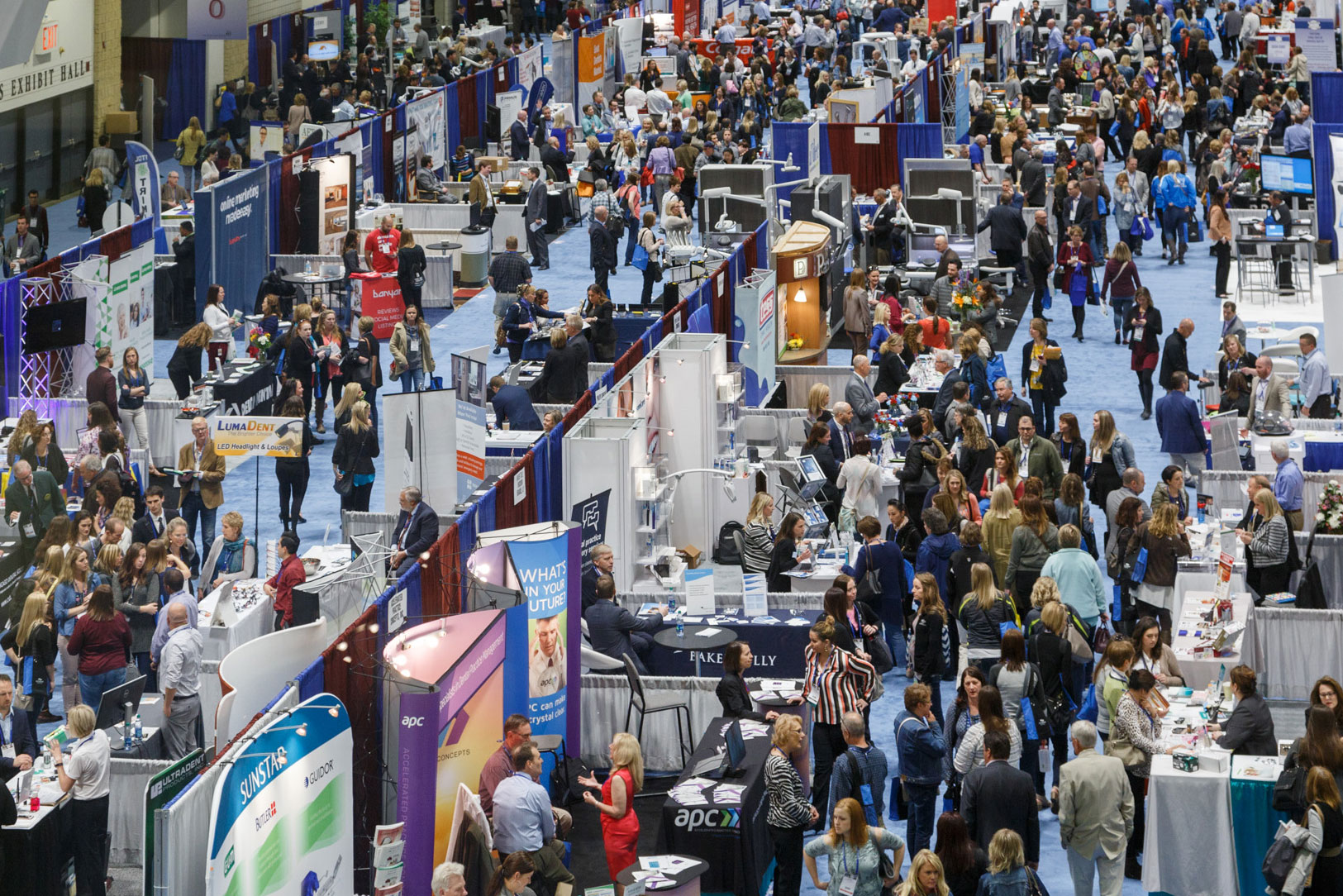 2020 Seminars
The Star of the North conference offers a wide range of professional development seminars that allow dental professionals to earn CE credits. Click on each seminar below for more information, including pricing.
← Back to search
The Fundamentals of Ultrasonic Debridement
July 31, 2020
12:00 am – 12:00 am
Are ultrasonics just for the removal of heavy deposits of supragingival calculus? Absolutely not. Significant evidence supports the use of ultrasonics for definitive subgingival debridement, de-plaquing and debridement of implants. However, the expanded application of ultrasonics requires clinicians to possess an understanding of the technology to ensure treatment goals are met and patient safety is not compromised. This course will focus on the changes in the treatment of periodontal disease and its impact on ultrasonics, differentiation between power scaling technologies; insert selection; clinical instrumentation techniques and treatment protocols. Participants will be able to immediately apply the information gained in this course to change their use of ultrasonics in clinical practice.
Learning Objectives:
1) Discuss the changes in the treatment of periodontal disease and its impact on ultrasonic debridement.
2) Differentiate between power scaling technologies and its rationale for use.
3) State the clinical protocols required when using ultrasonics.
4) Describe specific ultrasonic treatment strategies that will meet the individual needs of the patient.
5) Demonstrate the proper clinical technique when using a variety of ultrasonic inserts.
6) Evaluate if complete periodontal treatment has been performed.
Recommended for
Dental Hygienists
Dental Therapist
Dentists
Student Dentists
About the speaker
Cynthia Fong, RDH, MS
Ms. Fong is a dental hygienist and a national and international speaker who presents continuing education courses and academic lectures on topics related to the treatment of periodontal disease. She is a graduate of Union College and Columbia University.
Credits
| | |
| --- | --- |
| Fundamental CE Credits | 2.0 |
| Elective CE Credits | 0 |
| DANB Credits | 0 |
| Core CE Credits | 0 |
| Core Topic | N/A |
Fees
| | |
| --- | --- |
| Dentist Regular Fee | $35.00 |
| Staff Regular Fee | $35.00 |