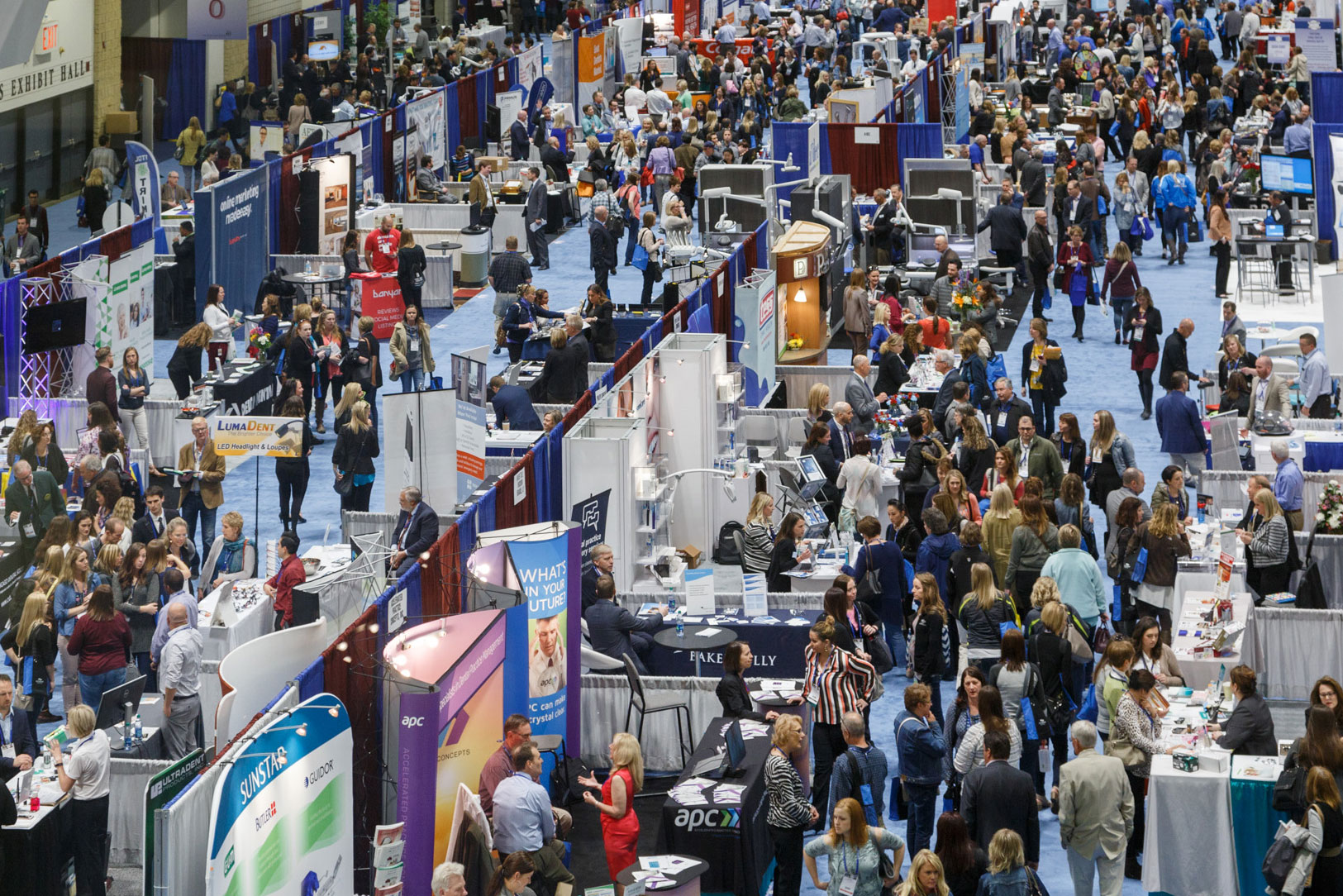 2020 Seminars
The Star of the North conference offers a wide range of professional development seminars that allow dental professionals to earn CE credits. Click on each seminar below for more information, including pricing.
← Back to search
Pharmaceutical and Street Drug Abuse: What Your Patients and Your
Kids are Not Telling You!
July 31, 2020
12:00 am – 12:00 am
Harold L. Crossley, D.D.S., M.S., Ph. D.
The dental team is in a unique position providing dental care to a patient population that may be regular users or experimenting with mood altering drugs. What are the synthetic cannabinoids, cathinones, and opiates that are killing our youth? This dynamic and graphic presentation will take you from the streets and into the office to help you identify and manage the substance abusing patient. Discussion includes the sign and symptoms of commonly abused prescription and illicit drugs.
Learning Objectives:
1) Idenitfy the signs and symptoms of commonly abused prescription and illicit drugs in patients.
2) Learn what medications to avoid with the suspected drug abusing patient.
3) How to recognize and manage the doctor shopper.
4) How to manage the chemically-dependent patient.
Must be 18 years of age or older to attend.
Recommended for
Administrative Personnel
Dental Assistants
Dental Hygienists
Dental Therapist
Dentists
Nurses
Office Managers
Student Dentists
About the speaker
Harold L. Crossley, D.D.S., M.S., Ph. D.
Dr. Crossley is Professor Emeritus at the University of Maryland Dental School. He has co-authored a number of articles and four books dealing with the field of pharmacology. He has been a consultant to the United States Drug Enforcement Administration and other law enforcement agencies since 1974.
Credits
| | |
| --- | --- |
| Fundamental CE Credits | 2.0 |
| Elective CE Credits | 0 |
| DANB Credits | 0 |
| Core CE Credits | 0 |
| Core Topic | N/A |
Fees
| | |
| --- | --- |
| Dentist Regular Fee | $45.00 |
| Staff Regular Fee | $45.00 |