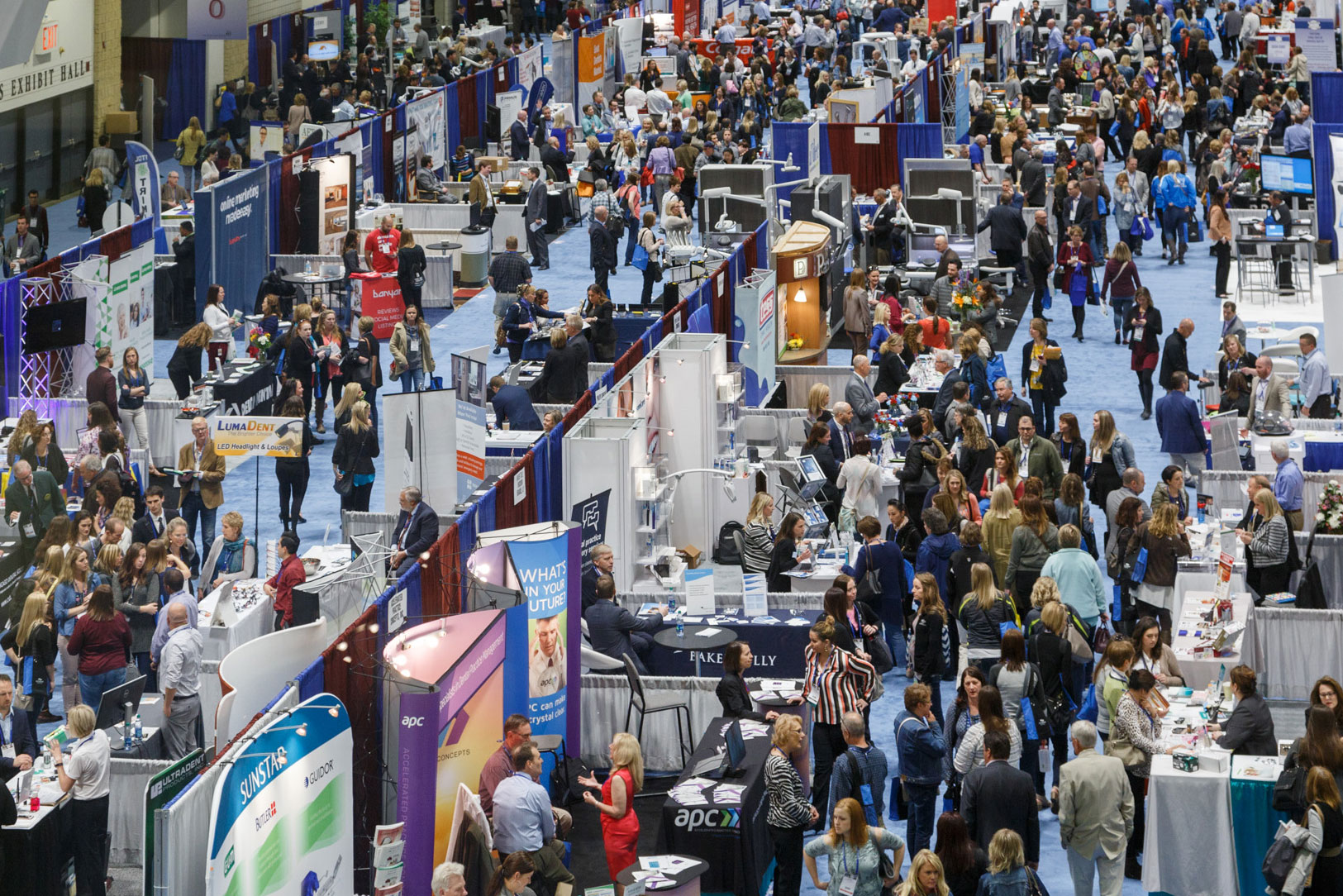 2023 Sessions
The Star of the North conference offers a wide range of professional development seminars that allow dental professionals to earn CE credits. Click on the buttons below for more detailed information about our speakers and sessions. You may also view our Schedule At A Glance for a more general overview.
← Back to search
A Snapshot of Today's Cannabis
April 29, 2022
8:00 am – 10:30 am
Harold L. Crossley, D.D.S., M.S., Ph. D.
Thirty-nine states have legalized marijuana for medical use. Seventeen states and the District of Columbia have legalized marijuana for recreational purposes. Inevitably, some of these marijuana users will be treated by the dentist or hygienist. Are there oral manifestations from using cannabis? Are there any drug interactions with CBD? Can I test positive for marijuana by using CBD? This presentation will discuss some of the concerns about marijuana use/abuse, and its bearing on dental treatment.
Learning Objectives:
1) The effects of using cannabis on the cardiovascular system.
2) The differences among edible, vaping, and smoking marijuana.
3) The meaning of shatter, dab, wax, and scat.
4) The impact of patient marijuana use on dental treatment.
Must be 18 years of age or older to attend this lecture.
Recommended for
Administrative Personnel
Dental Assistants
Dental Hygienists
Dental Therapist
Dentists
Nurses
Office Managers
Student Dentists
About the speaker
Harold L. Crossley, D.D.S., M.S., Ph. D.
Dr. Crossley is Professor Emeritus at the University of Maryland Dental School. He has co-authored a number of articles and four books dealing with the field of pharmacology. He has been a consultant to the United States Drug Enforcement Administration and other law enforcement agencies since 1974.
Credits
| | |
| --- | --- |
| Fundamental CE Credits | 2.5 |
| Elective CE Credits | 0 |
| DANB Credits | 0 |
| Core CE Credits | 0 |
| Core Topic | N/A |
Fees
| | |
| --- | --- |
| Dentist Early Bird Fee | $45.00 |
| Staff Early Bird Fee | $35.00 |
| Dentist Regular Fee | $55.00 |
| Staff Regular Fee | $45.00 |