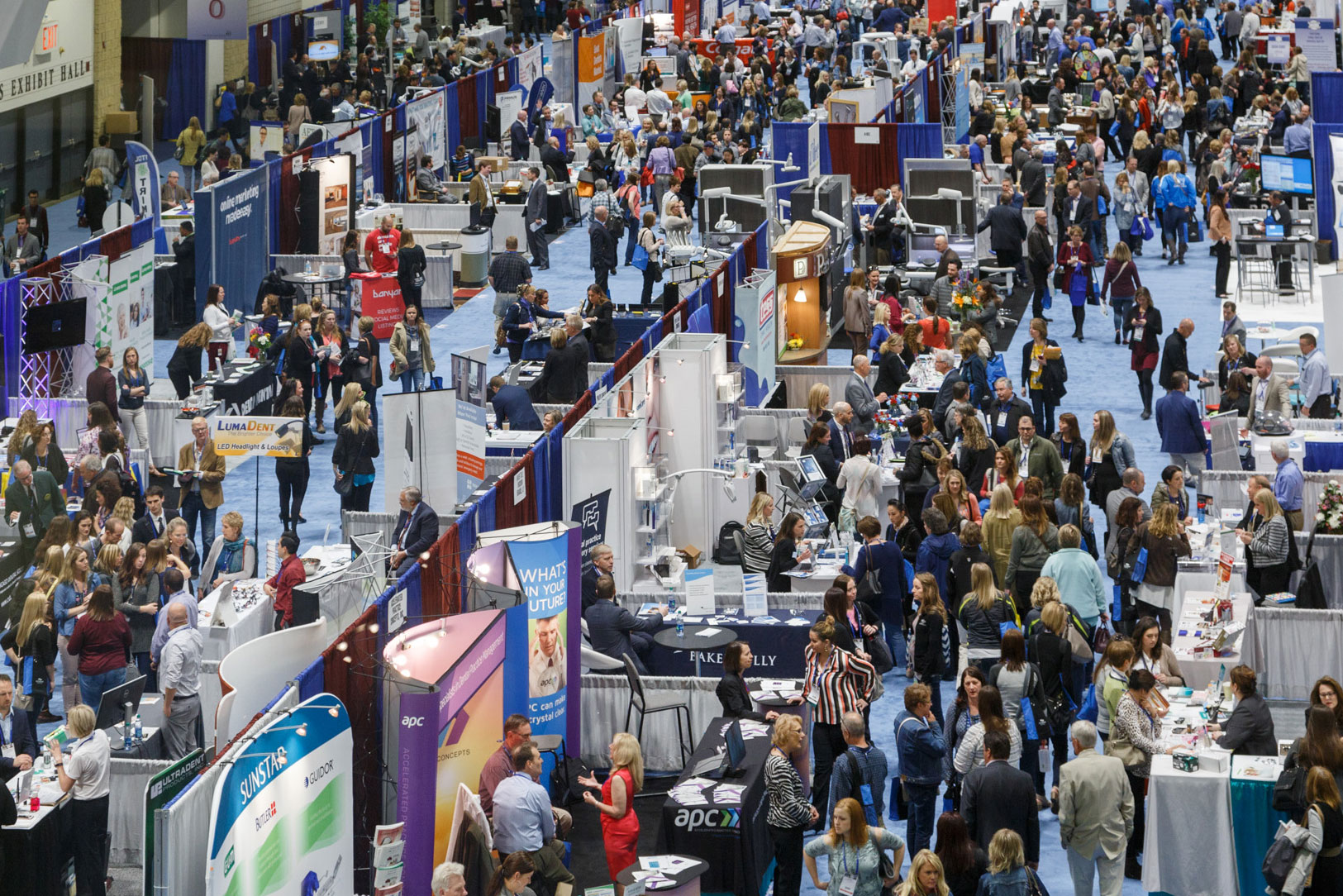 2023 Sessions
The Star of the North conference offers a wide range of professional development seminars that allow dental professionals to earn CE credits. Click on the buttons below for more detailed information about our speakers and sessions. You may also view our Schedule At A Glance for a more general overview.
← Back to search
Posture in Practice: Are You Equipped to Sit?
April 28, 2022
9:00 am – 11:30 am
Timothy J. Caruso, PT, MBA, MS
Good posture is a key factor in reducing stress and strain. By identifying and reducing stressful positions in the operatory, one begins to find that the work day is less tedious and the ride home more enjoyable. With practice and time, naturally assuming a more appropriate, balanced posture allows the body to adjust to a new optimal position, often relieving the pain and other discomforts that are accepted as part of the working day. This seminar will discuss posture, body mechanics and self-awareness with the goal of preventing and eliminating some of the ill-effects of dental practice on the practitioner. We will also have the opportunity for a "hands on" sitting lab with participating seating vendors.
Learning Objectives:
1) Discuss posture, body mechanics and ergonomics as it relates to dentistry.
2) Identify optimal characteristics of operator/assistant stools and patient chairs.
3) Discuss static and dynamic sitting options in the dental operatory.
4) Identify optimal, balanced working postures.
Recommended for
Administrative Personnel
Dental Assistants
Dental Hygienists
Dental Technicians
Dental Therapist
Dentists
Nurses
Office Managers
Student Dentists
About the speaker
Timothy J. Caruso, PT, MBA, MS
Mr. Caruso has been a practicing physical therapist for over 30 years, focusing his expertise in the area of manual therapy, orthopedics and ergonomics. He has worked extensively with the dental profession since 1988 in the areas of ergonomics, injury prevention, productivity, exercise and wellness. He is a member of the ADA Dental Wellness Advisory Committee.
Credits
| | |
| --- | --- |
| Fundamental CE Credits | 2.5 |
| Elective CE Credits | 0 |
| DANB Credits | 0 |
| Core CE Credits | 0 |
| Core Topic | N/A |
Fees
| | |
| --- | --- |
| Dentist Early Bird Fee | $25.00 |
| Staff Early Bird Fee | $25.00 |
| Dentist Regular Fee | $35.00 |
| Staff Regular Fee | $35.00 |