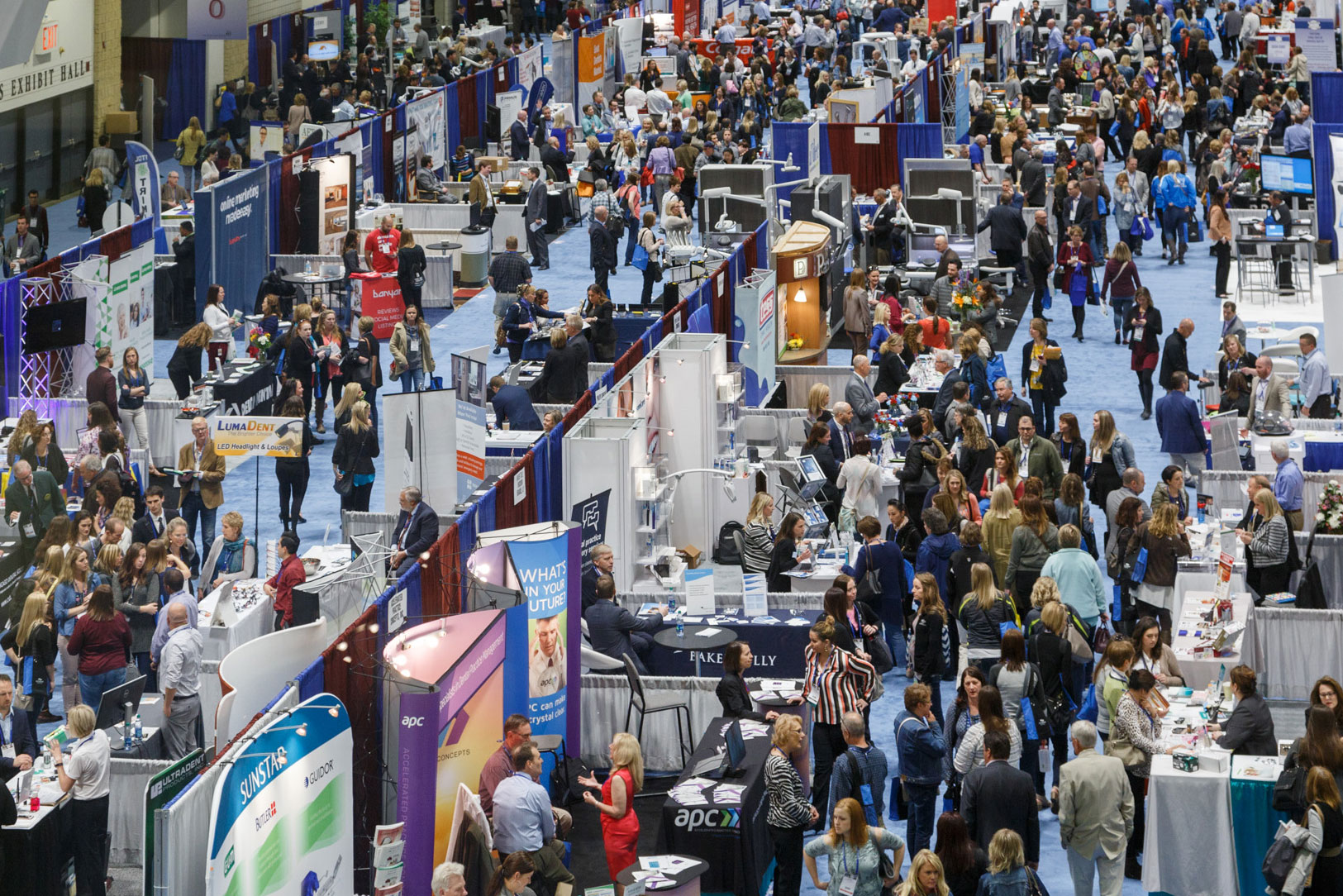 2020 Seminars
The Star of the North conference offers a wide range of professional development seminars that allow dental professionals to earn CE credits. Click on each seminar below for more information, including pricing.
← Back to search
How to Survive in a PPO & Corporate Environment: The New Normal
April 23, 2020
1:30 pm – 4:30 pm
Are you working "in" your practice rather than "on" it? Learn to see the big picture, analyze the business side of your practice, and take solid steps toward increasing profitability in an increasingly PPO and corporate environment. Hear strategies, tips, and pearls on the following: why corporate dentistry will continue to win, how to cope with increased competition, fee profiling and PPO strategies, procedure mix enhancement, and hygiene department strategies. Other topics will include: move from cost-based to revenue-savvy thinking, planning a productive and profitable future for your practice, how to design the winning independent practice model, and how to turn around dentist income.
Learning Objectives:
1) Gain insight into running a practice like a business.
2) Challenged to new thinking to survive in a changing world of PPO's.
3) Understand why the corporation is the superior business model and how to copy the winning features.
Recommended for
Administrative Personnel
Dental Assistants
Dental Hygienists
Dental Therapist
Dentists
Office Managers
Student Dentists
About the speaker
Charles Blair, D.D.S.
Dr. Blair is dentistry's leading authority on insurance coding strategies, fee positioning and strategic planning. He is an author and frequent publisher and lecturer. He received his dental degree from the University of North Carolina at Chapel Hill and is the CEO of Dr. Charles Blair & Associates located in North Carolina.
Credits
| | |
| --- | --- |
| Fundamental CE Credits | 0 |
| Elective CE Credits | 3 |
| DANB Credits | 0 |
| Core CE Credits | 0 |
| Core Topic | N/A |
Fees
| | |
| --- | --- |
| Dentist Early Bird Fee | $35.00 |
| Staff Early Bird Fee | $35.00 |
| Dentist Regular Fee | $45.00 |
| Staff Regular Fee | $45.00 |