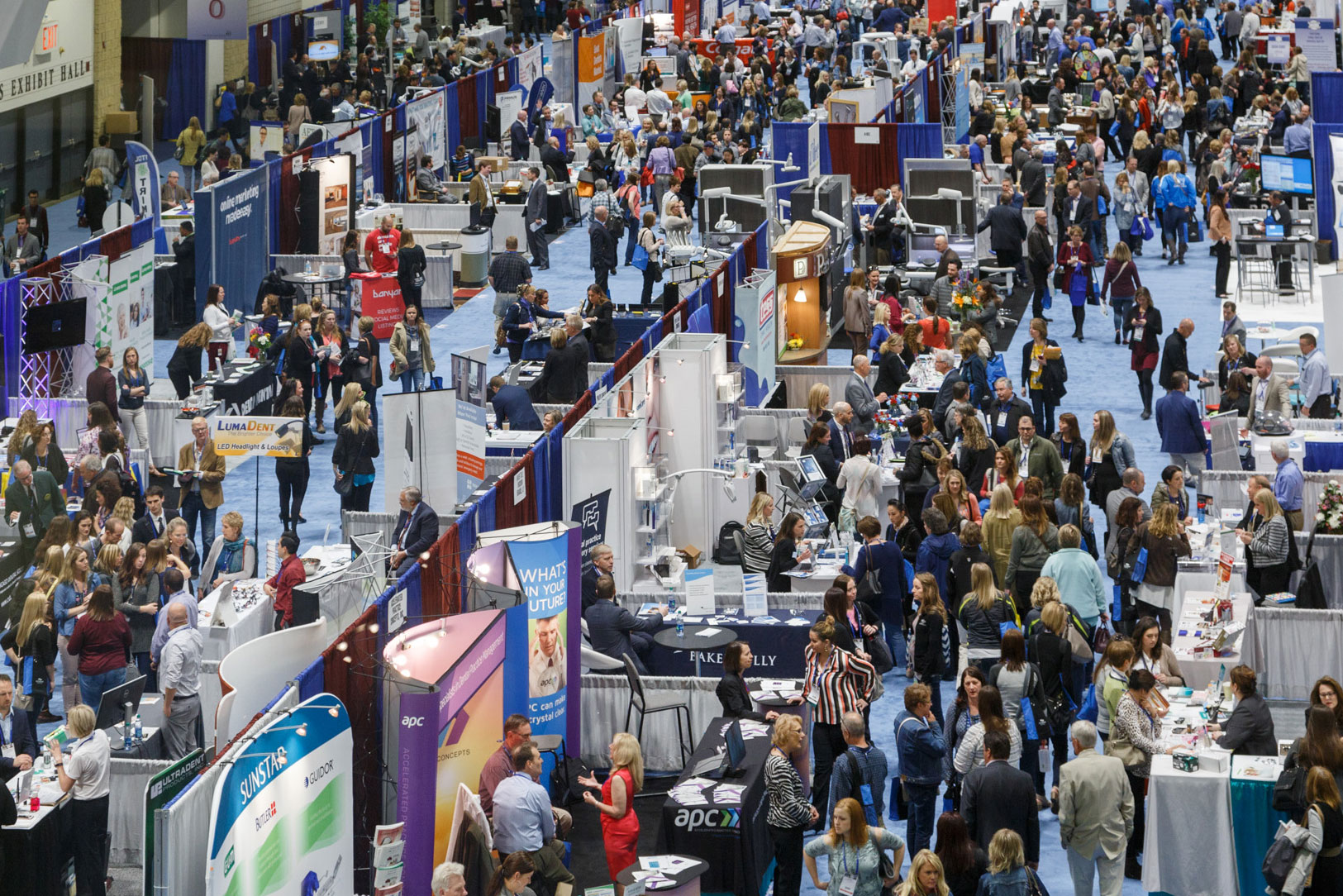 2019 Seminars
The Star of the North conference offers a wide range of professional development seminars that allow dental professionals to earn CE credits. 2019 seminars are listed for your reference, 2020 information will be available this fall. Click on each seminar below for more information, including pricing.
← Back to search
Sweeping Views – Optimizing Panoramic Radiographs
April 27, 2019
1:00 pm – 4:00 pm
Nancy Bouchard
Mary Ellen Sholes, A.A.S.
The technology of the panoramic radiograph has progressed in the digital era, with exciting potential for clinical advances and increased diagnostic abilities. The panoramic machine now has more images to expose and reduces radiation exposure, especially for children. In this course, we will discuss all things panoramic – from patient positioning to interpretation, as well as up-to-the-minute information on radiation safety for the practitioner and patient.
Learning Objectives:
1) Enumerate the steps for correctly positioning a panoramic radiograph patient.
2) Describe the characteristics of an ideal panoramic image.
3) Identify the pitfalls which produce a poor image and how to correct them.
4) Define when panoramic is, and when it is not, the best image for diagnosis.
Recommended for
Dental Assistants
Dental Hygienists
Dental Therapist
Dentists
About the speakers
Nancy Bouchard
Dr. Bouchard worked as a hygienist in general, pediatric, and periodontal practices. She taught as a faculty member at Forsyth School for Dental Hygienists and Boston University Dental School. She is a graduate of the University of Maryland Dental School and is currently a general dentist in Florida.
Mary Ellen Sholes, A.A.S.
Ms. Sholes is a Licensed Dental Assistant in Massachusetts. For the past 20 years, she has worked in the Department of General Dentistry in the Oral Diagnosis Radiology Division of Boston University and instructs dental students in clinical radiology. She continues to teach various courses for both Boston University and for the Massachusetts Dental Society.
Credits
| | |
| --- | --- |
| Fundamental CE Credits | 3.0 |
| Elective CE Credits | 0 |
| DANB Credits | 0 |
| Core CE Credits | 0 |
| Core Topic | N/A |
Fees
| | |
| --- | --- |
| Dentist Early Bird Fee | $35.00 |
| Staff Early Bird Fee | $25.00 |
| Dentist Regular Fee | $45.00 |
| Staff Regular Fee | $35.00 |