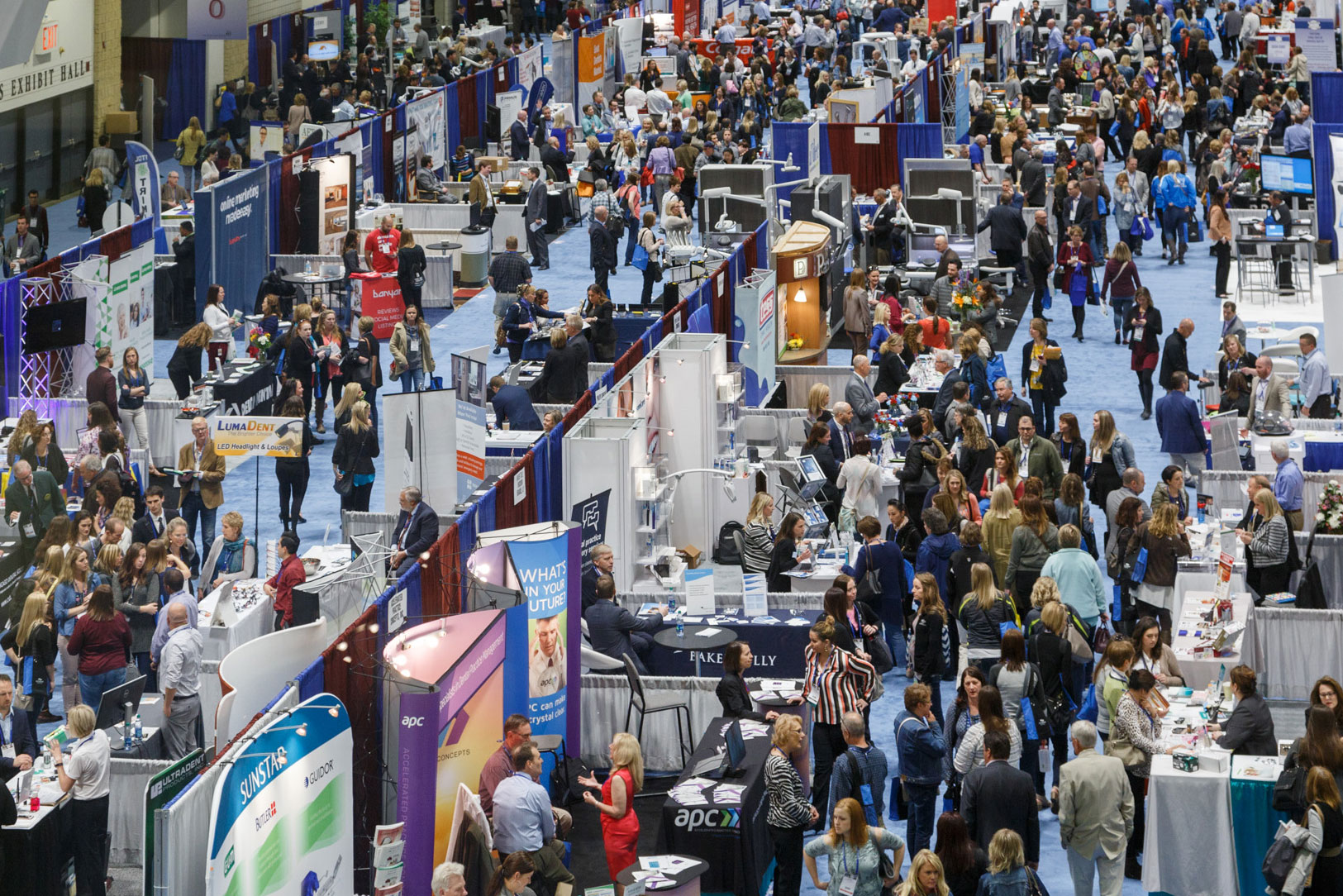 2019 Seminars
The Star of the North conference offers a wide range of professional development seminars that allow dental professionals to earn CE credits. 2019 seminars are listed for your reference, 2020 information will be available this fall. Click on each seminar below for more information, including pricing.
← Back to search
Tricks of the Radiology Trade: Interactive Roundtable Discussion
April 27, 2019
8:30 am – 11:30 am
Nancy Bouchard
Mary Ellen Sholes, A.A.S.
In this dynamic, student-centered, interactive roundtable discussion, the focus is on you and your special, unique questions and challenges. Ask your most pressing questions and learn best practices for stress-free approaches to exposing radiographs. Active participation is not just encouraged – it is essential. In this non-traditional small-group workshop, participants will drive the agenda. You will have the opportunity to try hands-on approaches to different techniques and equipment. Although each course takes its own shape, the curriculum inevitably reviews the basics of how to expose a fantastic radiograph and covers the tricks and tips to adapt to the larger digital sensor.
Learning Objectives:
1) Discuss the different approaches for imaging in difficult situations.
2) Enumerate possible techniques to minimize gagging in patients.
3) Develop techniques for placing bulky digital sensors.
Recommended for
Dental Assistants
Dental Hygienists
Dental Therapist
Dentists
About the speakers
Nancy Bouchard
Dr. Bouchard worked as a hygienist in general, pediatric, and periodontal practices. She taught as a faculty member at Forsyth School for Dental Hygienists and Boston University Dental School. She is a graduate of the University of Maryland Dental School and is currently a general dentist in Florida.
Mary Ellen Sholes, A.A.S.
Ms. Sholes is a Licensed Dental Assistant in Massachusetts. For the past 20 years, she has worked in the Department of General Dentistry in the Oral Diagnosis Radiology Division of Boston University and instructs dental students in clinical radiology. She continues to teach various courses for both Boston University and for the Massachusetts Dental Society.
Credits
| | |
| --- | --- |
| Fundamental CE Credits | 3.0 |
| Elective CE Credits | 0 |
| DANB Credits | 0 |
| Core CE Credits | 0 |
| Core Topic | N/A |
Fees
| | |
| --- | --- |
| Dentist Early Bird Fee | $55.00 |
| Staff Early Bird Fee | $55.00 |
| Dentist Regular Fee | $65.00 |
| Staff Regular Fee | $65.00 |