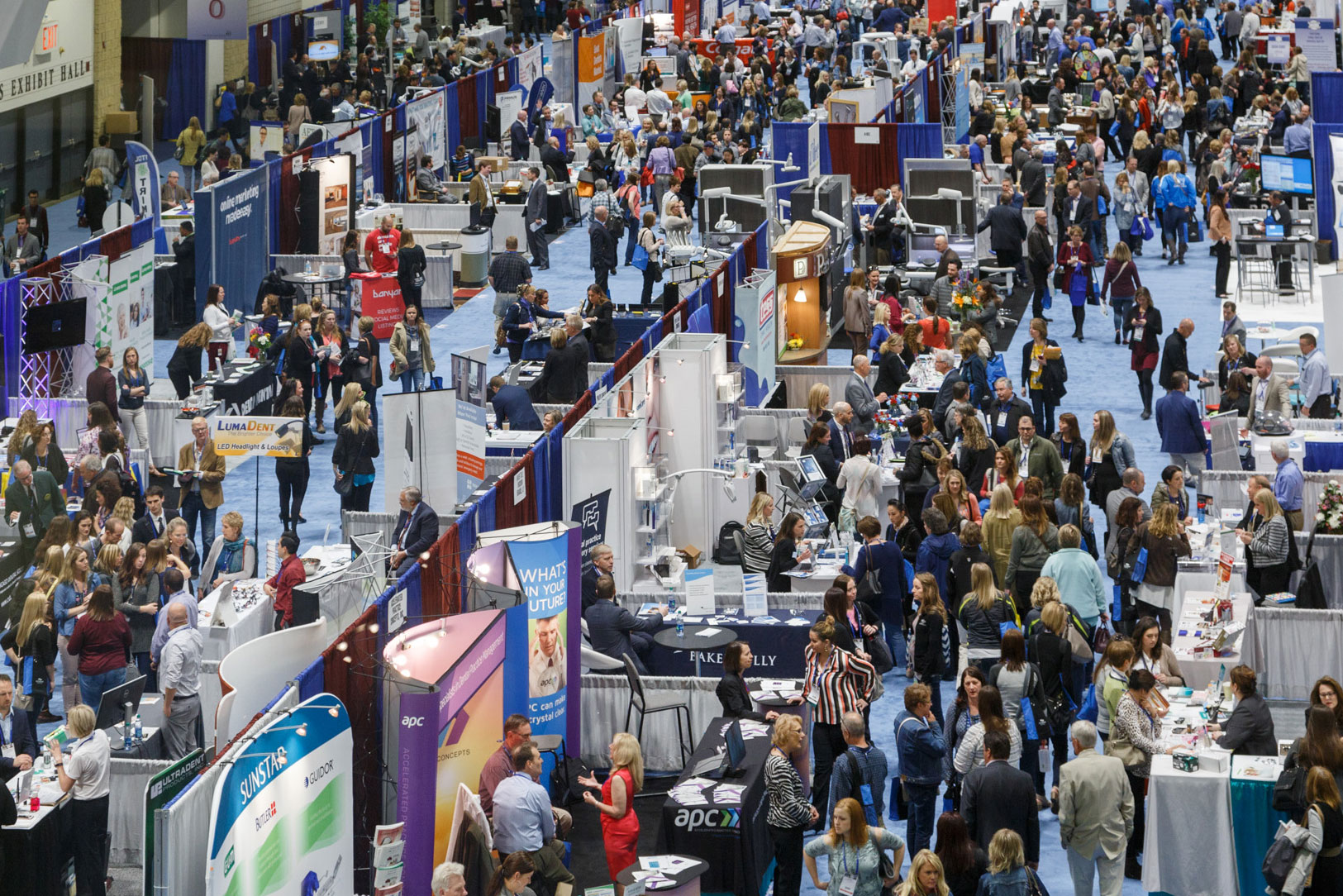 2019 Seminars
The Star of the North conference offers a wide range of professional development seminars that allow dental professionals to earn CE credits. 2019 seminars are listed for your reference, 2020 information will be available this fall. Click on each seminar below for more information, including pricing.
← Back to search
STAR Series
April 26, 2019
1:30 pm – 5:00 pm
Richard Nadeau, D.D.S., MPH
Kevin Nakagaki
Stephen Shuman, D.D.S., MS
Sign up for this unique style of course and choose which sessions you want to attend. The STAR series will feature three different speakers discussing three different topics. Presentations will last one hour with a 15 minute break in between. Check out one session, two sessions or all three! Credit will be issued based on the actual number of courses attended. The session features oral pathology, record keeping and ethics! Check out the individual course descriptions for more information.
This program is sponsored by an unrestricted educational grant provided by Delta Dental.
About the speakers
Richard Nadeau, D.D.S., MPH
Dr. Nadeau is the Director of Clinical Treatment Planning at the University of Minnesota School of Dentistry. He is also the Director of the Division of Comprehensive Care and was a member of the Minnesota Department of Health's Opioid Prescribing Work Group from 2015-2017.
Kevin Nakagaki
Dr. Nakagaki is Chief of Professional Services at HealthPartners Midway Dental Clinic and an Adjunct Faculty at the University of Minnesota. He is a 1981 graduate of the University of MN School of Dentistry and is currently in private practice with HealthPartners in Saint Paul, MN.
Stephen Shuman, D.D.S., MS
Dr. Shuman received his dental degree from Temple University and then completed his Fellowship and MS degree at the University of Minnesota. He joined the UMN faculty in 1989 and is director of the school's Oral Health Services for Older Adults Program. In 2018, he became only the 8th dentist awarded Fellowship in the Gerontological Society of America.
Credits
| | |
| --- | --- |
| Fundamental CE Credits | 1.0 each |
| Elective CE Credits | 0 |
| DANB Credits | 0 |
| Core CE Credits | 0 |
| Core Topic | N/A |
Fees
| | |
| --- | --- |
| Dentist Early Bird Fee | $45.00 |
| Staff Early Bird Fee | $45.00 |
| Dentist Regular Fee | $45.00 |
| Staff Regular Fee | $45.00 |