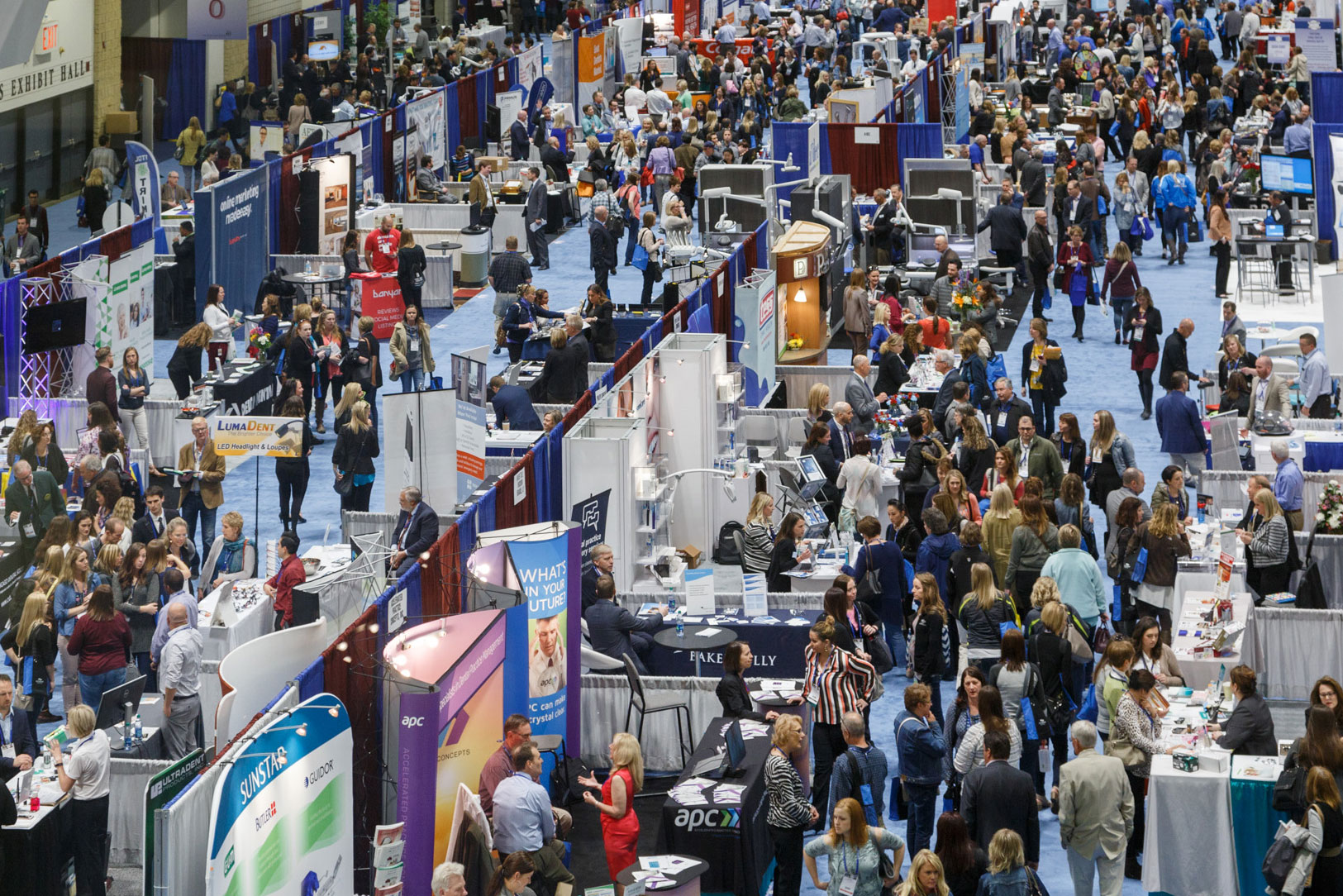 2019 Seminars
The Star of the North conference offers a wide range of professional development seminars that allow dental professionals to earn CE credits. 2019 seminars are listed for your reference, 2020 information will be available this fall. Click on each seminar below for more information, including pricing.
← Back to search
Geriatric Dentistry: Let's Doctor Up
April 27, 2019
1:30 pm – 4:30 pm
Clinical patient management of aging/special needs patients can be both challenging and a blessing. With the tsunami of aging patients and intricacies of their care, our dental teams must "doctor-up" to meet their needs. Clinical patient management, standards of care, when, where, and how to treat, when not to treat, treating difficult denture patients, new extraction techniques, and funding sources will be discussed. The "deadly five" conditions that stop or delay care will be presented as well as answers to many dental, medical, pharmacological, and psychological concerns. By attending, your ability to safely and effectively treat this population in the general dental office will be improved and your opportunities to truly "doctor" these wonderful patients will be enhanced.
Learning Objectives:
1) The "deadly five" conditions to stop or delay provision of care for older patients.
2) When, where and how to treat geriatric patients and/or special needs adults.
3) Potentially adverse dental, medical, pharmacological, and psychological concerns and how to handle them.
4) Clinical tips, materials, and strategies that enhance the entire dental teams' ability to treat this population.
Recommended for
Dental Assistants
Dental Hygienists
Dental Therapist
Dentists
Student Dentists
About the speaker
Gregory Folse, D.D.S.
Dr. Folse maintains a mobile, geriatric dental practice in Lafayette, Louisiana; a comprehensive school-based dental practice throughout Louisiana and lectures extensively. His passion is to treat, and help others treat, our most vulnerable populations – poor children and aged, blind and disabled adults.
Credits
| | |
| --- | --- |
| Fundamental CE Credits | 0 |
| Elective CE Credits | 0 |
| DANB Credits | 0 |
| Core CE Credits | 3.0 |
| Core Topic | Diagnosis & Treatment Planning |
Fees
| | |
| --- | --- |
| Dentist Early Bird Fee | $45.00 |
| Staff Early Bird Fee | $35.00 |
| Dentist Regular Fee | $55.00 |
| Staff Regular Fee | $45.00 |