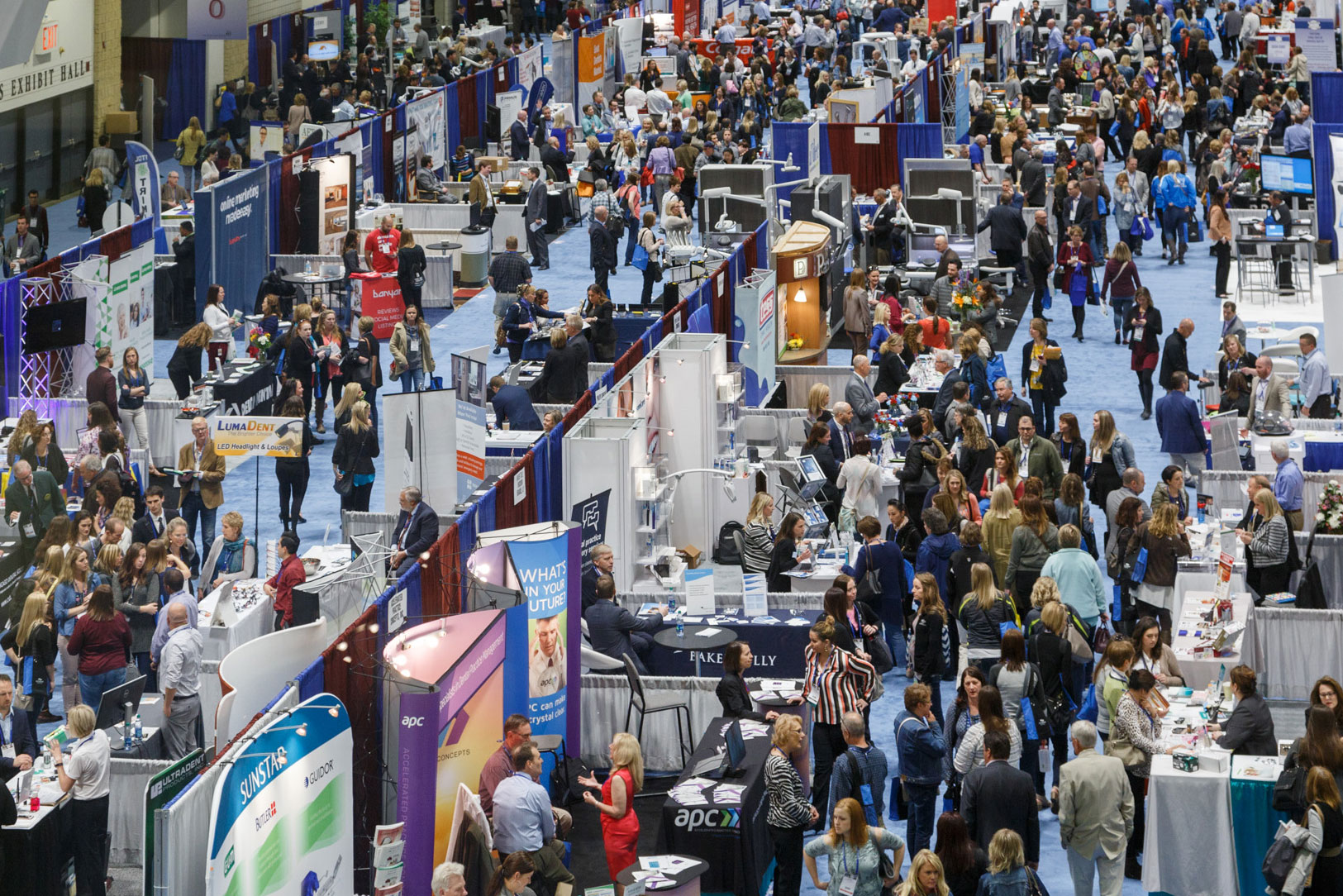 2019 Seminars
The Star of the North conference offers a wide range of professional development seminars that allow dental professionals to earn CE credits. 2019 seminars are listed for your reference, 2020 information will be available this fall. Click on each seminar below for more information, including pricing.
← Back to search
Endodontic Diagnosis: Understanding & Management of Pulpal Pain
April 27, 2019
1:00 pm – 4:00 pm
Dental pain has plagued the general population and professional team for ages. Patients' perception of pain, the primitive tools that the dental clinician utilizes to assess and diagnose, and the understanding of pulpal pathosis makes it difficult at times to determine the origin of dental pain. Therefore, patients can suffer greatly and are constantly reminded that their dental caregiver could not help them in times of need. It is important to understand how pulpal pain manifests itself and to deal with it accordingly. This course will deal with the basic principles and understanding of pulp pathosis and its relation to dental pain as well as the treatment and management options of the acute dental emergency patient.
Learning Objectives:
1) Understand the relationship of perceived dental pain and its correlation to pulpal pathosis.
2) Understand the progression and treatment of normal vital pulp and its progression or deterioration to pulp necrosis and ultimately a Phoenix abscess.
3) Understand how to acutely treat dental emergency patients with a review of anesthetics, analgesics, and antibiotics.
4) Discuss when a pulpotomy versus a pulpectomy or root canal therapy is indicated.
Recommended for
Dental Assistants
Dental Hygienists
Dental Therapist
Dentists
Student Dentists
About the speaker
Ralan Wong, D.D.S., MS
Dr. Wong graduated from the University of the Pacific School of Dentistry in 1992. He completed his graduate training in endodontics at the University of Pennsylvania School of Dental Medicine. He maintains a private practice in San Francisco, California and is also an associate clinical professor in endo at the University of the Pacific School of Dentistry.
Credits
| | |
| --- | --- |
| Fundamental CE Credits | 0 |
| Elective CE Credits | 0 |
| DANB Credits | 0 |
| Core CE Credits | 3.0 |
| Core Topic | Diagnosis & Treatment Planning |
Fees
| | |
| --- | --- |
| Dentist Early Bird Fee | $45.00 |
| Dentist Early Bird Fee | $55.00 |
| Staff Early Bird Fee | $35.00 |
| Staff Regular Fee | $45.00 |