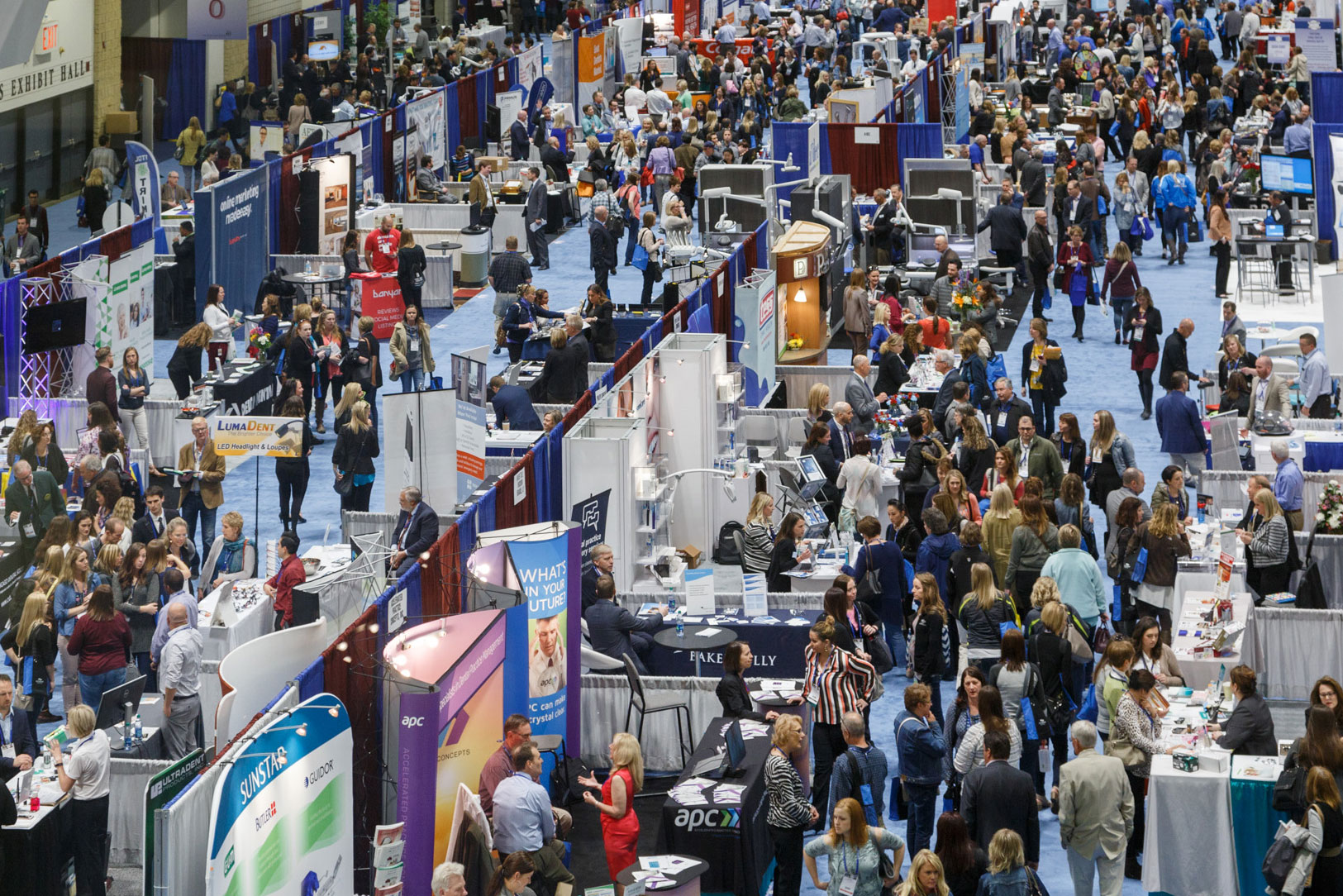 2019 Seminars
The Star of the North conference offers a wide range of professional development seminars that allow dental professionals to earn CE credits. 2019 seminars are listed for your reference, 2020 information will be available this fall. Click on each seminar below for more information, including pricing.
← Back to search
Hurts So Good: Management of Acute Dental Pain and
Appropriate Prescribing Practices
April 26, 2019
2:00 pm – 4:30 pm
Thomas Viola, R.Ph., C.C.P.
Management of acute dental pain is accomplished through a clinical approach that successfully incorporates opioid and non-opioid analgesics. However, this normally occurs outside the dental office, away from our immediate supervision and we are often faced with the difficult task of managing patient pain while also avoiding adverse outcomes for both our patient and our communities. Thus, it is critical for clinicians to accurately identify the need for pain control and associated risks, and to assess the efficacy of analgesic agents to be administered. This program will provide an overview of effective dental pain management and identification of addiction. Special emphasis will also be given to appropriate practices of prescribing opioids and individualized patient care planning.
Learning Objectives:
1) Describe the pharmacology and mechanism of action of opioid and non-opioid analgesics.
2) Explain the intended role of opioid and non-opioid analgesics in the management of acute dental pain, as well as situations which may preclude their use.
3) Describe techniques useful in developing individualized pain management plans as well as strategies useful in identifying potential opioid addiction.
4) Discuss the appropriate prescribing practices for opioid and non-opioid analgesics to utilize in everyday clinical situations.
This presentation is sponsored by an unrestricted educational grant provided by Colgate.
Recommended for
Dental Assistants
Dental Hygienists
Dental Therapist
Dentists
Nurses
Office Managers
Student Dentists
About the speaker
Thomas Viola, R.Ph., C.C.P.
Dr. Viola, the founder of "Pharmacology Declassified", is a board-certified pharmacist who also serves the profession of dentistry as a clinical educator, professional speaker and published author. He is a member of the faculty of ten dental professional degree programs and has received several awards for Outstanding Teacher of the Year.
Credits
| | |
| --- | --- |
| Fundamental CE Credits | 2.5 |
| Elective CE Credits | 0 |
| DANB Credits | 0 |
| Core CE Credits | 0 |
| Core Topic | N/A |
Fees
| | |
| --- | --- |
| Dentist Early Bird Fee | $45.00 |
| Staff Early Bird Fee | $35.00 |
| Dentist Regular Fee | $55.00 |
| Staff Regular Fee | $45.00 |