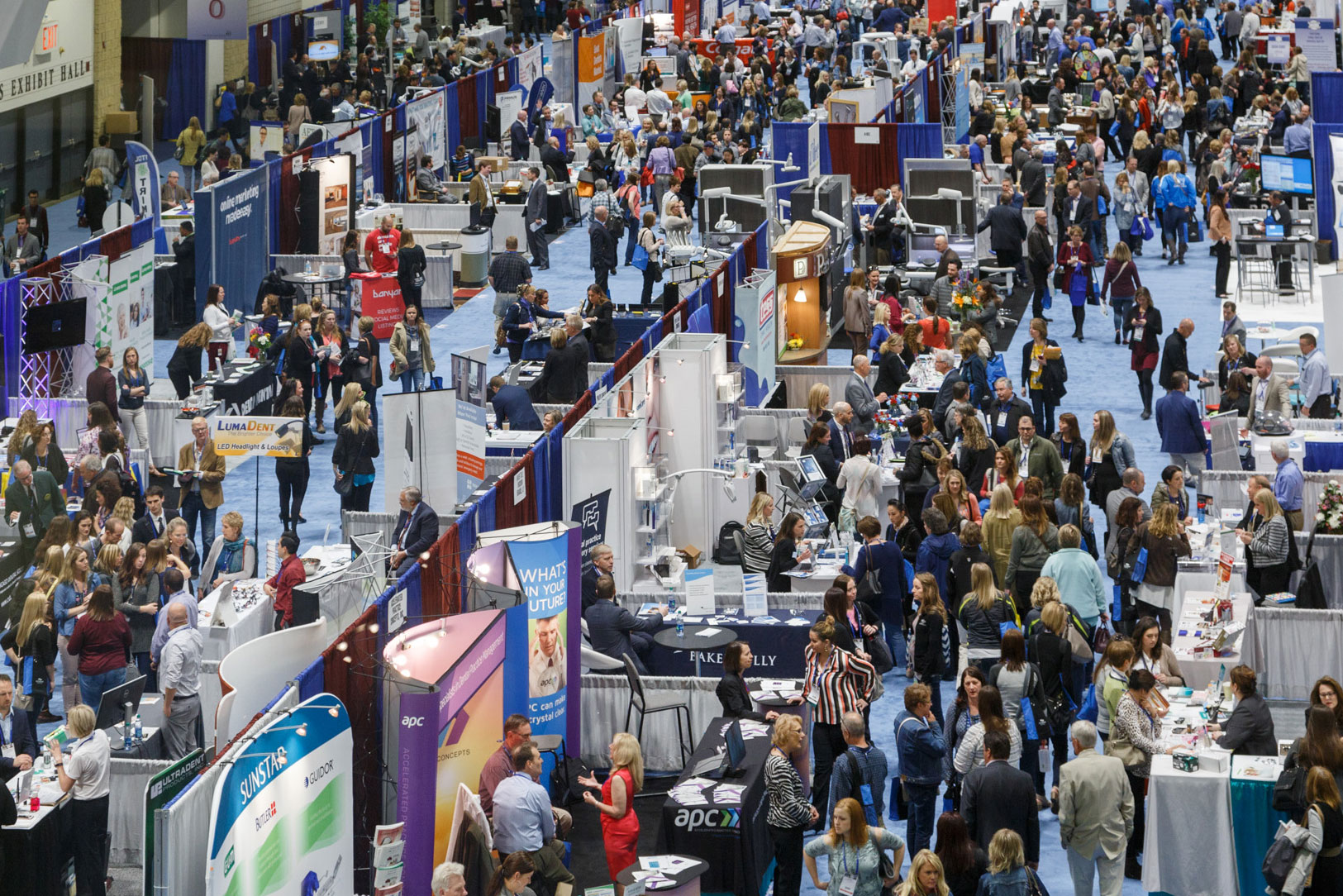 2019 Seminars
The Star of the North conference offers a wide range of professional development seminars that allow dental professionals to earn CE credits. 2019 seminars are listed for your reference, 2020 information will be available this fall. Click on each seminar below for more information, including pricing.
← Back to search
Un-Break My Heart: Cardiovascular Disease, Dental Considerations and
Patient Care Planning
April 25, 2019
2:00 pm – 4:30 pm
Thomas Viola, R.Ph., C.C.P.
Cardiovascular disease is one of the major diseases affecting adults in the U.S. While mortality from heart disease has been declining steadily recently, hospital admissions related to cardiovascular disease are on the rise, due, in part, to our aging population. Hypertension remains one of the major risk factors for heart failure in men and women. It is often asymptomatic and many times may only be discovered at a routine check-up with a medical or dental professional. This program will provide an overview of cardiovascular disease and the medications used in its treatment. Using case scenarios, special emphasis will be given to developing patient management strategies essential for successful treatment planning and proper care of our medically complex dental patients.
Learning Objectives:
1) Discuss the family of cardiovascular diseases and the complex interplay with systemic inflammation and co-morbid diseases.
2) Review the classes of medications used in the treatment of hypertension along with their pharmacologic effects, adverse reactions and dental implications.
3) Discuss the mechanism of action of anticoagulants and antiplatelet agents including their adverse reactions and patient care considerations.
4) Describe the treatment modifications and care planning strategies recommended for dental patients with cardiovascular disease.
This presentation is sponsored by an unrestricted educational grant provided by Colgate.
Recommended for
Dental Assistants
Dental Hygienists
Dental Therapist
Dentists
Nurses
Student Dentists
About the speaker
Thomas Viola, R.Ph., C.C.P.
Dr. Viola, the founder of "Pharmacology Declassified", is a board-certified pharmacist who also serves the profession of dentistry as a clinical educator, professional speaker and published author. He is a member of the faculty of ten dental professional degree programs and has received several awards for Outstanding Teacher of the Year.
Credits
| | |
| --- | --- |
| Fundamental CE Credits | 0 |
| Elective CE Credits | 0 |
| DANB Credits | 0 |
| Core CE Credits | 2.5 |
| Core Topic | Diagnosis & Treatment Planning |
Fees
| | |
| --- | --- |
| Dentist Early Bird Fee | $45.00 |
| Staff Early Bird Fee | $35.00 |
| Dentist Regular Fee | $55.00 |
| Staff Regular Fee | $45.00 |