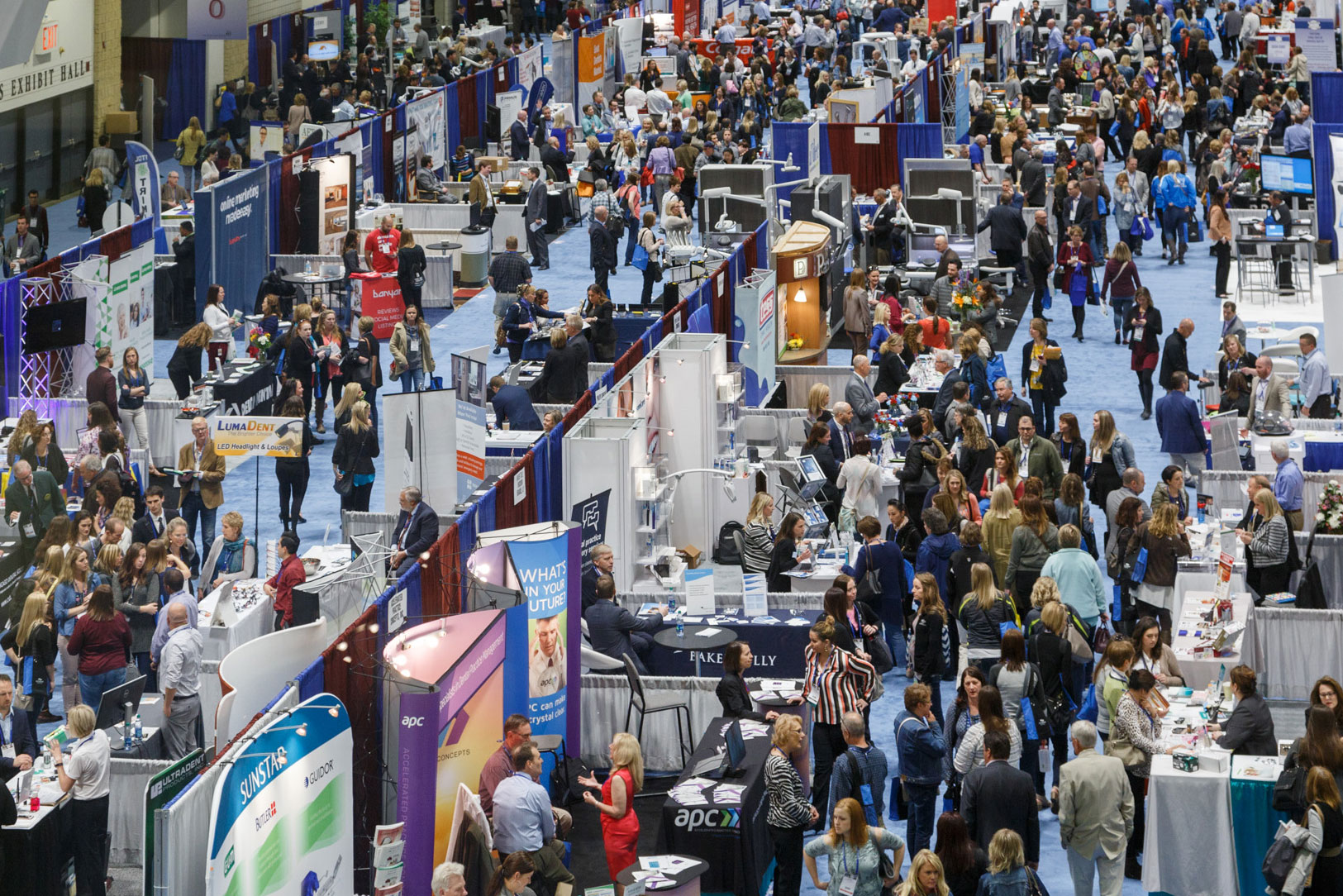 2019 Seminars
The Star of the North conference offers a wide range of professional development seminars that allow dental professionals to earn CE credits. 2019 seminars are listed for your reference, 2020 information will be available this fall. Click on each seminar below for more information, including pricing.
← Back to search
Women's Oral Health Issues
April 25, 2019
8:30 am – 11:30 am
Barbara Steinberg, D.D.S.
Women have special needs and considerations that men don't have when it comes to oral health and dental care. Hormonal fluctuations affect more than a woman's reproductive system. They have surprisingly strong influences on the oral cavity. Discussion will lend itself to puberty, menses, pregnancy, lactation, menopause and those taking oral contraceptives and menopausal hormone therapy. Dental treatment for the pregnant patient will be presented with emphasis on the new national consensus statement endorsed by the ADA and American College of Obstetricians and Gynecologists. Discussion will lend itself to a few conditions with a high prevalence in women, including osteoporosis and eating disorders. Oral and head and neck injuries secondary to intimate partner violence will be presented.
Learning Objectives:
1) Learn to recognize oral manifestations and special dental/medical considerations when treating the female patient.
2) Understand dental treatment considerations and common medications prescribed by dental practitioners and their safety in pregnancy and breastfeeding.
3) Learn risk factors, prevention and treatment modalities of osteoporosis as well as oral manifestations associated with osteoporosis.
4) Be able to identify oro-facial manifestations, psychological and medical issues associated with eating disorders.
5) Learn dental treatment considerations as it relates to eating disorders.
Recommended for
Dental Assistants
Dental Hygienists
Dental Therapist
Dentists
Nurses
Student Dentists
About the speaker
Barbara Steinberg, D.D.S.
Dr. Steinberg received her D.D.S. from the University of Maryland School of Dentistry and completed a residency at the Medical College of Pennsylvania. She is Clinical Professor of Surgery at Drexel University College of Medicine, as well as Adjunct Associate Professor of Oral Medicine at the University of Pennsylvania School of Dental Medicine.
Dr. Steinberg specializes in the treatment of medically compromised patients. She is a nationally and internationally invited lecturer in the areas of dental treatment of the medically compromised patient and women's health, and she has authored numerous articles and contributed to major textbooks on these subjects. She is Executive Editor of the Compendium of Continuing Education in Dentistry. Dr. Steinberg is a former spokesperson for the American Dental Association on women's oral health issues and now serves on the Health, Nutrition and Fitness Board of Women's Day Magazine.
Credits
| | |
| --- | --- |
| Fundamental CE Credits | 0 |
| Elective CE Credits | 0 |
| DANB Credits | 0 |
| Core CE Credits | 3.0 |
| Core Topic | Dx & Tx; Patient Communication |
Fees
| | |
| --- | --- |
| Dentist Early Bird Fee | $35.00 |
| Staff Early Bird Fee | $35.00 |
| Dentist Regular Fee | $45.00 |
| Staff Regular Fee | $45.00 |