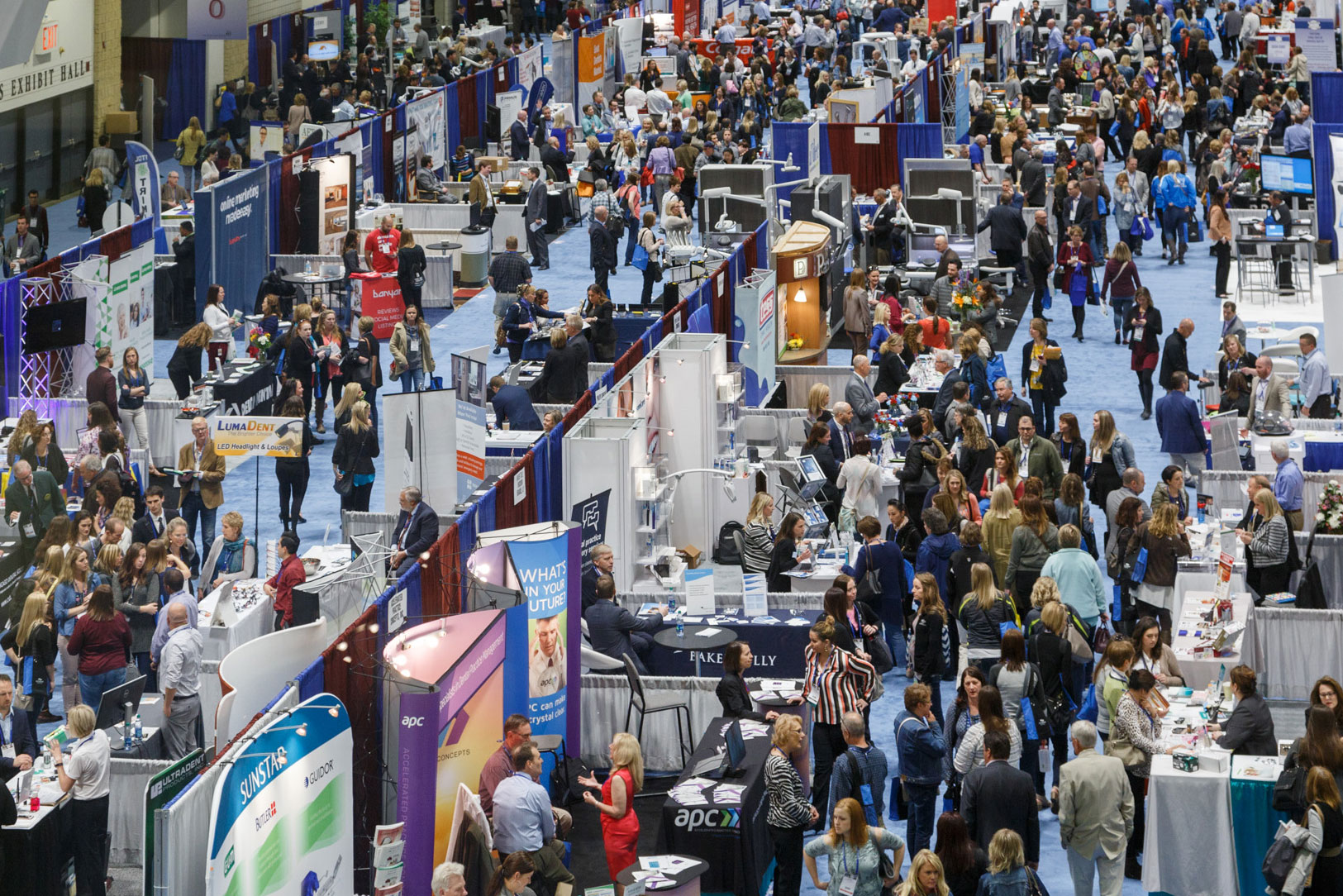 2019 Seminars
The Star of the North conference offers a wide range of professional development seminars that allow dental professionals to earn CE credits. 2019 seminars are listed for your reference, 2020 information will be available this fall. Click on each seminar below for more information, including pricing.
← Back to search
Dental Risk Management: Root Cause Analysis through Claims Review
April 26, 2019
2:00 pm – 5:00 pm
In this course, closed dental malpractice claims will be analyzed to identify how and when dentists and their staff can implement risk management and ethical principles to enhance patient safety and reduce untoward outcomes. Topics include extractions and implants, patient selection and management considerations for ambulatory anesthesia, and HIPAA/HITECH regulations as they relate to an online presence.
Premium Credit Discount Course: Fortress policyholders earn 3 CE credits and a 10% premium credit on their next three policy periods.
Learning Objectives:
1) Apply clinical risk management strategies to mitigate associated risk factors, improve patient safety, and reduce untoward outcomes and malpractice claims.
2) Identify common medical conditions and potential complications that may present in the administration of anesthesia in an outpatient setting.
3) Learn effective policies and procedures to help support HIPAA/HITECH compliance in the dental practice.
Recommended for
Administrative Personnel
Dental Assistants
Dental Hygienists
Dental Therapist
Dentists
Office Managers
Student Dentists
About the speaker
Richard Small, J.D.
Mr. Small practices law in Michigan. He spent the first 20 years of his law practice defending dentists in court in Michigan and other states. He is currently the Executive Director and General Counsel for the Michigan Society of Oral and Maxillofacial Surgeons and the Great Lakes Society of Oral Surgeons. Financial Disclosure: Speaker receives honorarium funds from Fortess Insurance.
Credits
| | |
| --- | --- |
| Fundamental CE Credits | 0 |
| Elective CE Credits | 3.0 |
| DANB Credits | 0 |
| Core CE Credits | 0 |
| Core Topic | N/A |
Fees
| | |
| --- | --- |
| Dentist Early Bird Fee | $35.00 |
| Staff Early Bird Fee | $35.00 |
| Dentist Regular Fee | $45.00 |
| Staff Regular Fee | $45.00 |