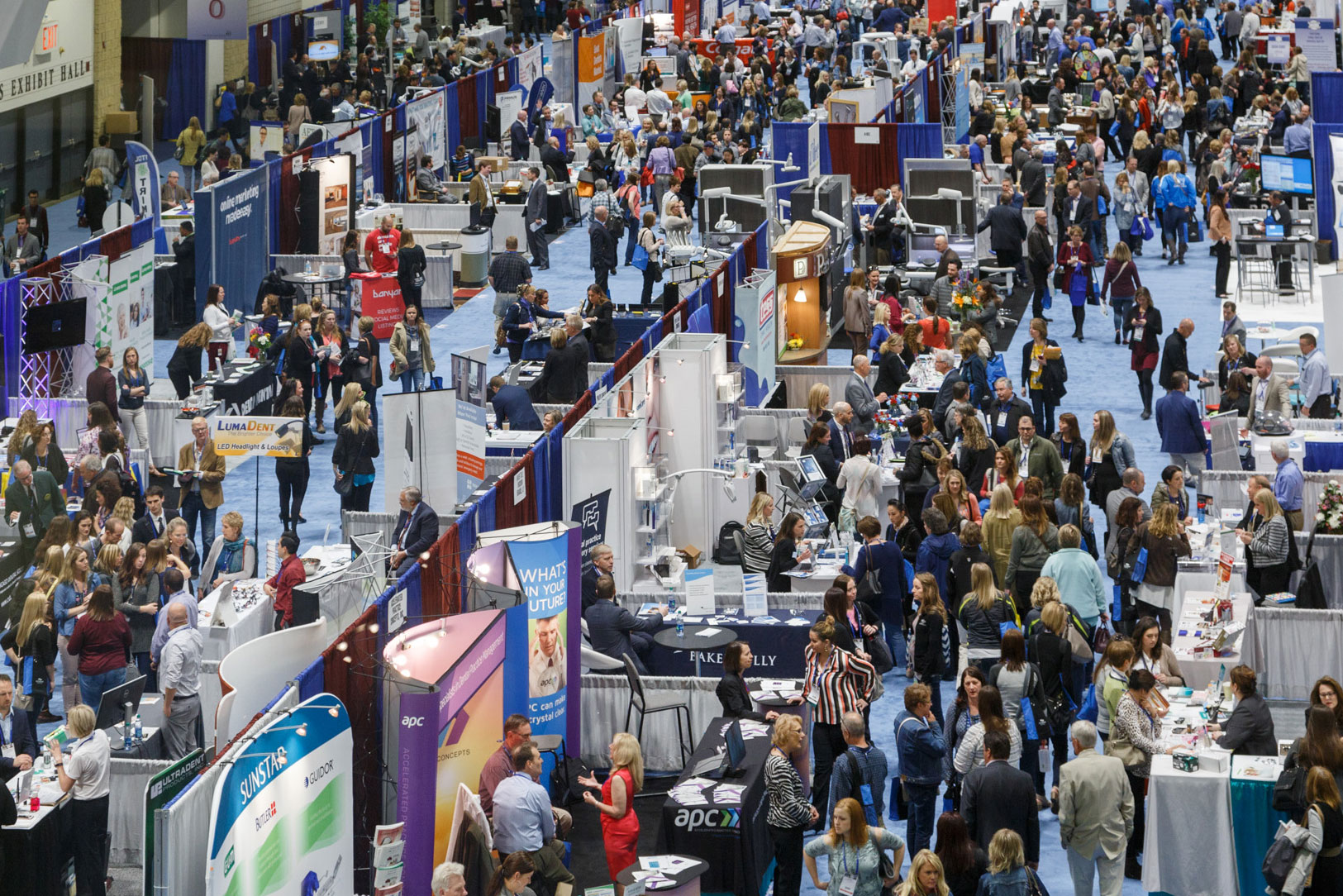 2019 Seminars
The Star of the North conference offers a wide range of professional development seminars that allow dental professionals to earn CE credits. 2019 seminars are listed for your reference, 2020 information will be available this fall. Click on each seminar below for more information, including pricing.
← Back to search
Fifty Shades of Green: Forensic Dentistry in the 21st Century
April 27, 2019
8:30 am – 11:30 am
Participants of this course will gain an introductory knowledge of the science of forensic odontology and how the law dictates a forensic human identification. A brief review of the history, evolution and scope of forensic odontology will be presented as well as an introduction of the nomenclature commonly used in this field and death investigation systems will be explained. A step-by-step exploration of a comprehensive dental autopsy will be presented, including physical examination, photography, radiography and forensic evidence management needs of varying postmortem states including skeletonized, fragmented, decomposed and burned. Modern missing person investigation methods and multiple fatality incident management systems will be overviewed.
Learning Objectives:
1) Improve appreciation for the forensic value of accurate dental records.
2) Recognize how to cooperate with the legal system.
3) Understand the role of a forensic dental team in scientific human identification and in multiple-fatality incidents.
Recommended for
Dental Assistants
Dental Hygienists
Dental Technicians
Dental Therapist
Dentists
Nurses
Student Dentists
About the speaker
Amber Riley, RDH, MS
Ms. Riley is a 1998 graduate of Sinclair College in Dayton, Ohio. She completed her BS with Wright State University and Masters at Boston University. In addition to private practice in San Diego, CA, she is the Forensic Dental Autopsy Technician for the San Diego County Office of the Medical Examiner.
Credits
| | |
| --- | --- |
| Fundamental CE Credits | 3.0 |
| Elective CE Credits | 0 |
| DANB Credits | 0 |
| Core CE Credits | 0 |
| Core Topic | N/A |
Fees
| | |
| --- | --- |
| Dentist Early Bird Fee | $35.00 |
| Staff Early Bird Fee | $25.00 |
| Dentist Regular Fee | $45.00 |
| Staff Regular Fee | $35.00 |