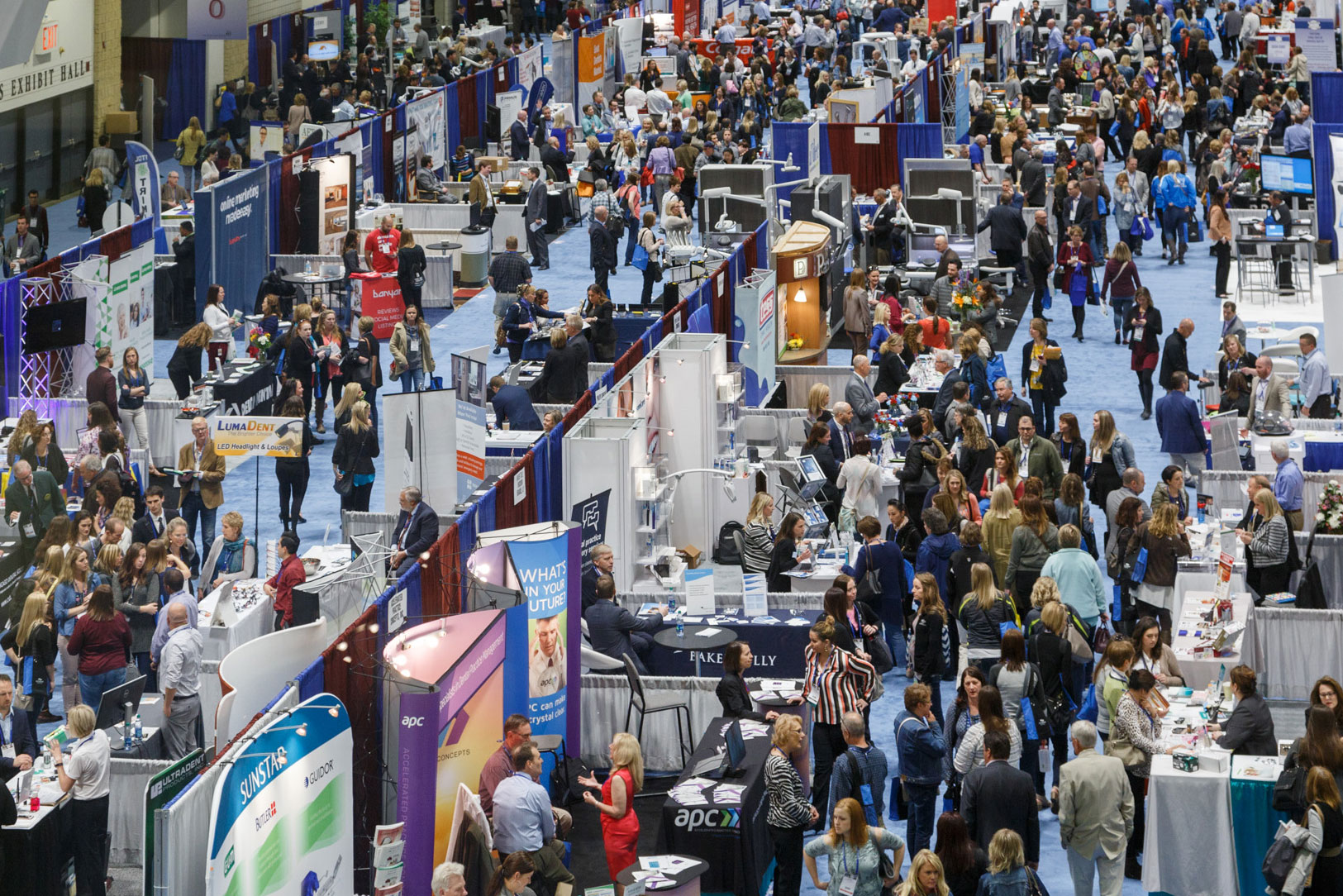 2019 Seminars
The Star of the North conference offers a wide range of professional development seminars that allow dental professionals to earn CE credits. 2019 seminars are listed for your reference, 2020 information will be available this fall. Click on each seminar below for more information, including pricing.
← Back to search
TMJ – What is It? How Does it Apply to Everyday Dentistry?
April 27, 2019
8:30 am – 11:30 am
Prabu Raman, D.D.S., MICCMO, LVIM
Attendees will learn from the perspective of a clinician who has exclusively devoted his practice to treating complex TMD cases for 20 years. We will discuss what exactly constitutes "TMJ", TMD/CCMD and how to recognize asymptomatic patients who may become symptomatic after routine restorative dental treatment or minor orthodontic treatment.
Learning Objectives:
1) A clear understanding of TMD/"TMJ".
2) Dispel the "TMJ" myths we may have learned as facts.
3) Recognize the signs and symptoms of TMD.
4) Implement strategies in daily practice to lessen the occurrence of TMD.
5) Avoid practices that could precipitate TMD symptoms.
6) Understand the connection between TMD and obstructive sleep apnea.
Recommended for
Dental Assistants
Dental Hygienists
Dental Therapist
Dentists
Student Dentists
About the speaker
Prabu Raman, D.D.S., MICCMO, LVIM
Dr. Raman has practiced dentistry in Kansas City since 1983. He teaches live patient and lecture courses on aesthetics and TMD treatment. He served for 12 years as a Clinical Instructor & Featured Speaker for The Las Vegas Institute for Advanced Dental Studies. He has also served as President of the Missouri Dental Association, 2016-2017. Financial Disclosure: Speaker receives honorarium funds from Myotronics.
Credits
| | |
| --- | --- |
| Fundamental CE Credits | 0 |
| Elective CE Credits | 0 |
| DANB Credits | 0 |
| Core CE Credits | 3.0 |
| Core Topic | Diagnosis & Treatment Planning |
Fees
| | |
| --- | --- |
| Dentist Early Bird Fee | $45.00 |
| Staff Early Bird Fee | $35.00 |
| Dentist Regular Fee | $55.00 |
| Staff Regular Fee | $45.00 |