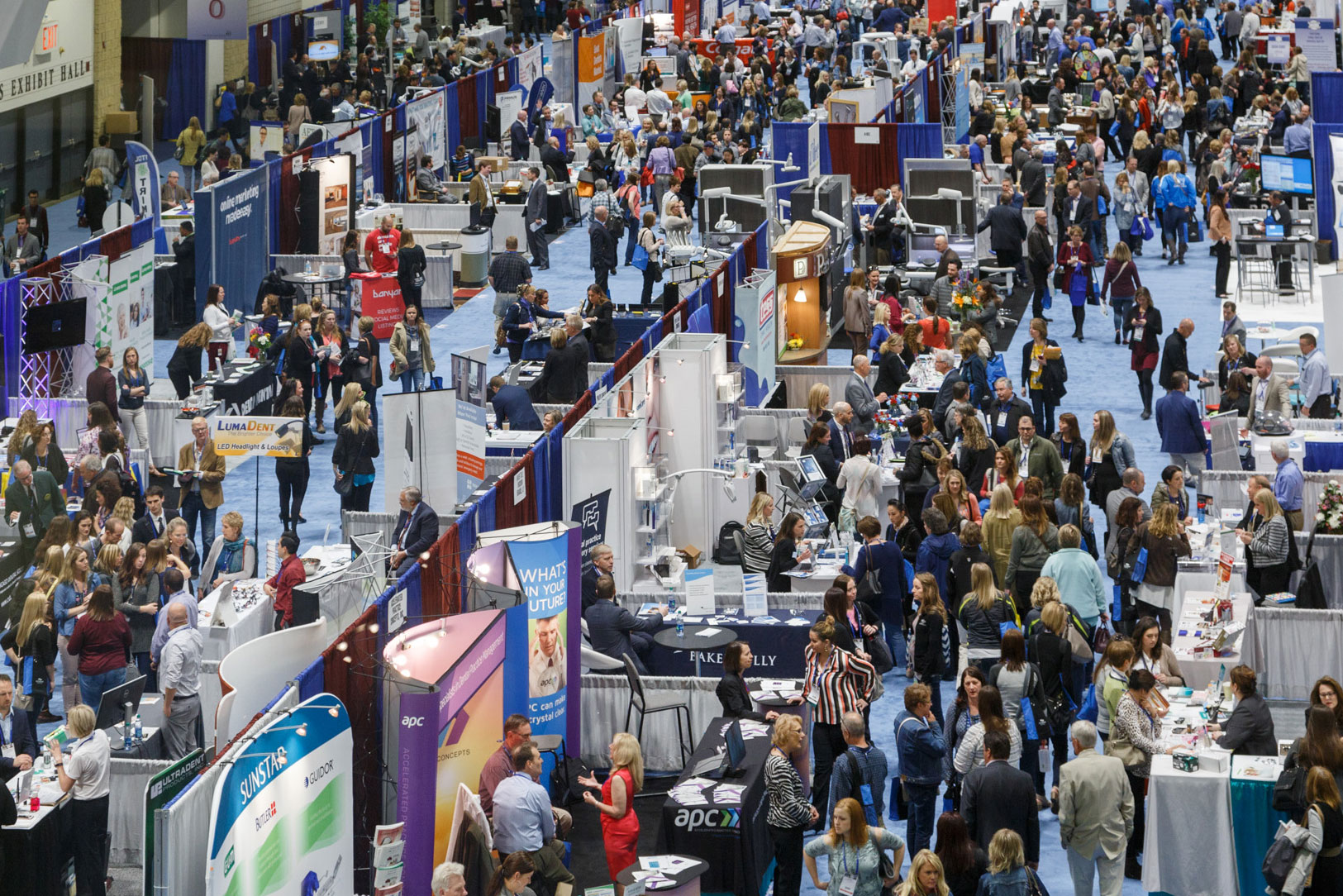 2019 Seminars
The Star of the North conference offers a wide range of professional development seminars that allow dental professionals to earn CE credits. 2019 seminars are listed for your reference, 2020 information will be available this fall. Click on each seminar below for more information, including pricing.
← Back to search
Implant Failures: Diagnosis, Risks & Treatment Alternatives
April 25, 2019
1:00 pm – 4:00 pm
John Olsen, D.D.S., MAGD, DICOI
There are several reasons why dental implants can and will fail. This course is designed to teach the attendant the simple tools and pathways to help bring perfect successful results to the patients' dental implants. Whether the implant is surgically placed, restored or maintained by the dental team this course will touch on every aspect. There will be a discussion on the diagnosis for the implant placement, the treatment plan for the surgical phase of the patient, the restorative plan for the implant design, and finally, the maintenance of the dental implant patient.
Learning Objectives:
1) Be competent in the planning and the preparation of the surgical site for a dental implant.
2) Be able to spot, identify, and help diagnose the possibilities of dental implant problems.
3) Help maintain strict maintenance regimen for successful dental implant prognosis.
Recommended for
Dental Assistants
Dental Hygienists
Dental Therapist
Dentists
Student Dentists
About the speaker
John Olsen, D.D.S., MAGD, DICOI
Dr. Olsen is a general dentist and owner of a private practice in Franklin, Wisconsin. He received his dental degree from Marquette School of Dentistry. Since 1998 he has been the Course Director for General and Oral Pathology, the Course Director for Pharmacology and the Clinic Supervisor at Milwaukee's Dental Hygiene College.
Credits
| | |
| --- | --- |
| Fundamental CE Credits | 0 |
| Elective CE Credits | 0 |
| DANB Credits | 0 |
| Core CE Credits | 3.0 |
| Core Topic | Diagnosis & Treatment Planning |
Fees
| | |
| --- | --- |
| Dentist Early Bird Fee | $45.00 |
| Staff Early Bird Fee | $35.00 |
| Dentist Regular Fee | $55.00 |
| Staff Regular Fee | $45.00 |