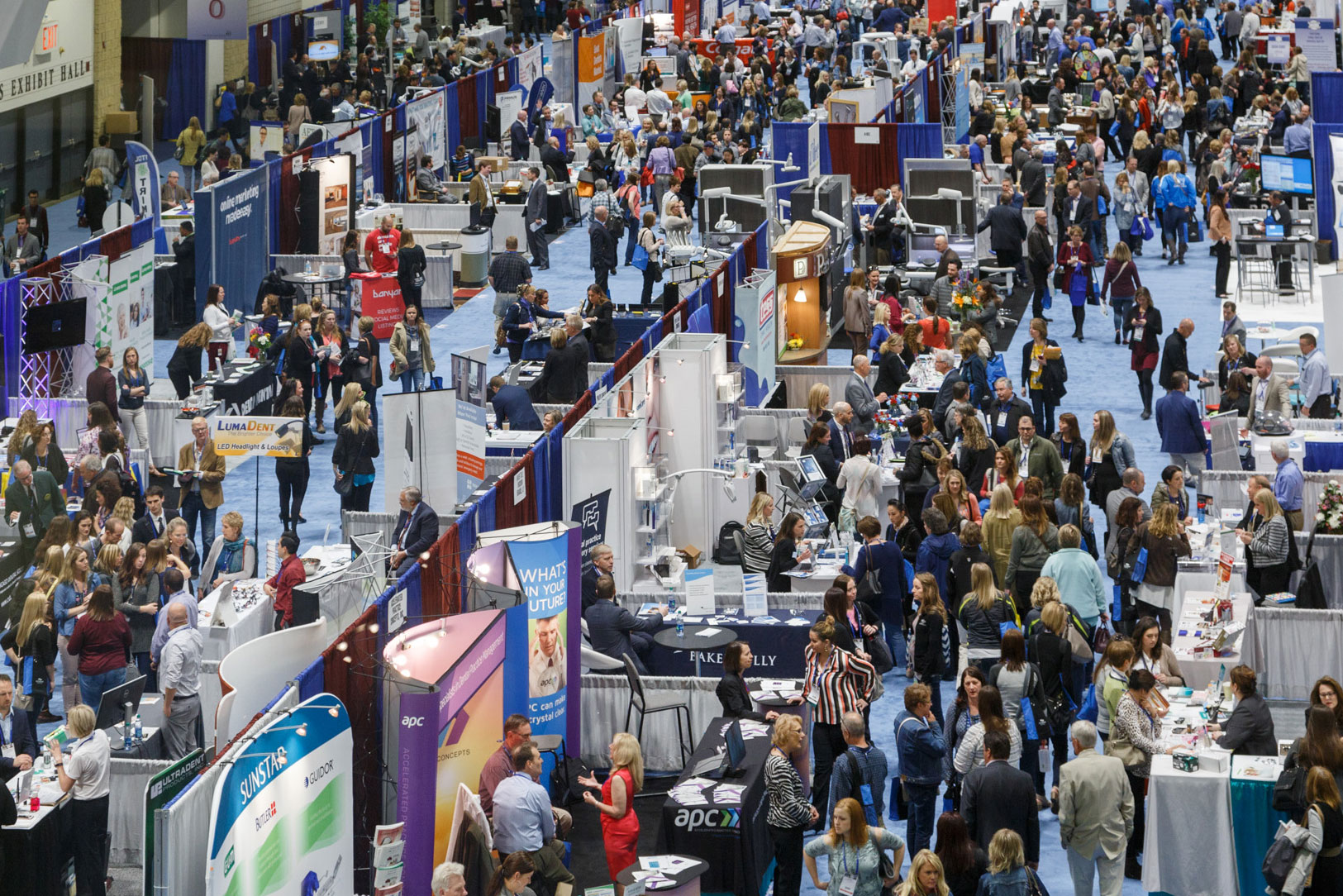 2019 Seminars
The Star of the North conference offers a wide range of professional development seminars that allow dental professionals to earn CE credits. 2019 seminars are listed for your reference, 2020 information will be available this fall. Click on each seminar below for more information, including pricing.
← Back to search
Oral Facial Cancer and Its Diagnostic & Curative Techniques
April 25, 2019
8:30 am – 11:30 am
John Olsen, D.D.S., MAGD, DICOI
Despite all the advances in surgeries, radiation, and chemotherapies, the overall survival rate for oral cancer is approximately 50%. It is quite apparent that the survival rate is correlated with the diagnosis of the cancer at stage I or II. Oral cancer is the 6th deadliest cancer in America. There are 8,000 deaths yearly from oral cancer, more than melanoma and cervical cancer. The prevention and diagnosis of oral cancer at an early state is the key to a patient's survival from this deadly disease.
Learning Objectives:
1) Discuss with your patient population the cause and consequences of oral cancer.
2) Diagnose oral cancer of the patient population at an early stage.
3) Discuss the possible treatment and removal of an oral cancerous lesion at an early state with the patient population.
Recommended for
Dental Assistants
Dental Hygienists
Dental Therapist
Dentists
Student Dentists
About the speaker
John Olsen, D.D.S., MAGD, DICOI
Dr. Olsen is a general dentist and owner of a private practice in Franklin, Wisconsin. He received his dental degree from Marquette School of Dentistry. Since 1998 he has been the Course Director for General and Oral Pathology, the Course Director for Pharmacology and the Clinic Supervisor at Milwaukee's Dental Hygiene College.
Credits
| | |
| --- | --- |
| Fundamental CE Credits | 0 |
| Elective CE Credits | 0 |
| DANB Credits | 0 |
| Core CE Credits | 3.0 |
| Core Topic | Dx & Tx; Patient Communication |
Fees
| | |
| --- | --- |
| Dentist Early Bird Fee | $45.00 |
| Staff Early Bird Fee | $35.00 |
| Dentist Regular Fee | $55.00 |
| Staff Regular Fee | $45.00 |