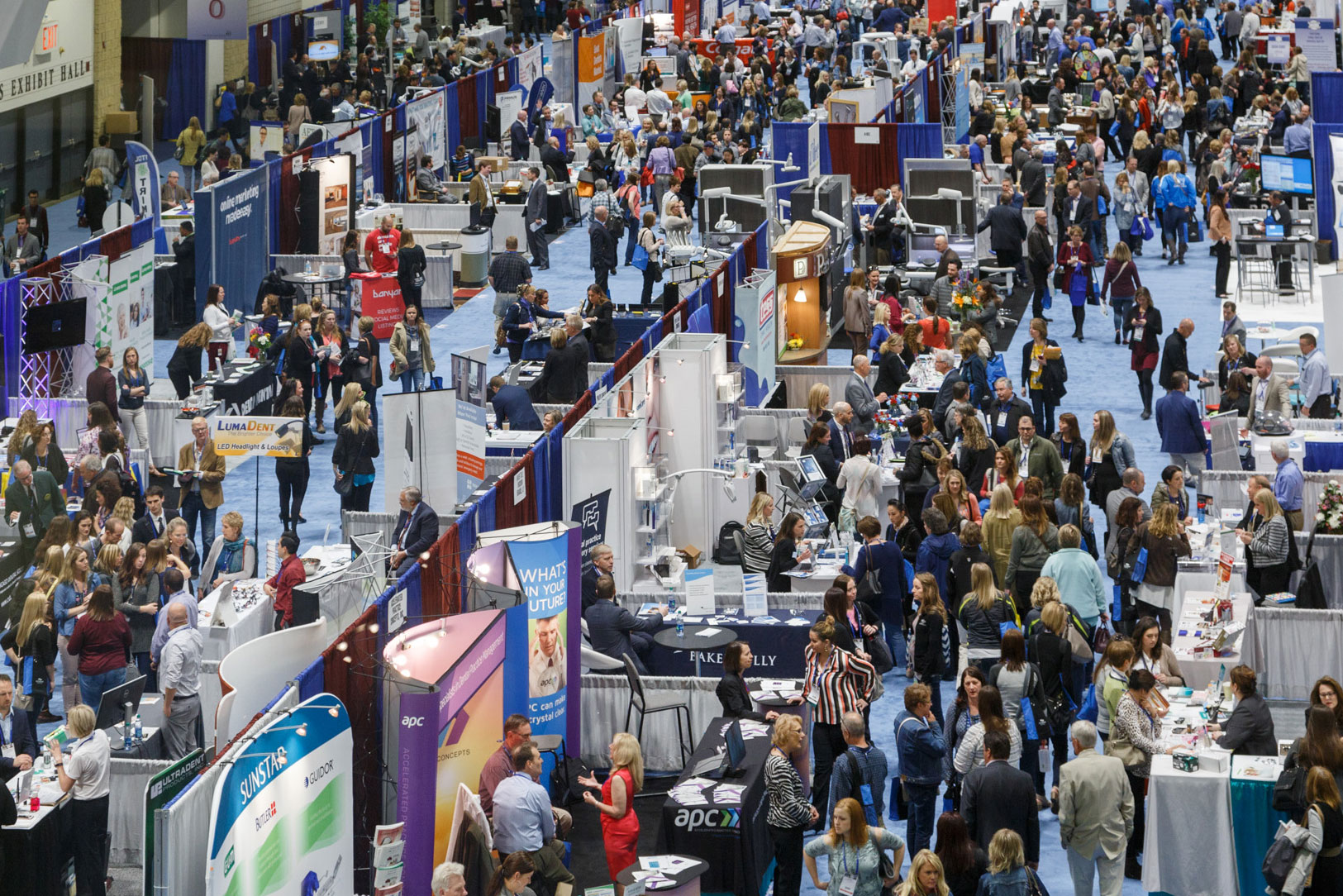 2019 Seminars
The Star of the North conference offers a wide range of professional development seminars that allow dental professionals to earn CE credits. 2019 seminars are listed for your reference, 2020 information will be available this fall. Click on each seminar below for more information, including pricing.
← Back to search
The Secret to Power, Precision & Prevention:
Advanced Reinforced Periodontal Scaling Techniques
April 25, 2019
1:30 pm – 4:30 pm
This course will provide you with a hands-on scaling experience designed to enhance scaling efficacy and proper ergonomics in order to prevent work related pain, musculoskeletal injuries and disability. Through video clips and hands-on participation using instruments with wider handles, attendees will learn reinforced scaling techniques in every quadrant on a typodont model attached to a portable simulation unit. Course includes a take-home manual.
Learning Objectives:
1) Demonstrate advanced instrumentation techniques, ideal fulcrum rests and proper ergonomics to enhance precision, prevention and protection while scaling.
2) Understand the importance of using the larger muscle groups in the arms while scaling to enhance scaling efficacy and to protect the smaller muscle groups in the hands and wrists from repetitive motion injury.
3) Demonstrate idea postural strategies around the patient chair for every quadrant while scaling in order to prevent prolonged static postures.
Recommended for
Dental Hygienists
Dental Therapist
Dentists
About the speaker
Diane Millar, RDH, MA
Ms. Millar graduated from the West Los Angeles College Dental Hygiene program in 1981. Her career in dental hygiene has embraced working in private practice and teaching advanced instrumentation techniques at USC, Cerritos College and currently at West Coast University. She is an international speaker and author and is also a Continuing Education Provider for the California Dental Board.
Credits
| | |
| --- | --- |
| Fundamental CE Credits | 3.0 |
| Elective CE Credits | 0 |
| DANB Credits | 0 |
| Core CE Credits | 0 |
| Core Topic | N/A |
Fees
| | |
| --- | --- |
| Dentist Early Bird Fee | $185.00 |
| Staff Early Bird Fee | $185.00 |
| Dentist Regular Fee | $195.00 |
| Staff Regular Fee | $195.00 |