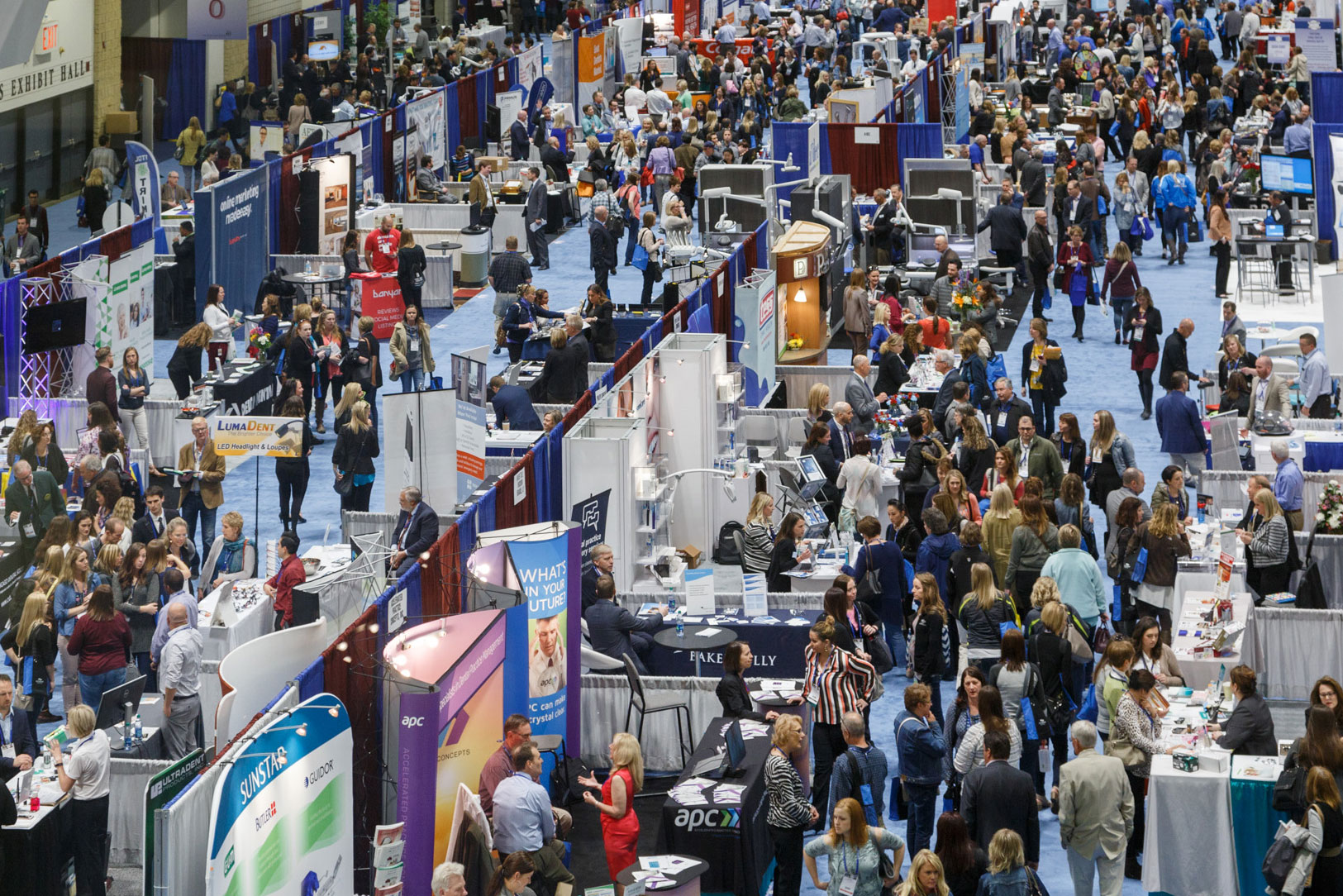 2019 Seminars
The Star of the North conference offers a wide range of professional development seminars that allow dental professionals to earn CE credits. 2019 seminars are listed for your reference, 2020 information will be available this fall. Click on each seminar below for more information, including pricing.
← Back to search
Management & Prevention of Gingival Recession
April 26, 2019
8:00 am – 11:00 am
Is gingival recession exposing your restorative margins and root surfaces in the esthetic zone? Are you seeing it with tooth movement? Discover how to avoid recession in the first place and once it's treated, how to keep it from coming back. Learn the five key susceptibility factors and explore using practical chairside tools that increase practice services with gingival recession management and prevention.
This lecture is a prerequisite for the workshop (course # F1921).
Learning Objectives:
1) Understand the key factors associated with increased susceptibility to gingival recession.
2) Triage, evaluate, treatment plan and communicate with patients regarding gingival recession.
3) Understand when & how to monitor recession and when a patient is a candidate for surgical eval or referral.
Recommended for
Dental Assistants
Dental Hygienists
Dental Technicians
Dental Therapist
Dentists
Student Dentists
About the speaker
George Merijohn, D.D.S.
Dr. Merijohn practiced privately for 28 years and is currently an Affiliate Associate Professor with the University of Washington School of Dentistry and an Assistant Clinical Professor at UC San Francisco School of Dentistry. He is an author and frequent lecturer on gingival recession.
Credits
| | |
| --- | --- |
| Fundamental CE Credits | 0 |
| Elective CE Credits | 0 |
| DANB Credits | 0 |
| Core CE Credits | 3.0 |
| Core Topic | Diagnosis & Treatment Planning |
Fees
| | |
| --- | --- |
| Dentist Early Bird Fee | $55.00 |
| Staff Early Bird Fee | $45.00 |
| Dentist Regular Fee | $65.00 |
| Staff Regular Fee | $55.00 |