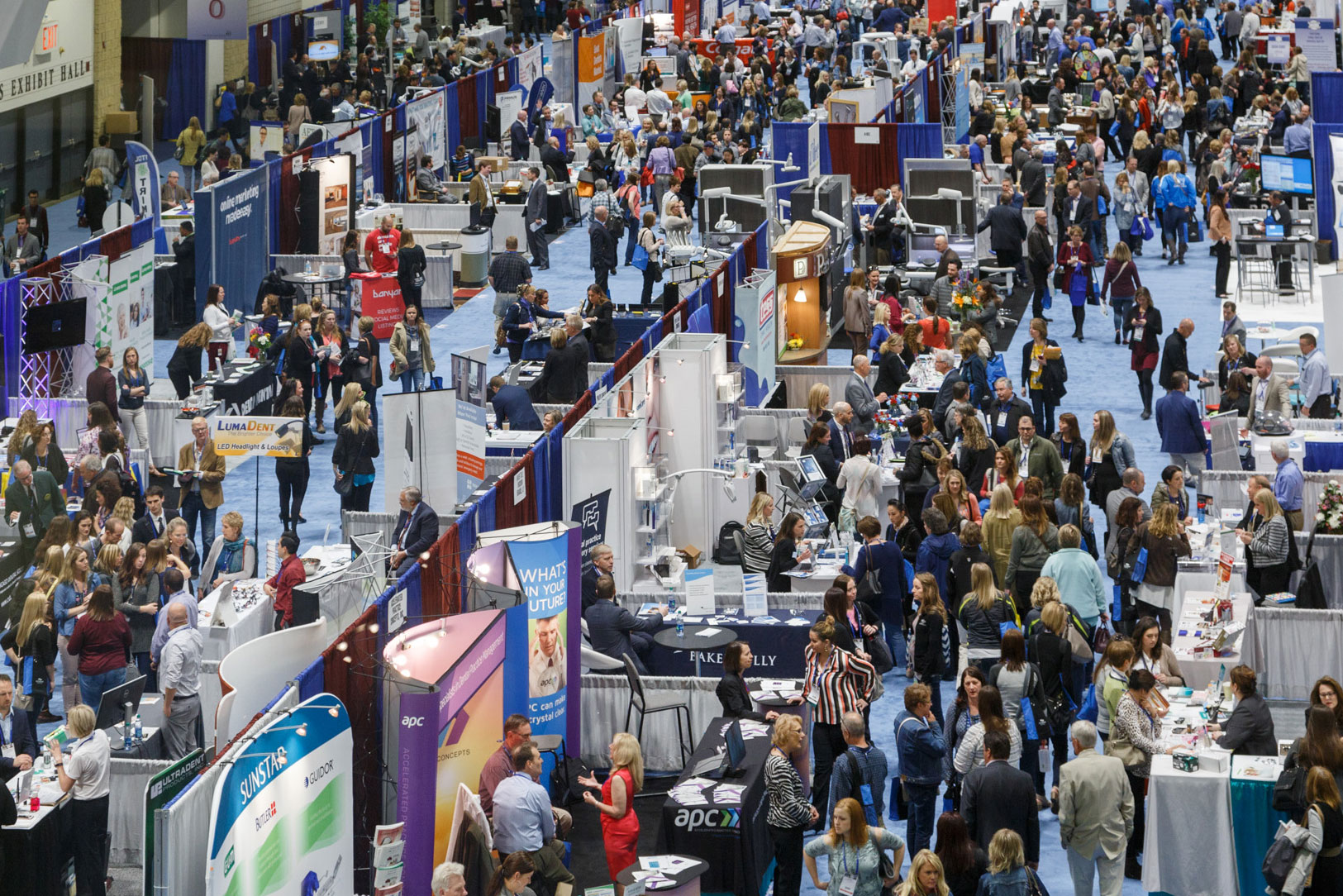 2019 Seminars
The Star of the North conference offers a wide range of professional development seminars that allow dental professionals to earn CE credits. 2019 seminars are listed for your reference, 2020 information will be available this fall. Click on each seminar below for more information, including pricing.
← Back to search
Owning Your Practice: The Key to Your Financial Future
April 27, 2019
1:00 pm – 4:00 pm
Dentistry is changing rapidly! This high-energy lecture will leave all audience members fired up and crystal clear on why ownership is the way to go. We will discuss why this becomes an emotional rather than a business decision for so many, and how massive school debt often obscures the big picture. The course provides a realistic view of ownership versus being an employee. We will weigh the risks, consider debt, and evaluate options associated with opening a practice, entering a partnership, buying an existing practice, or working as a partner in a corporate dentistry environment. This lecture illuminates the path which a new dentist should take which leads to long-term personal and financial success.
Learning Objectives:
1) Understand how much an owner profits from having an associate.
2) Gain realistic expectations for ownership through case studies.
3) Learn how associates are leaving millions on the table when not owning a practice.
4) Know the key elements before purchasing a practice: location, type of practice, type of transition, price, age of equipment, etc.
5) Hear a proven plan to efficiently create opportunities for you to find the right practice for you.
Recommended for
Dentists
Student Dentists
About the speaker
Charles Loretto
Mr. Loretto joined Cain Watters & Associates in 2001 and plays a critical role in CWA's businesses development. In 2005, he founded National Dental Placements, a CWA affiliate that assists doctors in buying, transitioning and valuation of a practice.
Credits
| | |
| --- | --- |
| Fundamental CE Credits | 0 |
| Elective CE Credits | 0 |
| DANB Credits | 0 |
| Core CE Credits | 0 |
| Core Topic | N/A |
Fees
| | |
| --- | --- |
| Dentist Early Bird Fee | $35.00 |
| Staff Early Bird Fee | $25.00 |
| Dentist Regular Fee | $45.00 |
| Staff Regular Fee | $35.00 |