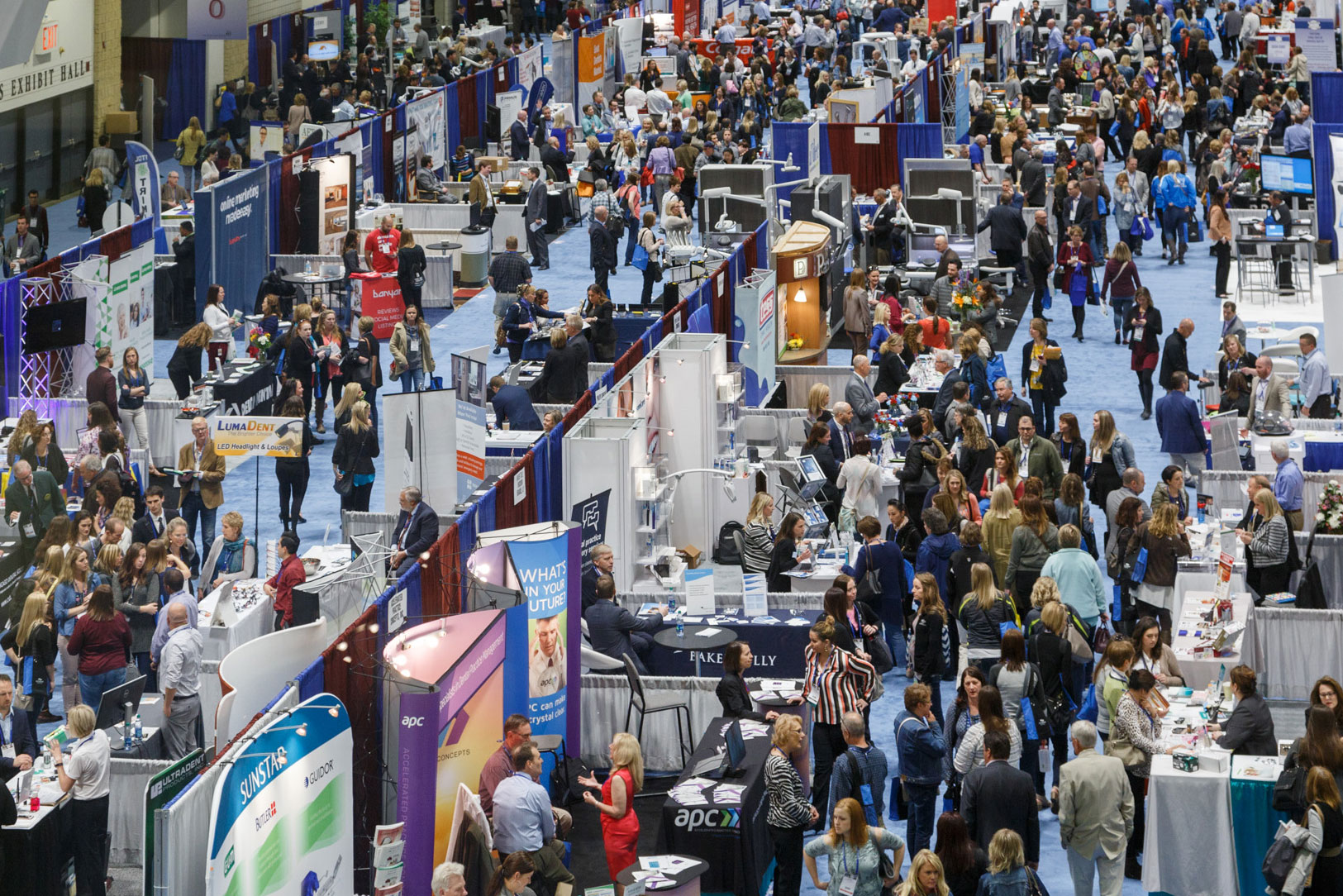 2019 Seminars
The Star of the North conference offers a wide range of professional development seminars that allow dental professionals to earn CE credits. 2019 seminars are listed for your reference, 2020 information will be available this fall. Click on each seminar below for more information, including pricing.
← Back to search
Financial Decisions the Dentist Must Get Right:
Real World Answers to Dentistry's Tough Financial Questions
April 27, 2019
8:00 am – 11:00 am
From dental school graduation through preparing your estate for your heirs, this presentation provides strategies for maximizing practice and personal financial decisions because they are absolutely connected, and they impact each other. Learn proven formulas behind building wealth, tax strategies to improve cash flow, plus the short- and long-term benefits of various investment environments. Pension and retirement planning will also be covered. Using our "real life" case studies, this course helps you determine how your practice compares to similar practices, and evaluate how you're tracking on the path to financial freedom.
Learning Objectives:
1) Determine how to minimize social security taxes, state and federal taxes.
2) How practice ownership better positions you to accumulate and retain wealth.
3) Discover the advantages of saving in a tax-deferred environment.
4) Discover the rewards of bringing in an associate or partner when the time is right.
5)Illuminate the impact setting realistic goals for your business has on your personal financial goals.
Recommended for
Dentists
Student Dentists
About the speaker
Charles Loretto
Mr. Loretto joined Cain Watters & Associates in 2001 and plays a critical role in CWA's businesses development. In 2005, he founded National Dental Placements, a CWA affiliate that assists doctors in buying, transitioning and valuation of a practice.
Credits
| | |
| --- | --- |
| Fundamental CE Credits | 0 |
| Elective CE Credits | 0 |
| DANB Credits | 0 |
| Core CE Credits | 0 |
| Core Topic | N/A |
Fees
| | |
| --- | --- |
| Dentist Early Bird Fee | $35.00 |
| Staff Early Bird Fee | $25.00 |
| Dentist Regular Fee | $45.00 |
| Staff Regular Fee | $35.00 |