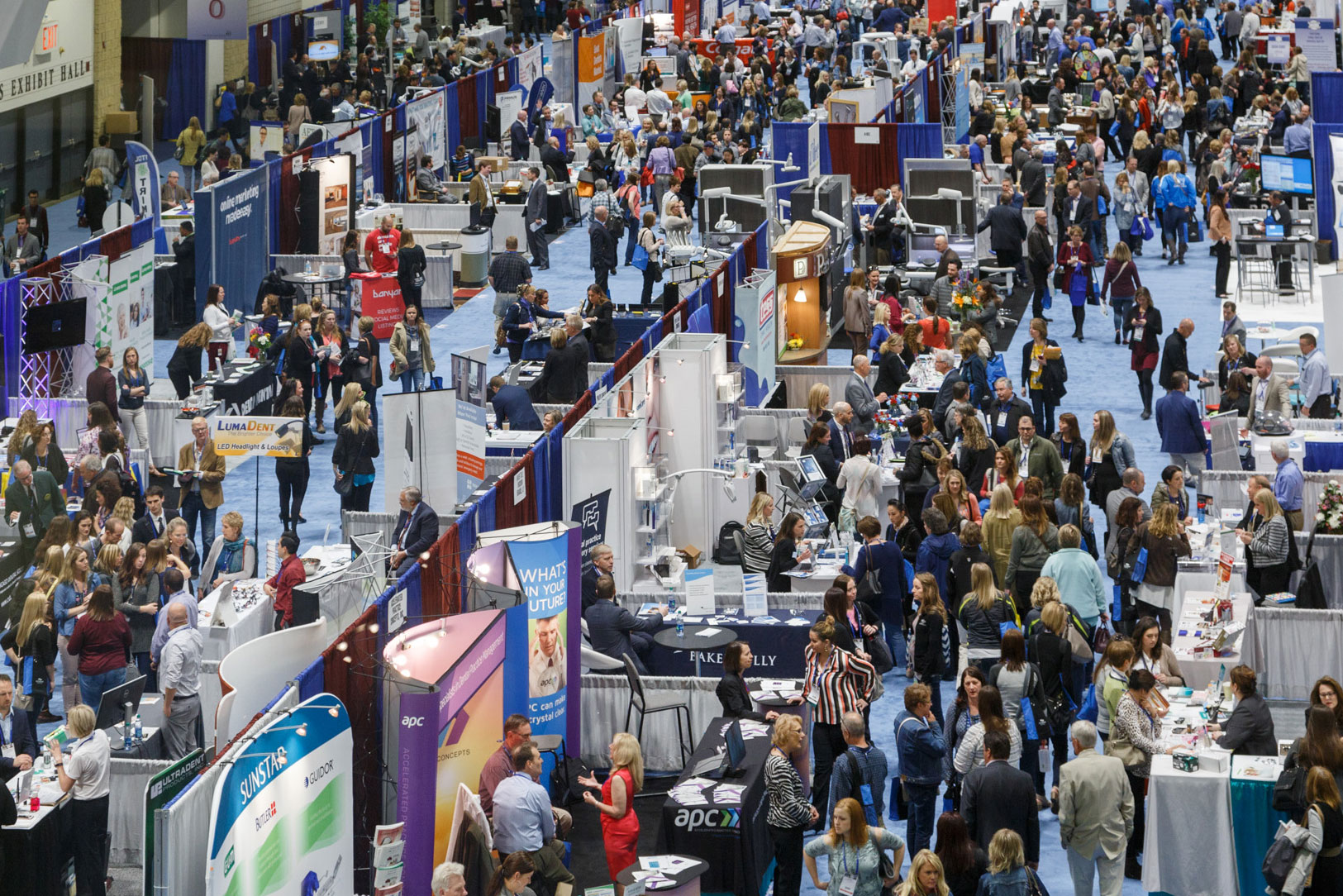 2019 Seminars
The Star of the North conference offers a wide range of professional development seminars that allow dental professionals to earn CE credits. 2019 seminars are listed for your reference, 2020 information will be available this fall. Click on each seminar below for more information, including pricing.
← Back to search
The Walletectomy: Embezzlement in the Dental Office
April 27, 2019
1:30 pm – 4:30 pm
Pat Little, D.D.S., FAGD, CFE
While the majority of dental teams are loyal and honest, it only takes one desperate individual to financially ruin a dental practice. While internal controls are useful and important, they have limitations and may not be as effective as the doctor thinks. Many doctors fail to discover fraud and embezzlement until significant damage has occurred. Learn how to mitigate damages by recognizing important warning signs associated with embezzlement and fraud by understanding the characteristics and behaviors of an embezzler. Dr. Little shares some of his embezzlement cases as teaching tools that take you into the mindset of an embezzler.
This presentation is restricted to dentists, their spouses and dental students only.
Learning Objectives:
1) Recognize the profile of a typical embezzler.
2) Understand what leads to embezzlement in dental offices.
3) Analyze the strengths and limits of internal control strategies.
4) Identify the additional actions doctors need to take beyond internal controls.
5) Gain access to a behavioral assessment which helps identify red flag behaviors.
Recommended for
Dentists
Spouses
Student Dentists
About the speaker
Pat Little, D.D.S., FAGD, CFE
Dr. Little is both a dentist and accountant, bringing a unique blend of skill and experience to his presentations. He earned the Certified Fraud Examiner credential and joined Prosperident as a Senior Fraud Examiner. He conducts embezzlement examinations and advises dentists in matters related to fraud and embezzlement.
Credits
| | |
| --- | --- |
| Fundamental CE Credits | 0 |
| Elective CE Credits | 3.0 |
| DANB Credits | 0 |
| Core CE Credits | 0 |
| Core Topic | N/A |
Fees
| | |
| --- | --- |
| Dentist Early Bird Fee | $35.00 |
| Staff Early Bird Fee | $25.00 |
| Dentist Regular Fee | $45.00 |
| Staff Regular Fee | $35.00 |