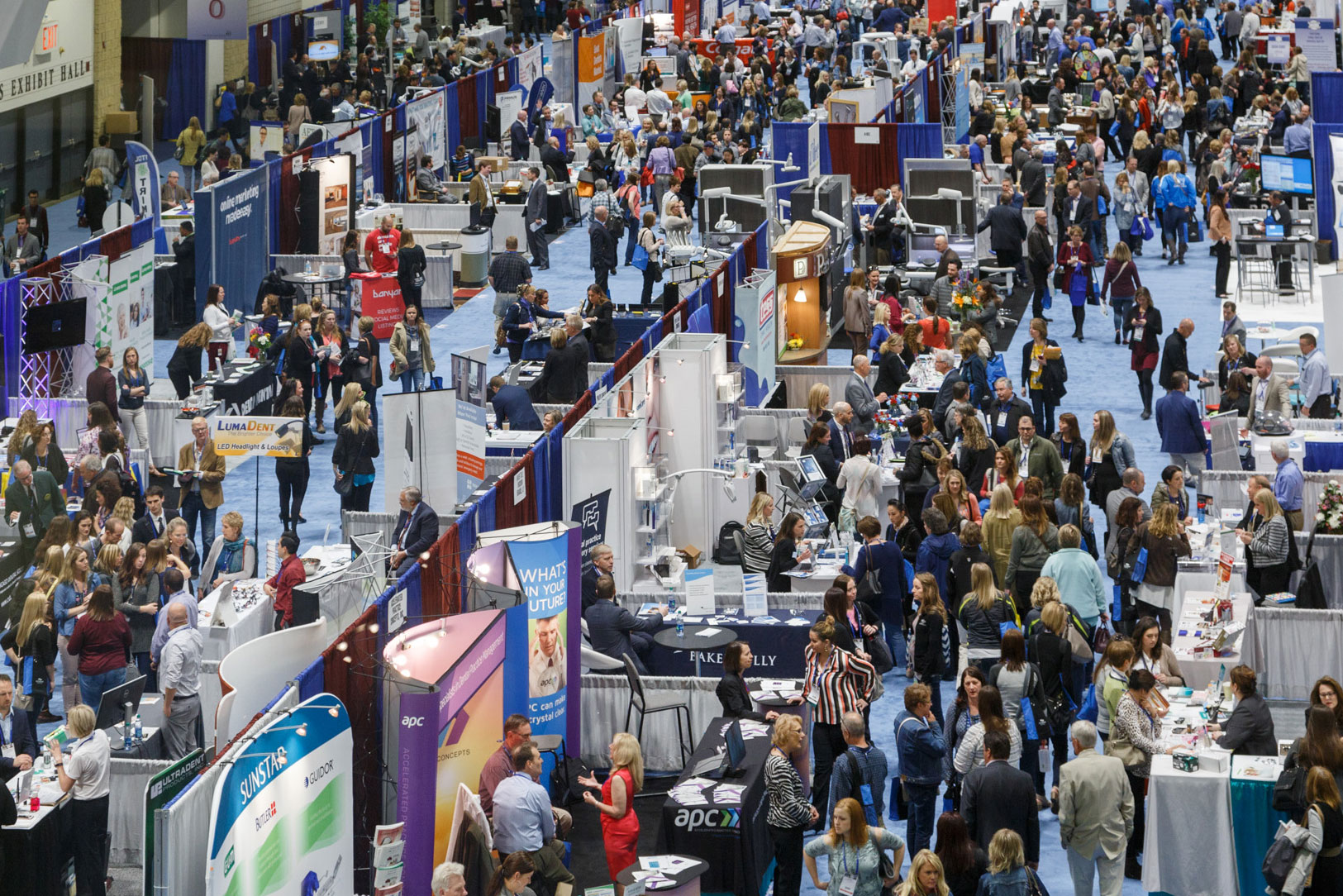 2019 Seminars
The Star of the North conference offers a wide range of professional development seminars that allow dental professionals to earn CE credits. 2019 seminars are listed for your reference, 2020 information will be available this fall. Click on each seminar below for more information, including pricing.
← Back to search
Transition Strategies for Building Wealth in a DSO World
April 27, 2019
9:00 am – 12:00 pm
Pat Little, D.D.S., FAGD, CFE
DSO growth has intensified, and many dentists in private practice fear they might lose their independence. While the various DSO models can benefit certain patients and dentists, the future of private practice is still bright for the dentists who are willing to invest in and plan their careers and eventual transition options. This course discusses the strengths and challenges of the various DSO and private practice models along with advice for creating wealth through private practice by planning and executing transition and financial risk management strategies.
Learning Objectives:
1) Understand the various types of DSO models and their growth strategies.
2) Learn the advantages and disadvantages of DSO's vs. private practice.
3) Explore the various types of private practice entities and the challenges each one faces.
4) Learn transition strategies to generate wealth through private practice ownership.
Recommended for
Dentists
Student Dentists
About the speaker
Pat Little, D.D.S., FAGD, CFE
Dr. Little is both a dentist and accountant, bringing a unique blend of skill and experience to his presentations. He earned the Certified Fraud Examiner credential and joined Prosperident as a Senior Fraud Examiner. He conducts embezzlement examinations and advises dentists in matters related to fraud and embezzlement.
Credits
| | |
| --- | --- |
| Fundamental CE Credits | 0 |
| Elective CE Credits | 0 |
| DANB Credits | 0 |
| Core CE Credits | 0 |
| Core Topic | N/A |
Fees
| | |
| --- | --- |
| Dentist Early Bird Fee | $35.00 |
| Staff Early Bird Fee | $25.00 |
| Dentist Regular Fee | $45.00 |
| Staff Regular Fee | $35.00 |