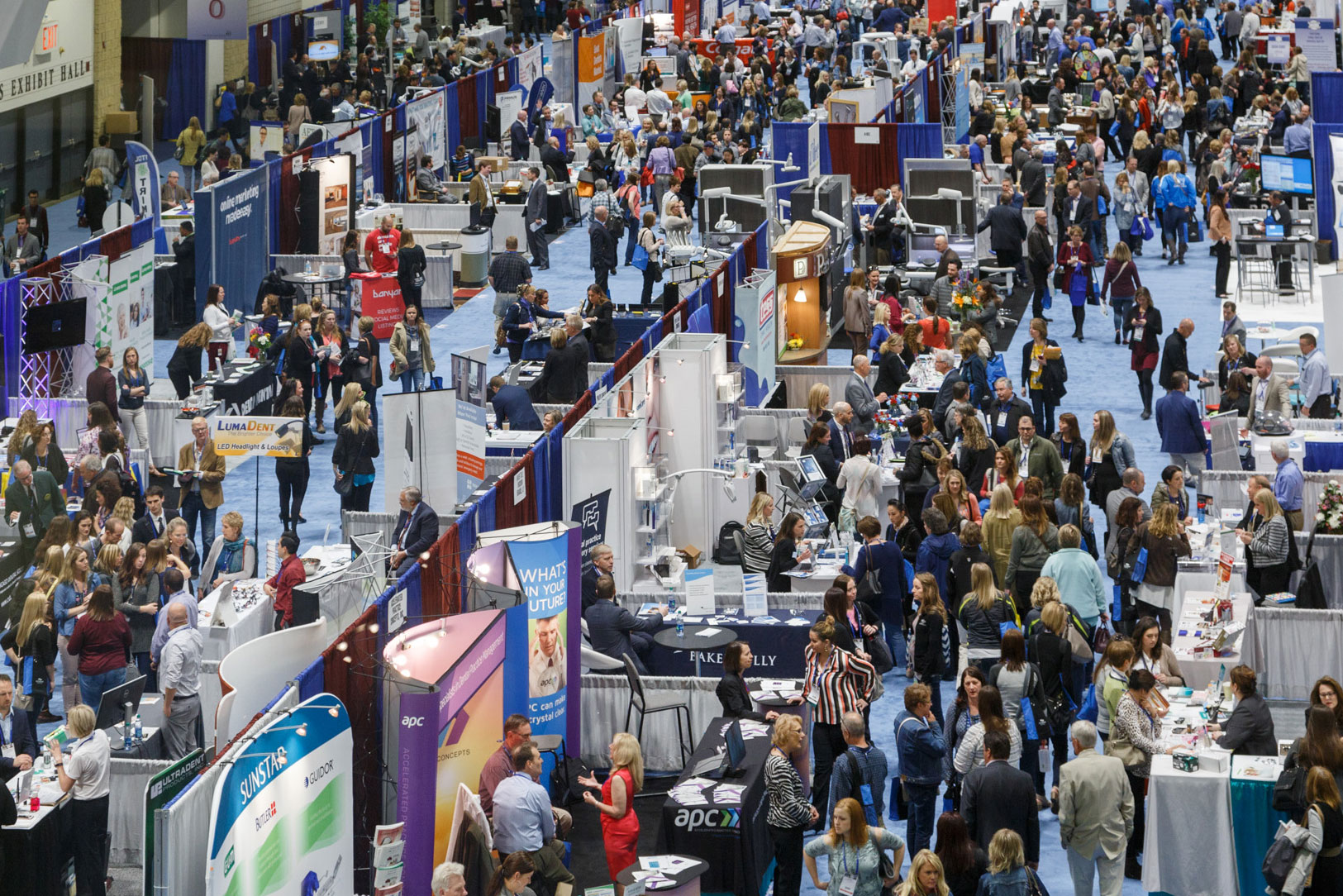 2019 Seminars
The Star of the North conference offers a wide range of professional development seminars that allow dental professionals to earn CE credits. 2019 seminars are listed for your reference, 2020 information will be available this fall. Click on each seminar below for more information, including pricing.
← Back to search
HIPAA Compliance, Data Breaches & Identify Theft: Don't Get Bitten
April 26, 2019
1:00 pm – 4:00 pm
Pat Little, D.D.S., FAGD, CFE
Dental and medical identity theft is now the fastest growing and most lucrative form of identity theft. Any breach that affects our patient's private data can result in devastating legal and financial consequences. As individuals, we are also vulnerable to various types of cyber hacking and identity theft. Additionally, random HIPAA audits are now being conducted with increasing frequency along with higher fines for non-compliance. Can you afford the fines and the loss of patient confidence? Learn the steps to achieve and maintain compliance with the HIPAA Security Rule and explore the real-world measures that practices must take to protect privacy and data.
Learning Objectives:
1) Learn the steps needed to maintain compliance with the HIPAA Security Rule.
2) Recognize and resolve computer and internet threats.
3) Understand the types and modalities of identity theft.
4) Analyze hardware, software and data protection solutions.
5) Discover how to thwart low-tech identity theft.
Recommended for
Administrative Personnel
Dental Assistants
Dental Hygienists
Dental Therapist
Dentists
Office Managers
Student Dentists
About the speaker
Pat Little, D.D.S., FAGD, CFE
Dr. Little is both a dentist and accountant, bringing a unique blend of skill and experience to his presentations. He earned the Certified Fraud Examiner credential and joined Prosperident as a Senior Fraud Examiner. He conducts embezzlement examinations and advises dentists in matters related to fraud and embezzlement.
Credits
| | |
| --- | --- |
| Fundamental CE Credits | 0 |
| Elective CE Credits | 3.0 |
| DANB Credits | 0 |
| Core CE Credits | 0 |
| Core Topic | N/A |
Fees
| | |
| --- | --- |
| Dentist Early Bird Fee | $35.00 |
| Staff Early Bird Fee | $25.00 |
| Dentist Regular Fee | $45.00 |
| Staff Regular Fee | $35.00 |