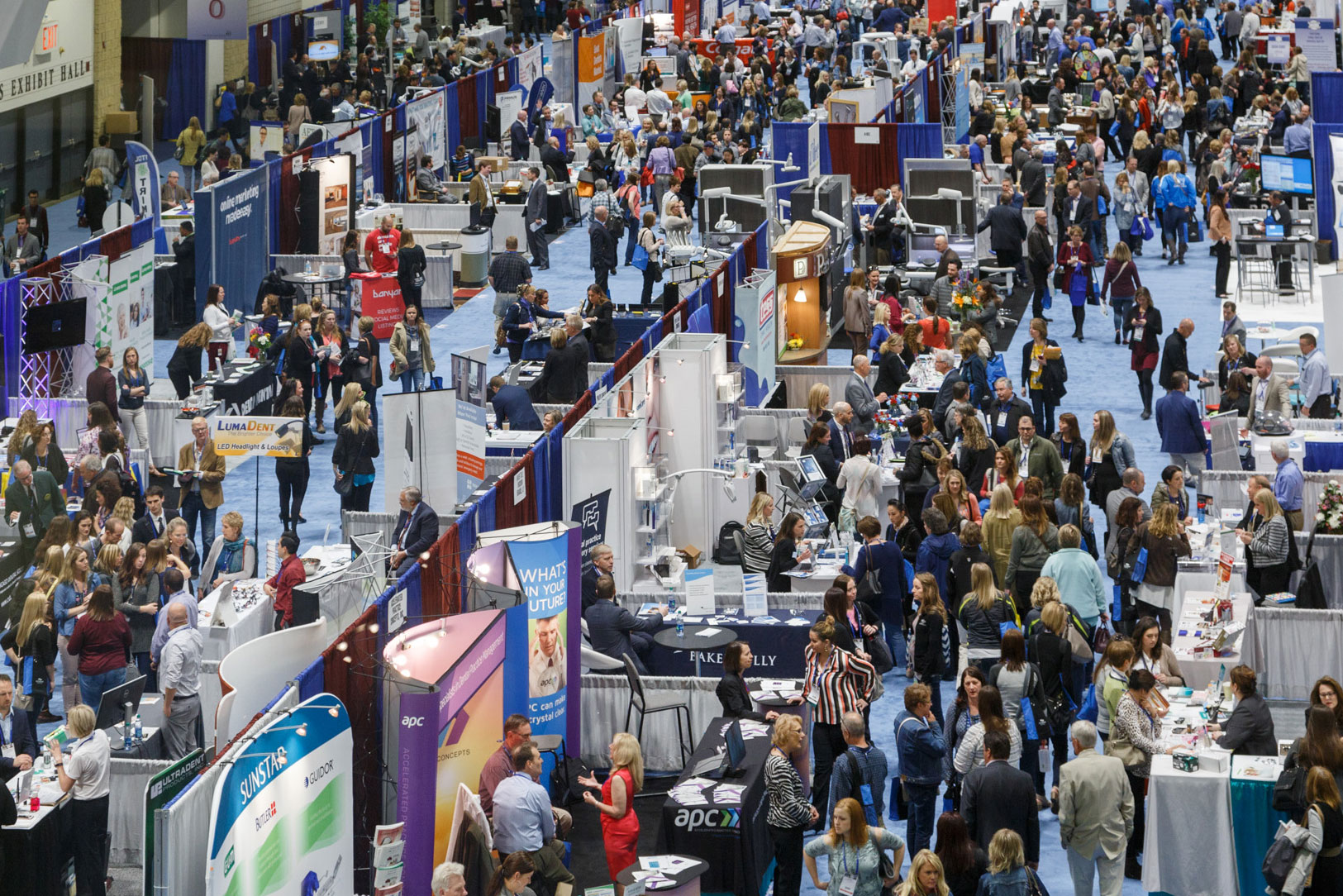 2019 Seminars
The Star of the North conference offers a wide range of professional development seminars that allow dental professionals to earn CE credits. 2019 seminars are listed for your reference, 2020 information will be available this fall. Click on each seminar below for more information, including pricing.
← Back to search
Your Image, Your Brand, Your Success
April 26, 2019
8:00 am – 10:30 am
What does it take to have your patients see you in the best light? There is no denying that things have changed in dentistry and you have to keep up. Learn what it takes to put your best foot forward and make the first and lasting impression of your practice be the best impression. Learn about the science of body language, verbal skills and the power of visual impact. You will look at your social media footprint and your brand through your patient's eyes. Participants will walk away feeling inspired by the power of choice to impact their practice success.
Learning Objectives:
1) To provide team training on the patient's point of view in respect to the dental practice and the patient's experience.
2) To provide multiple opportunities for each team member to understand how they can present dental services and benefits in the best light for their patients.
3) To bring each practice up to speed on how important their patient's first impression through social media can be.
Recommended for
Administrative Personnel
Dental Assistants
Dental Hygienists
Dental Technicians
Dental Therapist
Dentists
Guests
Nurses
Office Managers
Student Dentists
About the speaker
Janice Hurley, B.S.
Ms. Hurley has been honored for the last ten years by Dentistry Today as one of the top speakers in dentistry. Her degree is from the University of San Francisco in Organizational Behavior and she has more than 25 years' experience as a dental consultant. Financial Disclosure: Speaker receives honorarium funds from Care Credit and Solution Reach.
Credits
| | |
| --- | --- |
| Fundamental CE Credits | 0 |
| Elective CE Credits | 0 |
| DANB Credits | 0 |
| Core CE Credits | 2.5 |
| Core Topic | Patient Communication |
Fees
| | |
| --- | --- |
| Dentist Early Bird Fee | $35.00 |
| Staff Early Bird Fee | $35.00 |
| Dentist Regular Fee | $45.00 |
| Staff Regular Fee | $45.00 |