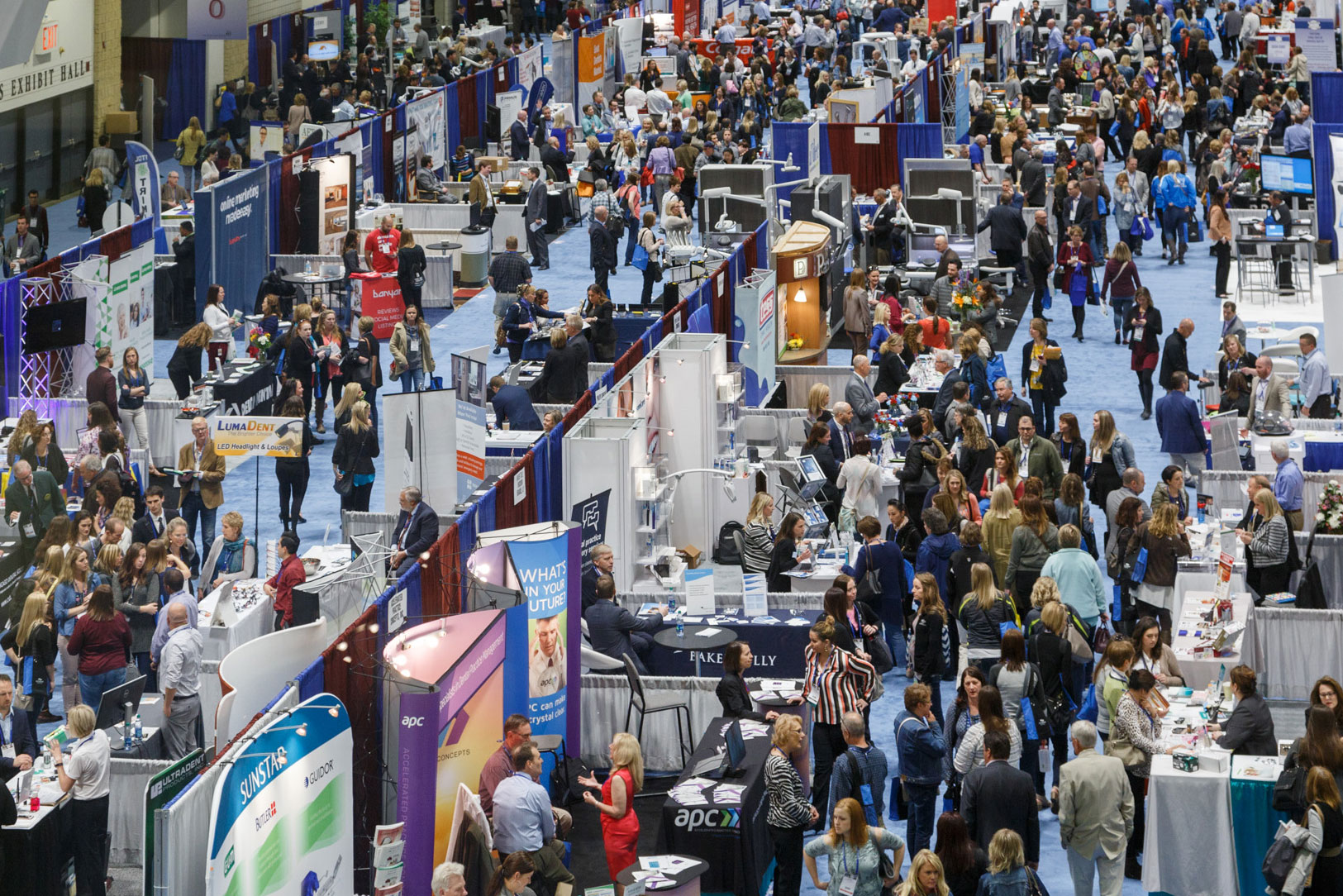 2019 Seminars
The Star of the North conference offers a wide range of professional development seminars that allow dental professionals to earn CE credits. 2019 seminars are listed for your reference, 2020 information will be available this fall. Click on each seminar below for more information, including pricing.
← Back to search
What's in Your Emergency Kit and Why?
Preparing Yourself and Your Team to Manage Medical Emergencies
April 25, 2019
1:30 pm – 4:30 pm
Medical emergencies are defined as any condition that if left untreated may lead to patient morbidity or mortality. However, if your definition of an emergency is any condition of a patient that raises your blood pressure or pulse rate – then you need to take this course. Medical emergencies happen. Studies estimate that on average a practitioner will be faced with a medical emergency in the dental office at least once every two years. Some of these occurrences can be minor; some of these situations can be life-threatening. The good news for practitioners is that 75% of emergencies can be mitigated by good local anesthesia (pain control) and effective stress reduction. For those few instances when an appropriate response could be life-saving, each practitioner must be prepared with a properly equipped emergency drug kit. The purpose of this course is to emphasize patient safety, and educate you on the seven essential drugs you must be familiar with to manage any medical emergency.
Learning Objectives:
1) Recognize the most common medical emergencies in the dental office.
2) How to manage the most common medical emergencies in the dental office.
3) Capable of preparing and using the seven essential drugs recommended for the minimal dental emergency kit.
Recommended for
Administrative Personnel
Dental Assistants
Dental Hygienists
Dental Technicians
Dental Therapist
Dentists
Nurses
Office Managers
Student Dentists
About the speaker
Jason Goodchild, D.M.D.
Dr. Goodchild is currently the Director of Clinical Affairs at Premier Dental Products Company involved in developing innovative new products and educating clinicians to improve clinical practice. He is also an Associate Clinical Professor at Creighton University School of Dentistry, an Adjunct Assistant Professor at the Rutgers School of Dental Medicine, and maintains a private general dental practice in Havertown, PA.
Credits
| | |
| --- | --- |
| Fundamental CE Credits | 0 |
| Elective CE Credits | 0 |
| DANB Credits | 0 |
| Core CE Credits | 3.0 |
| Core Topic | Medical Emergencies |
Fees
| | |
| --- | --- |
| Dentist Early Bird Fee | $45.00 |
| Staff Early Bird Fee | $35.00 |
| Dentist Regular Fee | $55.00 |
| Staff Regular Fee | $45.00 |