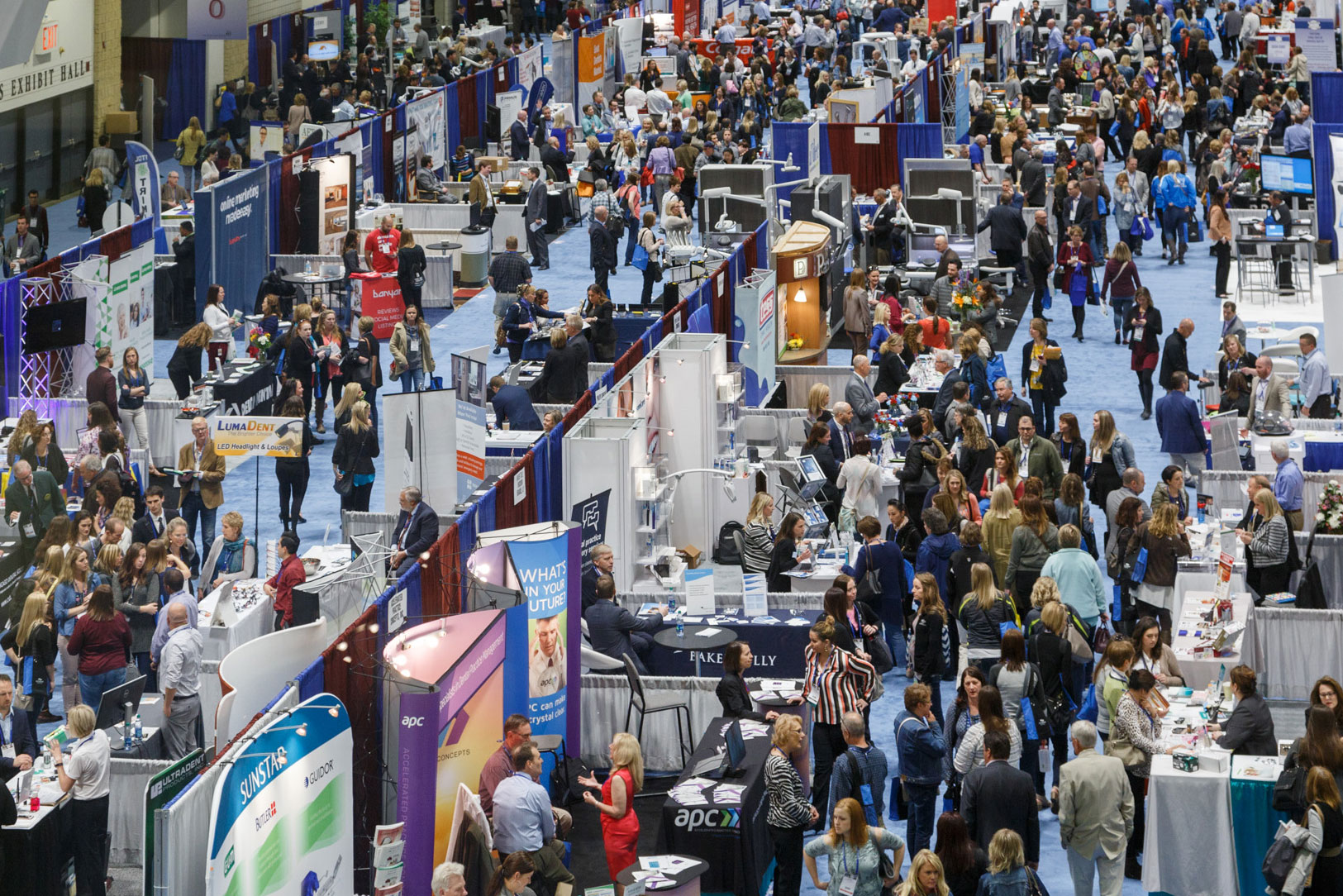 2019 Seminars
The Star of the North conference offers a wide range of professional development seminars that allow dental professionals to earn CE credits. 2019 seminars are listed for your reference, 2020 information will be available this fall. Click on each seminar below for more information, including pricing.
← Back to search
New Philosophy on Perio Debridement: What to Use & When
April 26, 2019
7:30 am – 10:30 am
Timothy Donley, D.D.S., MSD
Every day a significant number of patients walk into dental offices with legitimate periodontal needs. There are now, more than ever, compelling reasons to address these needs. Successful periodontal therapy depends on successful debridement. This course presents evidence-based protocols to maximize chances for resolving patients' periodontal disease. From mechanical debridement to local antibiotic therapy to laser debridement, the emphasis is on what, when and how. The course takes a "learn it today – use it tomorrow" approach. Attendees will leave with a clear understanding and an evidence-based game plan to implement improved periodontal debridement strategies immediately upon returning to the office.
Learning Objectives:
1) Periodontal and systemic health – tools to identify priority patients.
2) Protocol for diagnosis – determining what sites to treat.
3) Biofilm-based treatment philosophy.
4) Demystifying debridement
5) Realistic approach to adjunctive therapies.
Recommended for
Dental Assistants
Dental Hygienists
Dental Therapist
Dentists
Student Dentists
About the speaker
Timothy Donley, D.D.S., MSD
Dr. Donley is currently in the private practice of Periodontics and Implantology in Bowling Green, Kentucky. He is the former editor of the Journal of the Kentucky Dental Association and is an Adjunct Professor of Periodontics at Western Kentucky University.
Credits
| | |
| --- | --- |
| Fundamental CE Credits | 0 |
| Elective CE Credits | 0 |
| DANB Credits | 0 |
| Core CE Credits | 3.0 |
| Core Topic | Diagnosis & Treatment Planning |
Fees
| | |
| --- | --- |
| Dentist Early Bird Fee | $35.00 |
| Staff Early Bird Fee | $35.00 |
| Dentist Regular Fee | $45.00 |
| Staff Regular Fee | $45.00 |