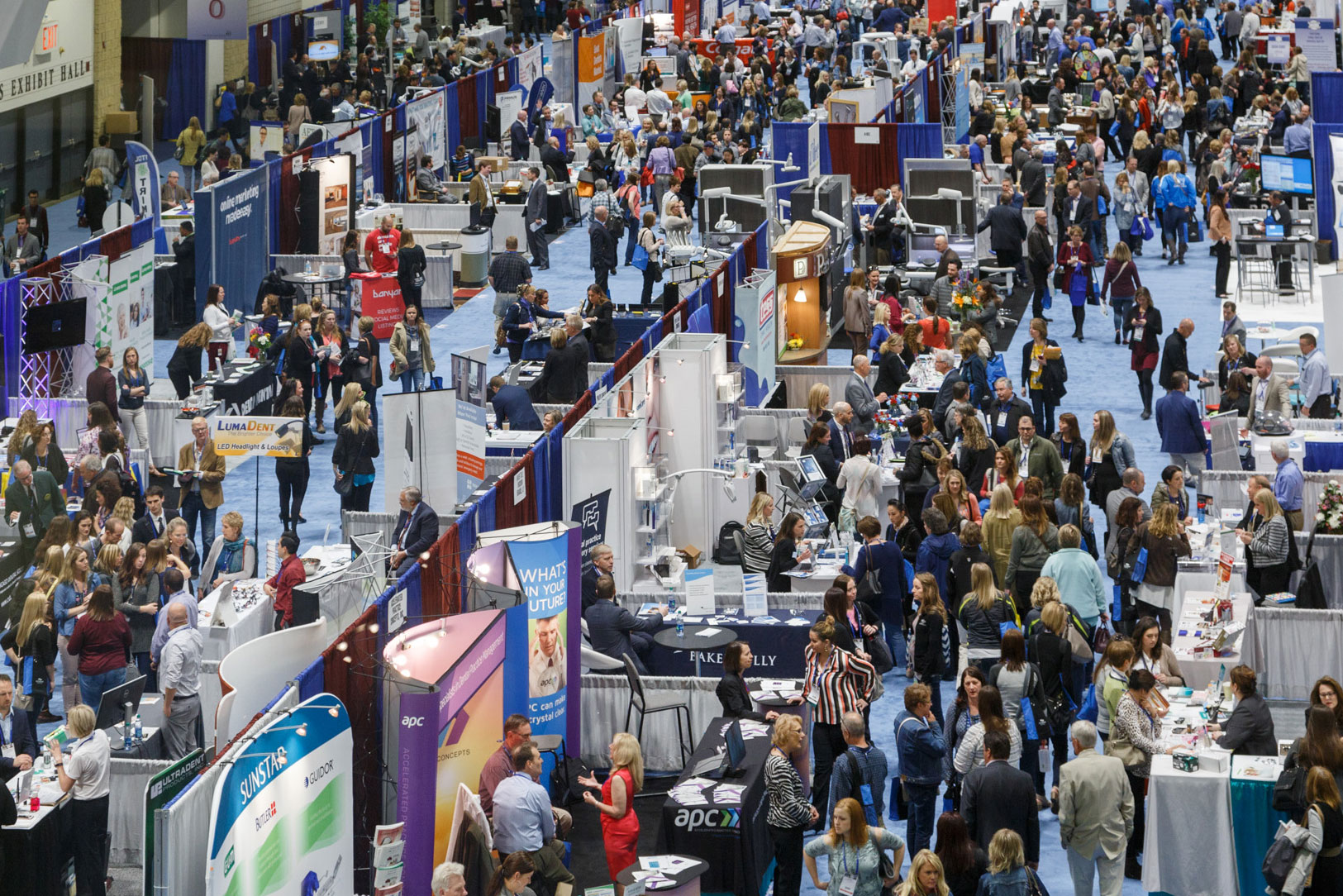 2019 Seminars
The Star of the North conference offers a wide range of professional development seminars that allow dental professionals to earn CE credits. 2019 seminars are listed for your reference, 2020 information will be available this fall. Click on each seminar below for more information, including pricing.
← Back to search
Validating Instrument Sterilization: From Dirty to Sterile
April 25, 2019
9:00 am – 11:30 am
This seminar will provide attendees with training, educational resources and recordkeeping documents for dental instrument sterilization competency. Complex technology equipment requires following manufacturer's IFUs on cleaning and sterilization to ensure sterility for each reprocessing cycle. Attendees will review IFUs for technology equipment and develop the correct reprocessing steps for the technology instrument. Attendees will also review proper protocols for dental instrument cleaning, packaging, sterilization and sterile storage. With the resources received in this session, infection prevention coordinators can ensure instrument sterilization competency to meet CDC & FDA standards in their dental practice.
Learning Objectives:
1) Define IFUs
2) Demonstrate correct sterilizer loading.
3) Identify proper use of internal indicators.
4) Differentiate chemical indicators and chemical integrators.
5) Identify correct placement of biological monitors.
6) List the five steps for sterile instrument reprocessing.
Recommended for
Administrative Personnel
Dental Assistants
Dental Hygienists
Dental Therapist
Dentists
Office Managers
About the speaker
Jackie Dorst, BS, RDH
Ms. Dorst speaks, writes and consults on instrument sterilization, infection prevention, and OSHA safety. She is a Dental Hygiene graduate of Clayton State University and received her BS in Microbiology from the University of Georgia.
Financial Disclosure: Speaker receives honorarium funds from SciCan Expert Speaker Group.
Credits
| | |
| --- | --- |
| Fundamental CE Credits | 2.5 |
| Elective CE Credits | 0 |
| DANB Credits | 0 |
| Core CE Credits | 0 |
| Core Topic | N/A |
Fees
| | |
| --- | --- |
| Dentist Early Bird Fee | $25.00 |
| Staff Early Bird Fee | $25.00 |
| Dentist Regular Fee | $35.00 |
| Staff Regular Fee | $35.00 |