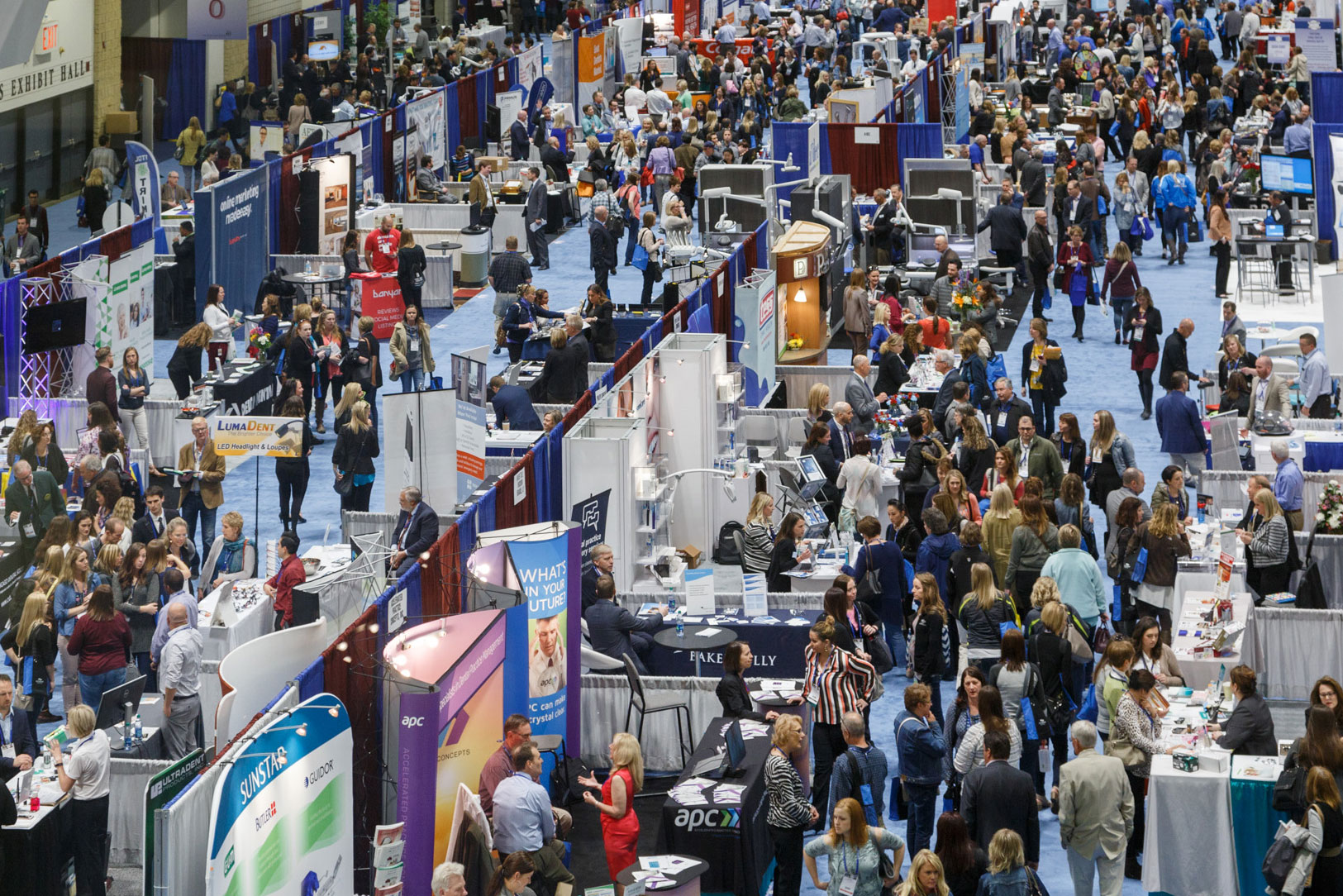 2019 Seminars
The Star of the North conference offers a wide range of professional development seminars that allow dental professionals to earn CE credits. 2019 seminars are listed for your reference, 2020 information will be available this fall. Click on each seminar below for more information, including pricing.
← Back to search
Layering Anterior Composite Workshop
April 25, 2019
1:30 pm – 4:30 pm
Placing anterior composite restorations is a routine component of a restorative practice. From class three restorations to labial composite veneers, they can differentiate your practice as ordinary or extraordinary. In this hands-on workshop, we will discuss and work with materials and techniques to take your anterior composites to the next level so your team and patients are raving about the esthetic results.
Learning Objectives:
1) Understanding composite materials for restorative.
2) Dentin and enamel adhesion.
3) Composite layering.
4) Anterior matrices.
5) Finishing and polishing.
Recommended for
About the speaker
Lee Ann Brady, D.M.D.
Dr. Brady is a privately practicing dentist and nationally recognized educator, lecturer and author. She is currently Director of Education of the Pankey Institute and practices in Glendale, Arizona. She is a member of the editorial board for the Journal of Cosmetic Dentistry, Inside Dentistry and Dentaltown Magazine. Financial Disclosure: Speaker receives honorarium funds from DMG, Ivoclar and GC America.
Credits
| | |
| --- | --- |
| Fundamental CE Credits | 3.0 |
| Elective CE Credits | 0 |
| DANB Credits | 0 |
| Core CE Credits | 0 |
| Core Topic | N/A |
Fees
| | |
| --- | --- |
| Dentist Early Bird Fee | $285.00 |
| Staff Early Bird Fee | $285.00 |
| Dentist Regular Fee | $295.00 |
| Staff Regular Fee | $295.00 |