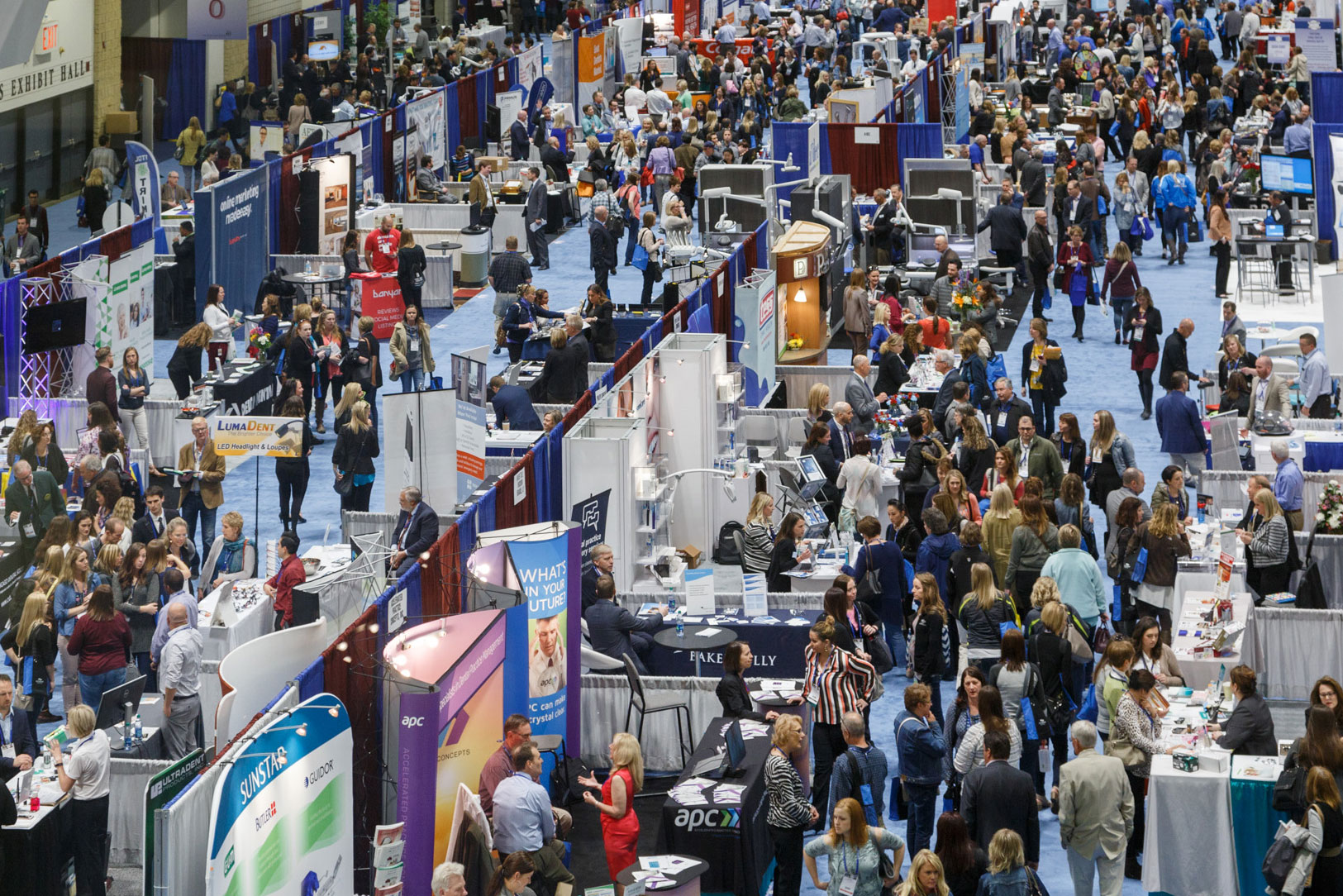 2019 Seminars
The Star of the North conference offers a wide range of professional development seminars that allow dental professionals to earn CE credits. 2019 seminars are listed for your reference, 2020 information will be available this fall. Click on each seminar below for more information, including pricing.
← Back to search
Sleep Appliances: Which One to Use & How to Adjust Workshop
April 27, 2019
8:30 am – 11:30 am
Ken Berley, D.D.S., JD, DABDSM
The major categories of oral appliances will be introduced and how to adjust these appliances will be demonstrated. Bite registration techniques will be discussed and each attendee will be provided the opportunity to take a protruded bite. Temporary appliances and morning repositioners will be fabricated by each attendee. Airway Metrics, ProGauge and George Gauge usage will be demonstrated with a hands-on experience. This course includes a take-home manual that contains research items; legal and intake forms; and an essentials kit valued at more than $300.
The lecture (Course #f1903) is a prerequisite for this workshop.
Learning Objectives:
1) Attendees will understand oral appliances types and how to adjust them.
2) Attendees will understand the need for temporary appliances and make a MyTap for their use.
3) Attendees will understand the need for morning repositioners and make one for their use.
Recommended for
Dental Assistants
Dental Hygienists
Dental Therapist
Dentists
About the speaker
Ken Berley, D.D.S., JD, DABDSM
Dr. Berley is a dentist/attorney with over 35 years of dental experience and over 22 years in the legal profession. He is a Diplomate of the American Board of Dental Sleep Medicine and lectures extensively in the areas of dental sleep medicine and risk management. He still practices dentistry full time along with a thriving dental sleep medicine practice in Arkansas.
Credits
| | |
| --- | --- |
| Fundamental CE Credits | 3.0 |
| Elective CE Credits | 0 |
| DANB Credits | 0 |
| Core CE Credits | 0 |
| Core Topic | N/A |
Fees
| | |
| --- | --- |
| Dentist Early Bird Fee | $285.00 |
| Staff Early Bird Fee | $285.00 |
| Dentist Regular Fee | $295.00 |
| Staff Regular Fee | $295.00 |